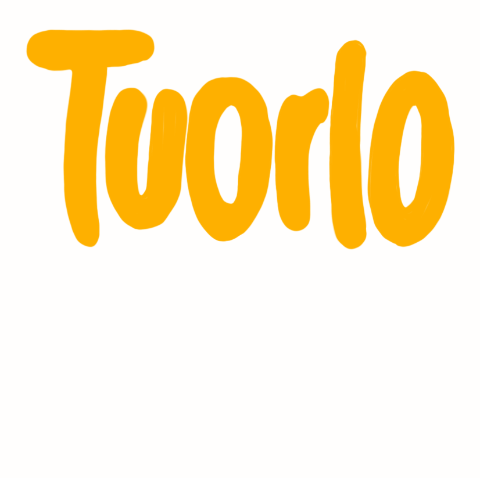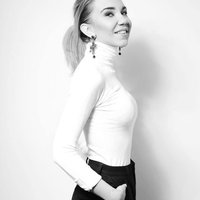 Aline Borghese
giornalista
Orgogliosamente russa, è una giornalista internazionale e critica di alta cucina.
Diplomata alle scuole di cucina di Ritz Escoffier e Ecole de cuisine Alain Ducasse, è anche sommelier di vino e acqua, appassionata di cocktail; si occupa anche di consulenza gastronomica.
23 September 2021
After almost two years of absence, from 16th to 19th September one of the most important events in Parisian gastronomic life was finally back - "A Taste of Paris". Tuorlo tells you how the 6th edition of the festival went down.
Continue reading
06 May 2021
Lo chef più famoso della Russia sogna di portare "l'idea russa" nel mondo, smascherando gli stereotipi più comuni.
Continue reading