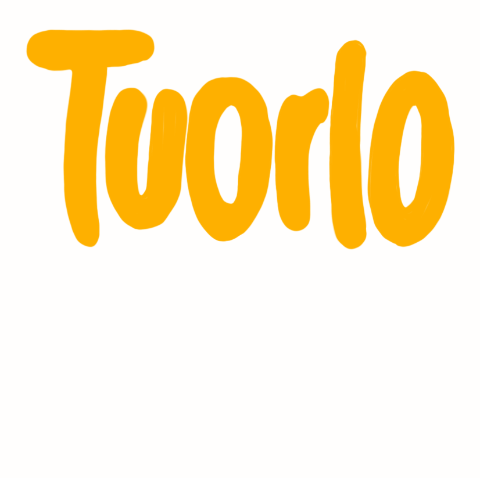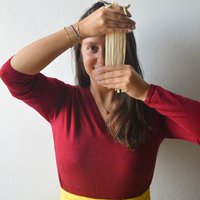 Carlotta Panza
Giornalist
Carlotta is a visual communicator turned Gastronome with a passion for designing authentic cultural experiences connected to the field of gastronomy and enology. Growing up in Italy, she was lucky enough to always be surrounded by good food, which led her to found La Panza Piena, a blog that informs, inspires, and entertains people with personal stories and insights into the world of food approachable and easy-going manner. 

27 September 2021
Matteo, owner of Le Tome di Villa, gathers Valchiusella's Tome to age them in his cellar, following the footsteps of the generations that preceded him, but don't label him as a cheese "refiner"!
Continue reading
09 May 2021
Da secoli si festeggiano le mamme in giornate dedicate, giornate che in quasi tutto il mondo accadono in primavera, stagione che rappresenta la fertilità e l'abbondanza, due simboli attribuiti all'essere madre.
Continue reading