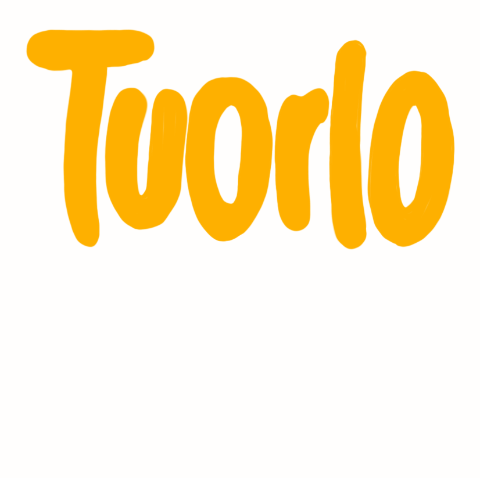 23 May 2022
A day with Flavio Viacava at his Piccola Fattoria di Flavio, virtuous Tuscan farm between cows, ricotta, bees and honeys.
Continue reading
14 February 2022
A talk with the prodigious Veronese Chef who puts radical food sustainability at the core of her philosophy, using creativity to fight climate change.
Continue reading
18 February 2021
Sono i primi ad aver ricevuto la più importante certificazione di sostenibilità non solo in Italia, ma in tutto il bacino del Mediterraneo.
Continue reading