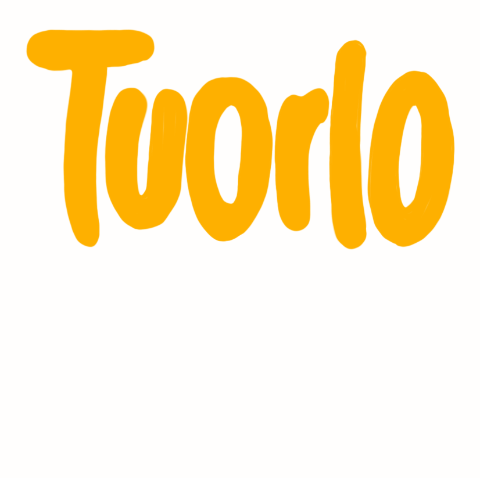 Consorzio per la Tutela Prosecco DOC invests in the production of a fashion film to celebrate "The Italian Genius", and we at Tuorlo Magazine support it by creating a work of crypto art.
Discover
03 April 2021
The secret of the blacksmith who arms the best chefs in the world? He knows how to turn apparent simplicity into a masterpiece
Continue reading
15 January 2021
Together, they rediscovered the taste of life, the real one. When we talked to them, they told us about their world, the food that gives you emotions, and the love they have cultivated.
Continue reading