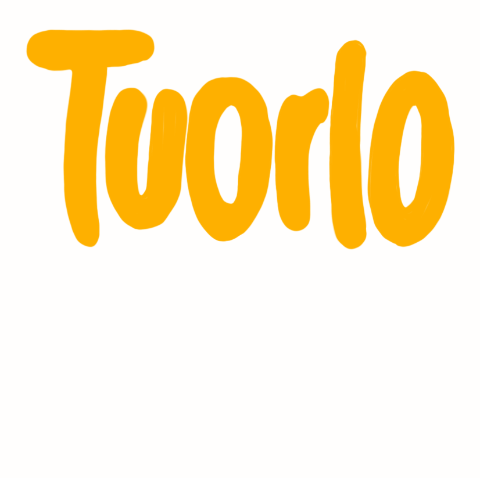 09 June 2021
In the industrial periphery of Bologna in San Lazzaro Di Savena is designer Riccardo Randi's showroom and warehouse, Very Simple Studio.
Continue reading
04 January 2021
Ana Roš gives a full account of the last trying months in Slovenia, confident that when Hiša Franko reopens, it will be a better restaurant than before. Also thanks to local products that stand at the very core of her cuisine.
Continue reading
03 April 2021
The secret of the blacksmith who arms the best chefs in the world? He knows how to turn apparent simplicity into a masterpiece
Continue reading
30 December 2020
We asked the chef to tell us a bit about his exciting new pop-up, what its future might be and the advantages of residing within Empirical.
Continue reading