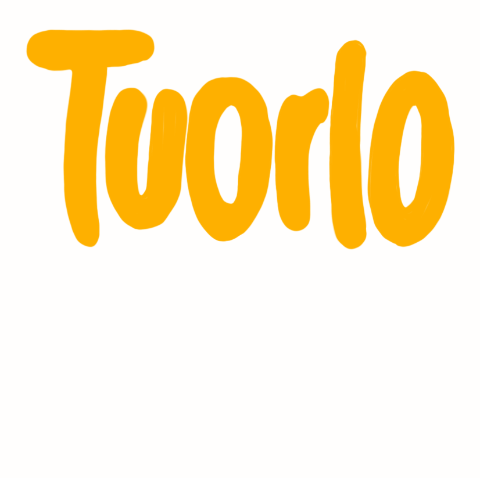 Food
Territorio
It's exciting to travel to Ukraine, specifically to Kyiv, to discover the local cuisine and the chefs, as the country's gourmet aspirations are growing.
Discover
08 November 2021
Exploring a brand new country is like jumping into the fresh and cool waters of Armenia's Lake Sevan: overwhelming but full of excitement.
Continue reading
20 December 2021
One of Spain's most progressive avant-garde chefs, has chosen to create his own unique world, inspired by the unprecedented glorious and unique times of Al-Andalus.
Continue reading
04 October 2021
A remote area of the Faroe Islands is precisely the place young chef Paul Anders Ziska has chosen for his wonderful creations. Thanks to Faroese traditional techniques along with its bold approach, KOKS attracts fine diners from all over the world.
Continue reading