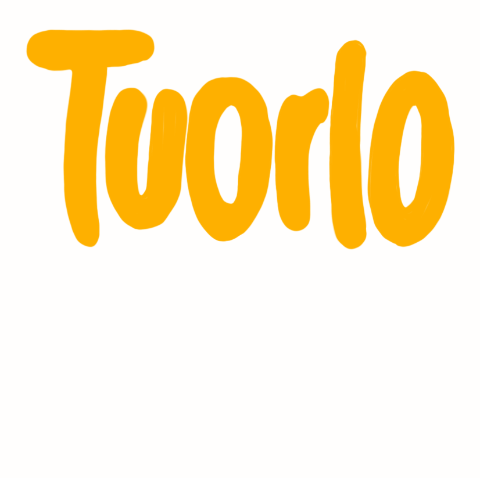 Culture
The secret of the blacksmith who arms the best chefs in the world? He knows how to turn apparent simplicity into a masterpiece
Discover
04 January 2021
Ana Roš gives a full account of the last trying months in Slovenia, confident that when Hiša Franko reopens, it will be a better restaurant than before. Also thanks to local products that stand at the very core of her cuisine.
Continue reading
31 March 2021
Cos'è il vero Genio Italiano? L'ultima edizione di Sanremo 2021 ce lo ha mostrato più giovane e spumeggiante che mai.
Continue reading
09 December 2020
We asked the chefs to tell us about an unexplored world of vegetable wine, and let us in on a few of their latest inventions.
Continue reading
09 December 2020
Oaxen Krog, fine dining in the true sense of the word
Continue reading
15 January 2021
Together, they rediscovered the taste of life, the real one. When we talked to them, they told us about their world, the food that gives you emotions, and the love they have cultivated.
Continue reading
19 February 2021
Italy, the capital of pasta, pizza and dozens of other iconic regional dishes, has hit peak hamburger.
Continue reading