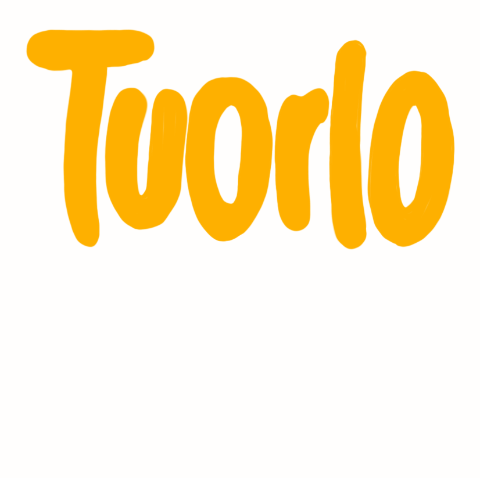 Food
Wine
Territorio
Exploring a brand new country is like jumping into the fresh and cool waters of Armenia's Lake Sevan: overwhelming but full of excitement.
Discover
03 April 2021
The secret of the blacksmith who arms the best chefs in the world? He knows how to turn apparent simplicity into a masterpiece
Continue reading
15 January 2021
Together, they rediscovered the taste of life, the real one. When we talked to them, they told us about their world, the food that gives you emotions, and the love they have cultivated.
Continue reading