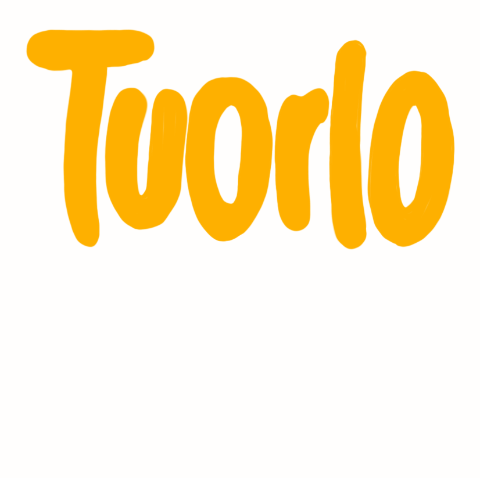 Food
Caterina Ceraudo: Essence and Nature
Meeting Caterina Ceraudo, Michelin red and green star chef of Dattilo restaurant, between essence and nature.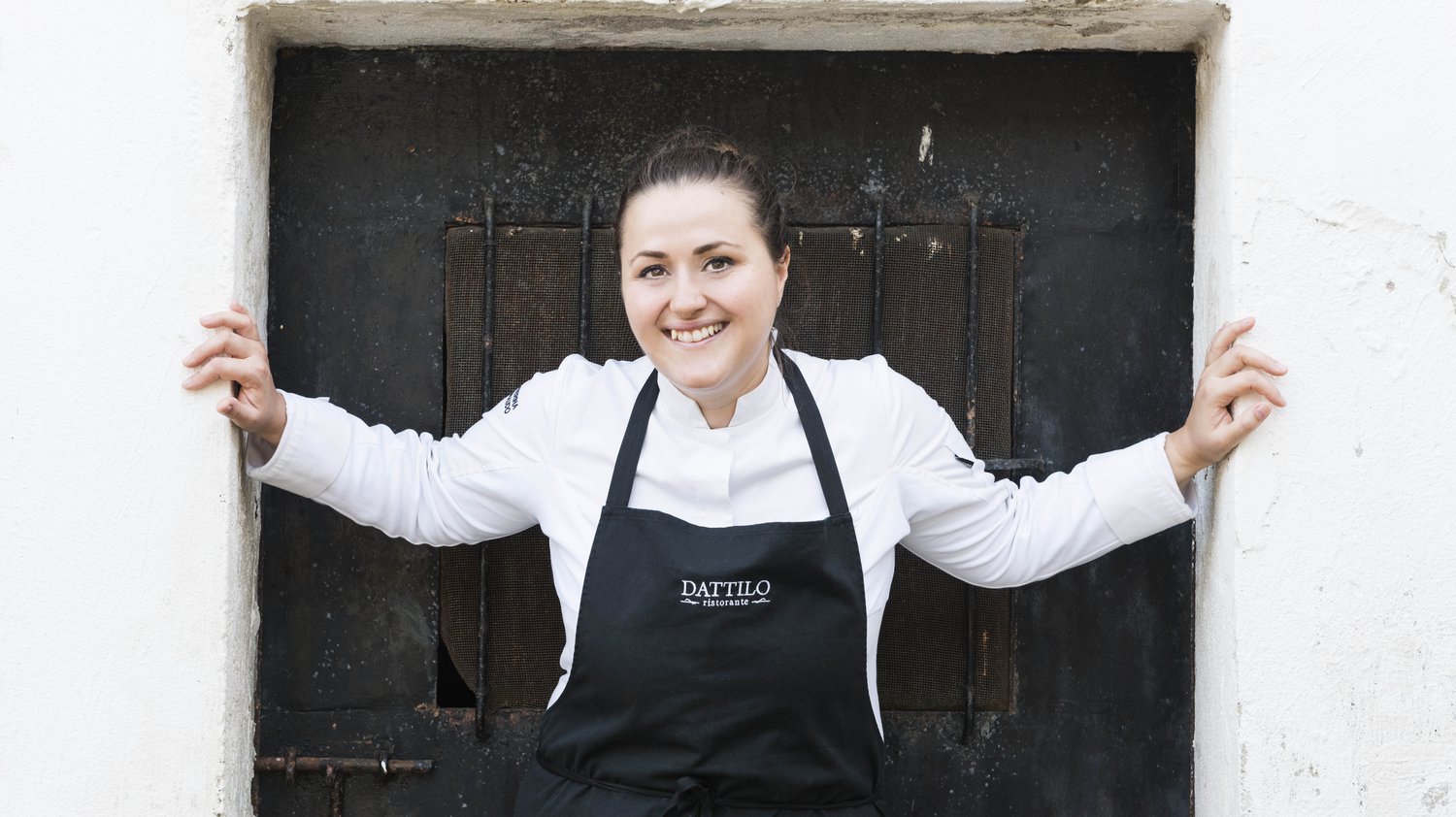 In the small village of Strongoli, located in the region of Calabria, Chef Caterina Ceraudo orchestrates the Michelin red and green starred restaurant Dattilo, crowning jewel of her family's master project which also includes a wine and olive oil production. Her strength and determination lead her to a brilliant cuisine, essentially authentic. One of those rare destinations reshaping a truly beautiful and history-rich region, perhaps still in need of some international recognition. Caterina told us her story, her philosophy and her opinion on the industry-private life binomial.
Could you talk about your story?
We can say that I walked a reversed path.After my high school I decided to graduate in "Viticulture and Enology" at Università di Pisa, probably thanks to the influence of my parents' winery. During holiday breaks I was running back home and helping in the kitchen of the family restaurant. And in here, step by step, I enforced my passion for this job. When I understood how convinced I was, I enrolled at the "Accademia Niko Romito", studying next to one of the world's most important chefs and having the chance to work at his three Michelin-starred "Casadonna Reale". In those months I learnt how deep and meaningful this fine dining universe can be, how powerful it is, in order to express yourself and feel alive. The respectful and essential approach to ingredients, the decentralized location: it all resulted in a truly unforgettable experience, I literally fell in love.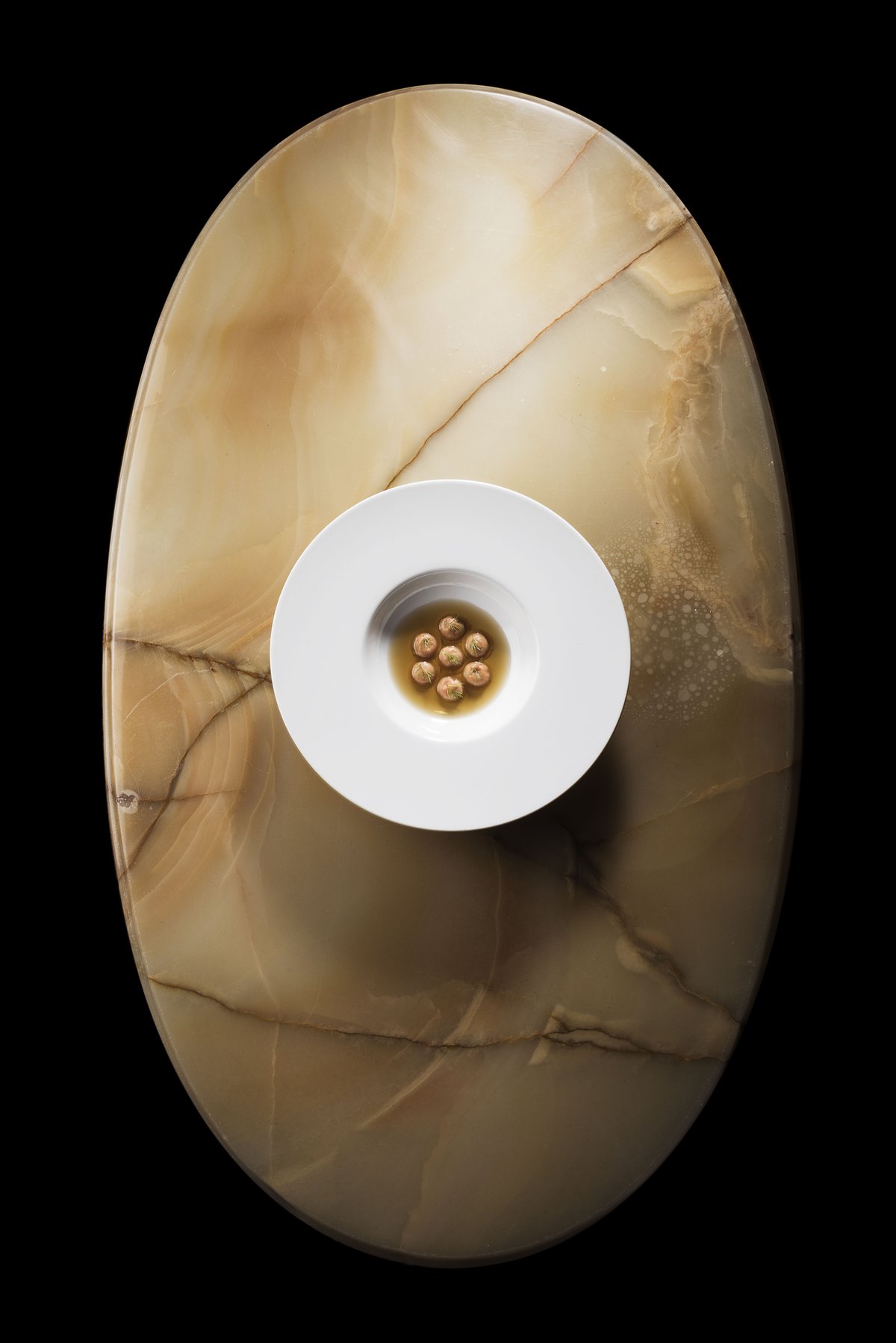 How did your style develop?
My cuisine is extremely direct, easily comprehensible, simplified yet not always simple. I search for flavors which are immediately recognizable by the guests, trying to always highlight all of our carefully selected ethical and high quality produce. The ingredient becomes the protagonist and it's sometimes backed by few others, but always in small numbers. Sometimes we develop a one-ingredient dish, centering its soul, working at its heart. The complexity of a simplifying process allows a prompt accessibility, enriching the contemporary experience with a pure contentment sensation. Let's talk, for instance, about the "Almond buttons, nduja and potato peels broth": the recipe is built around the aromas memories from my travel to Spilinga, discovering artisanal nduja [spicy spreadable pork sausage, typically from Calabria region]. Traditionally they were cured in small houses near a fireplace, getting infused with a unique humid and smokey aroma; the same one I searched in the peels broth, earthy and intense, connected with the soil.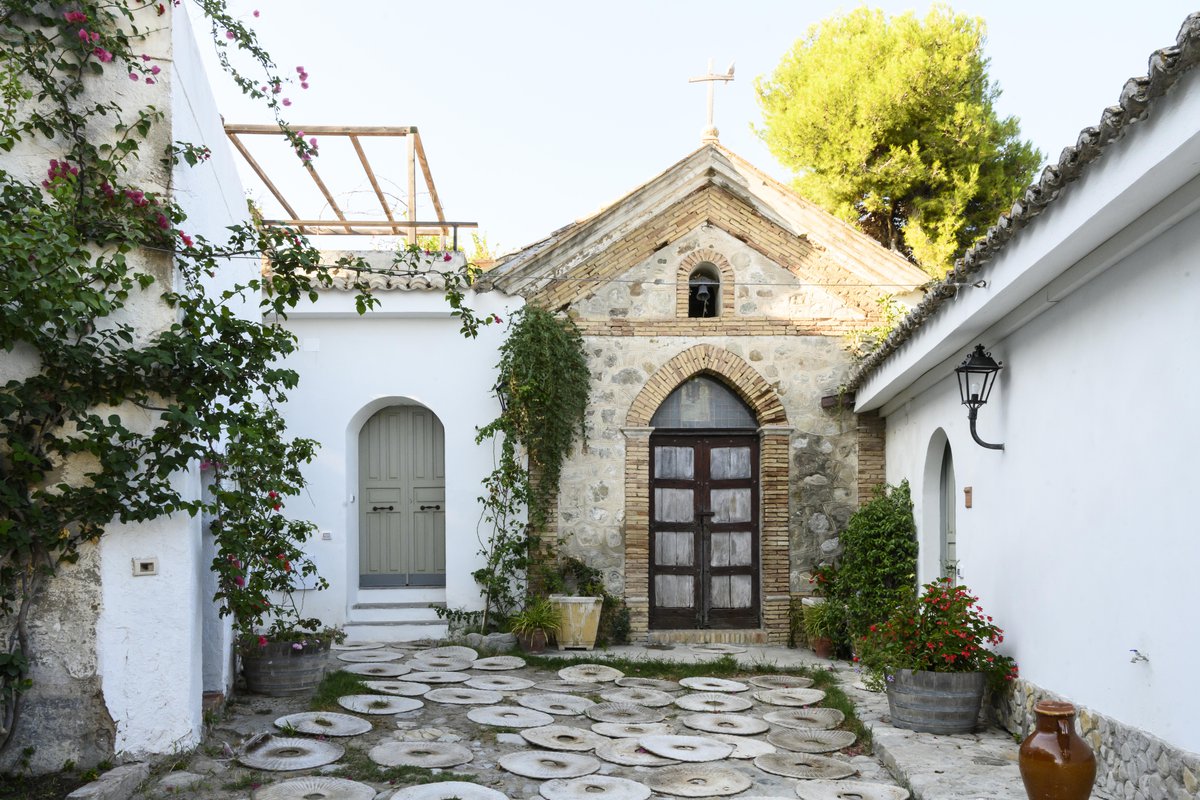 You always underlined the importance of sustainability: how do you face it everyday?
Being sustainable is hard and requires multiple actions. You can start from choosing micro-seasonal ingredients and perhaps produce a part of them yourself or choose to deal with ethical suppliers. We always worked around these unmovable pillars: my dad was the first organic farmer/wine-maker in the region, he thought me the meaning of respecting living beings, respecting the nourishing roots, the product we work with and offer to our guests.
But the symbiotic relationship between nature and humans passes also through other actions. We therefore start thinking about reducing leftovers and re-using "waste", creating circular dishes like our "Sea bass, sea bass emulsion and candied lemon", where both the fish and the citrus are considered in their entirety.
And then we pass to our photovoltaic system, which allows us to be autonomous and energetically cleaner. All of this comes obvious to us thanks to the magical, flourishing environment we are located in. We breathe its vitality, we absorb its energy.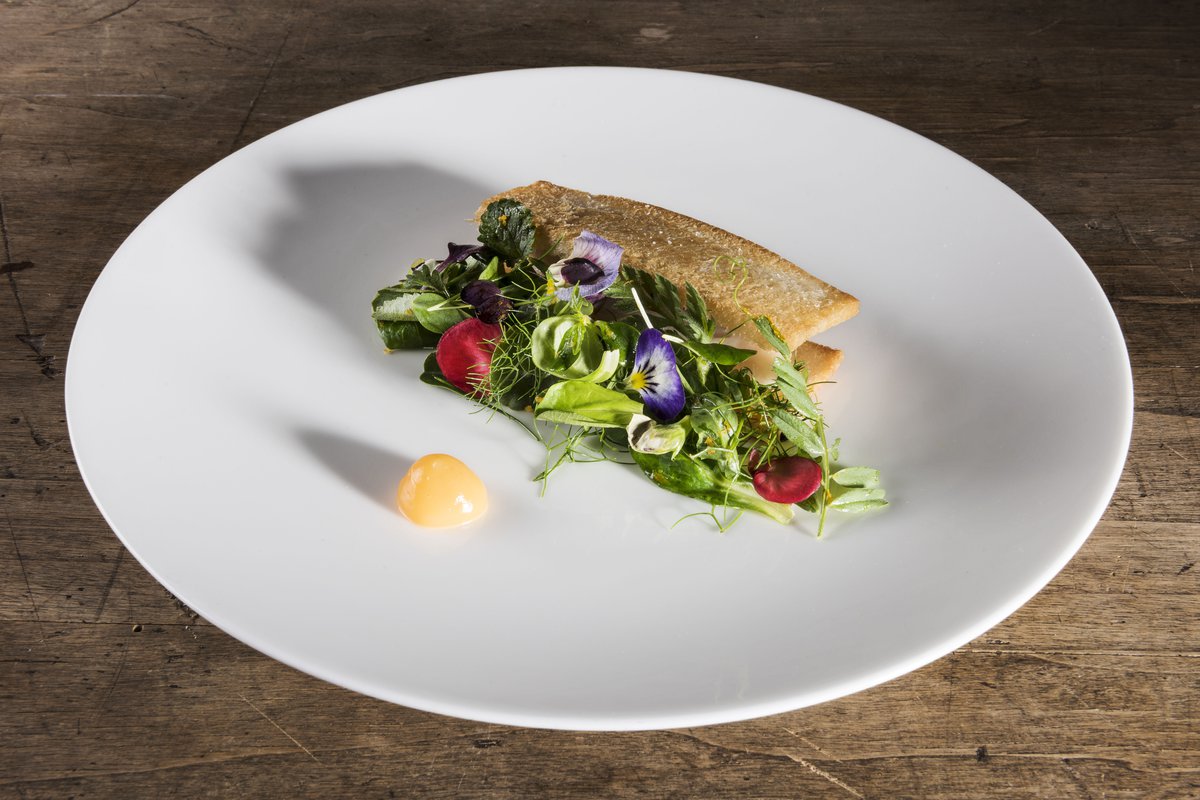 How did the stars change you?
Gastronomic tourism expanded towards fine dining many years ago and it's fascinating: you visit restaurants as you would enter museums. We were surprised to welcome a new clientele: people traveling to reach us, paying more attention to details and craving for new adventures. The pressure increase we faced, is just the regular consequence once high expectations overcome. This is a beginning point which also addresses us to rethink the staff organization and leave more space to humans, working more efficiently and lightening duties. Young workers need to find incentives to become part of a too heavy and annihilating industry. After all, time, is our own: it belongs to us, it's private; while working is a necessity we try to match with our passions.
Afterthoughts, doubts and perseverance turned Caterina Ceraudo into one of the most important exponents of the new Italian cuisine panorama.
Her beautiful family story makes you think of respect, of authenticity. Narrates nature gentleness matched with human genius, the genuine one, gifting it with new poetry.
Strongoli is probably not your everyday travel destination, but aren't adventures the salt of a travel?
The arrival is sweet, kind yet powerful. A peaceful ecosystem, comfortable and delicate. It shows what's new without shouting, it's the perfect photography of a place in time and celebrates, quietly, their love for life.