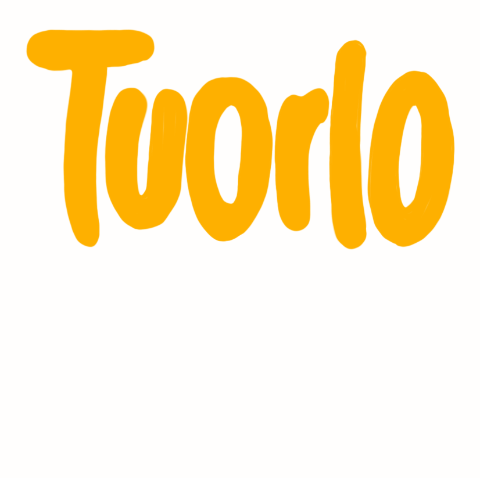 A talk with the prodigious Veronese Chef who puts radical food sustainability at the core of her philosophy, using creativity to fight climate change.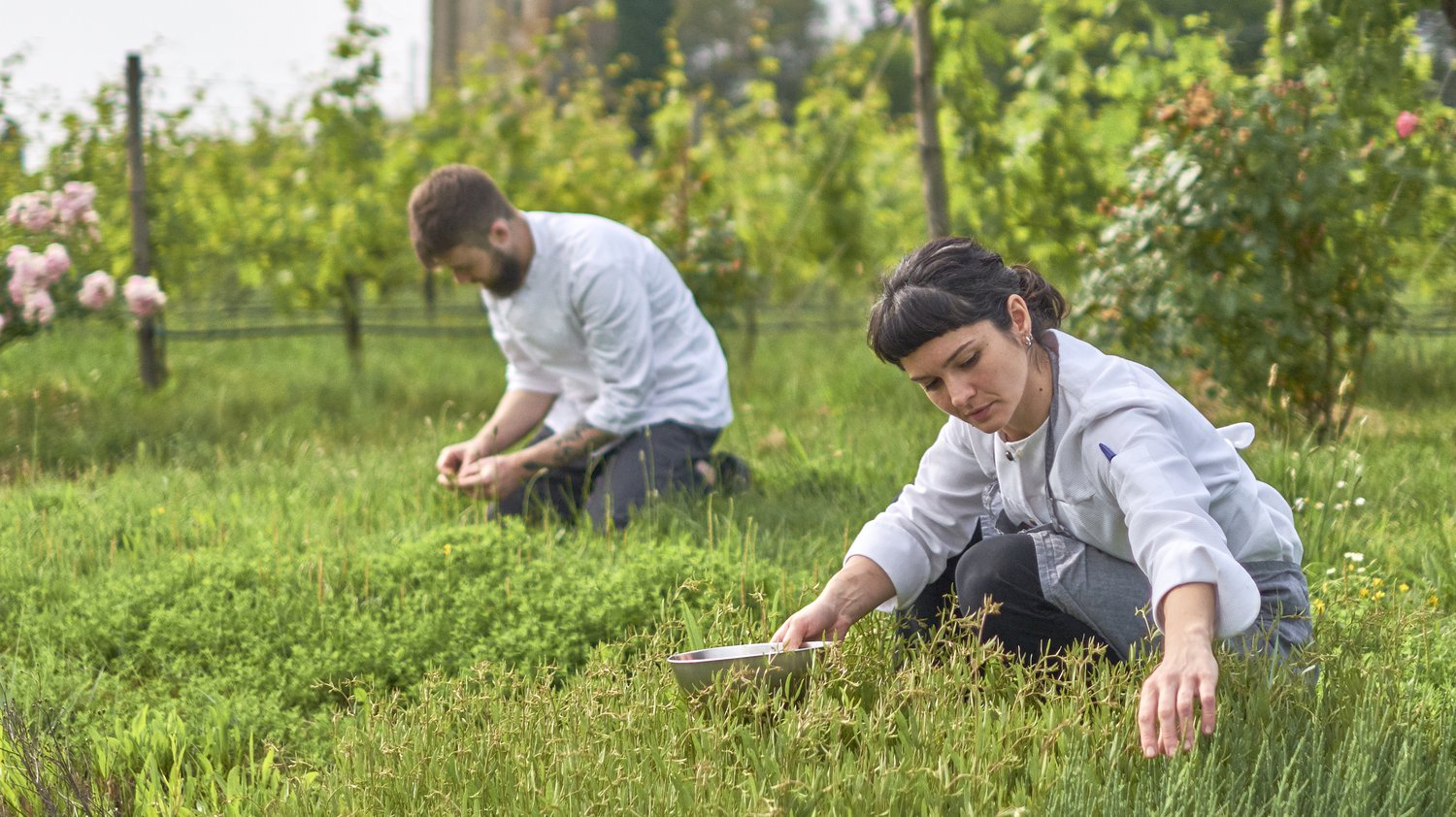 Mazzorbo is a small Venetian island, connected to the famous Burano. A truly special place, corroborated by an ancient history and a resilient spirit, as well as by a peculiar landscape.
And it is also the island hosting Matteo Bisol's Tenuta Venissa where Chef Chiara Pavan, along with her partner Francesco Brutto, expresses a precious culinary identity.
The project started in 2002, when Gianluca Bisol (Matteo's father) discovered the island to be a perfect location to eventually host the ancient grape variety "Dorona di Venezia", capable of resisting the lagoon extreme conditions. After several years under the strict eyes of various important Chefs such as Paola Budel and Antonia Klugmann, the restaurant is today guided by the young couple. Fresh of its Michelin green star, Venissa, is one of those magical places which help you reflecting and mutating. A "Radilocal" (radically local) approach which probably represents the only possible way of cooking in the future.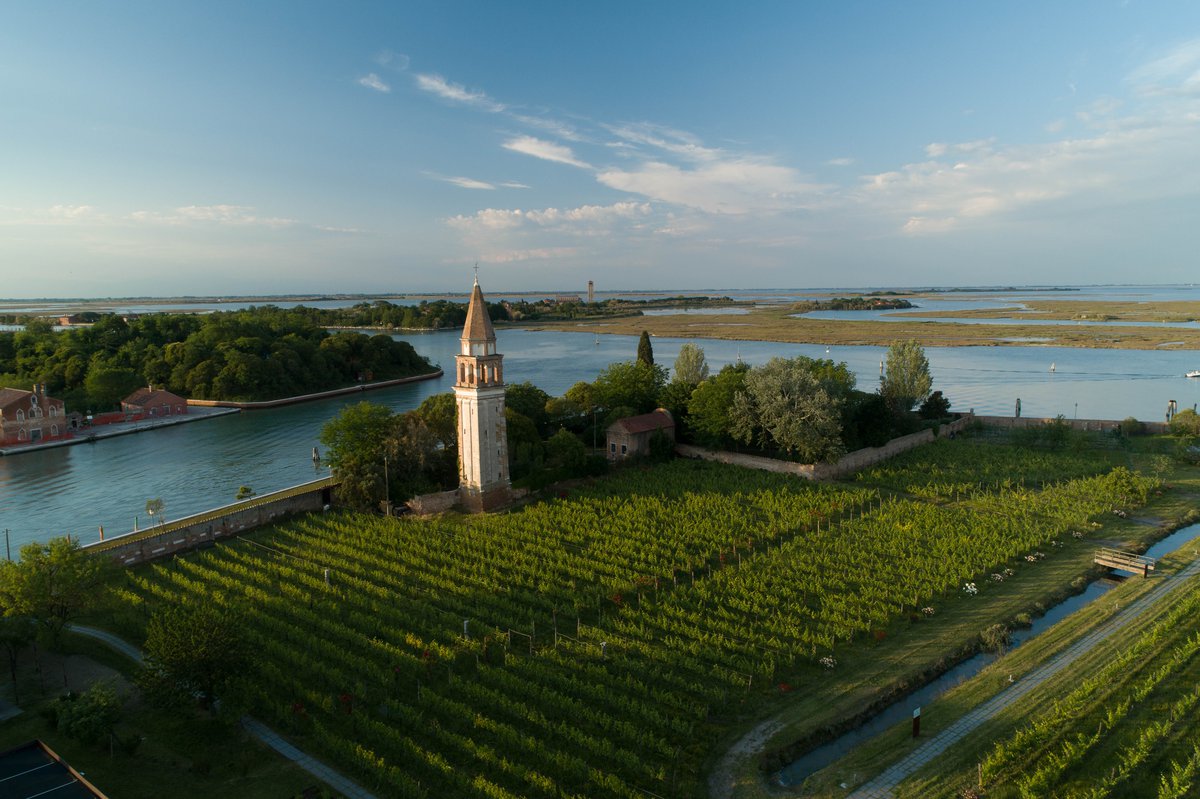 How did you arrive at Venissa?
Even if I graduated in philosophy, cooking has always been at the center of my life. During the university time I started working as a cook in a local osteria to then, after the conclusion of my studies, start a professional course at the Alma school. Eventually I carried out my stage experiences in some of the most important restaurants in Italy such as Caino and Osteria Francescana. After meeting Francesco I moved to Venissa and I never left. I arrived here pretty early in comparison to a lot of my colleagues, but with a totally different background which, possibly, is donating me a totally different and personal approach to food.
What do you communicate through your dishes?
Our mind serves our land. We use almost exclusively hyper-local products, mainly from our own garden. And I know it may sounds extremely limiting, but it's quite the opposite: it forces you into an elastic creativity, to never be repetitive with the same ingredients. The process goes far beyond seasonality and implicates daily economy. Almost everything is self-produced, meat is eliminated and we try to use non-commercial fishes. The choices we make are therefore the mirror of a land but also of a moment, of the unstoppable climate mutation. We give a new life to each part of every ingredient we touch: it cannot work differently, we cannot avoid sustainability anymore. I am profoundly convinced that it represents the only way of being a contemporary chef, of receiving a personal satisfaction and contentment, of justifying business and fatigue. An "Environmental cuisine", highlighting biodiversity.

The topic of "sustainability" is often abused. How do you practically deal with it?
There are a lot of aspects to consider and they are not that banal to be applied. When we speak or post on Instagram we are all sustainable, but to differentiate your trash is not enough. Let's start off from the uncertainty of not using big distribution or dealers: this leads you to an almost daily menu change: a huge creative exercise. Let's pass to the pan of removing all the tablecloths, in order to save unimaginable quantities of water to wash them, but also the chance of using renewable sources of energy and the big plastic issue. We, indeed, permanently deleted the usage of disposable plastics such as films and vacuum bags, with a consequent enormous re-adaptation to a new ingredient processing approach. You need to work differently with fresh produce, smartly use fermentation and oil preservation, think twice about storage and to also work with enlightened producers who don't use it to pack: again, not easy. And then there's the compost of organic waste, that we primarily manage in our fields, to make everything circular.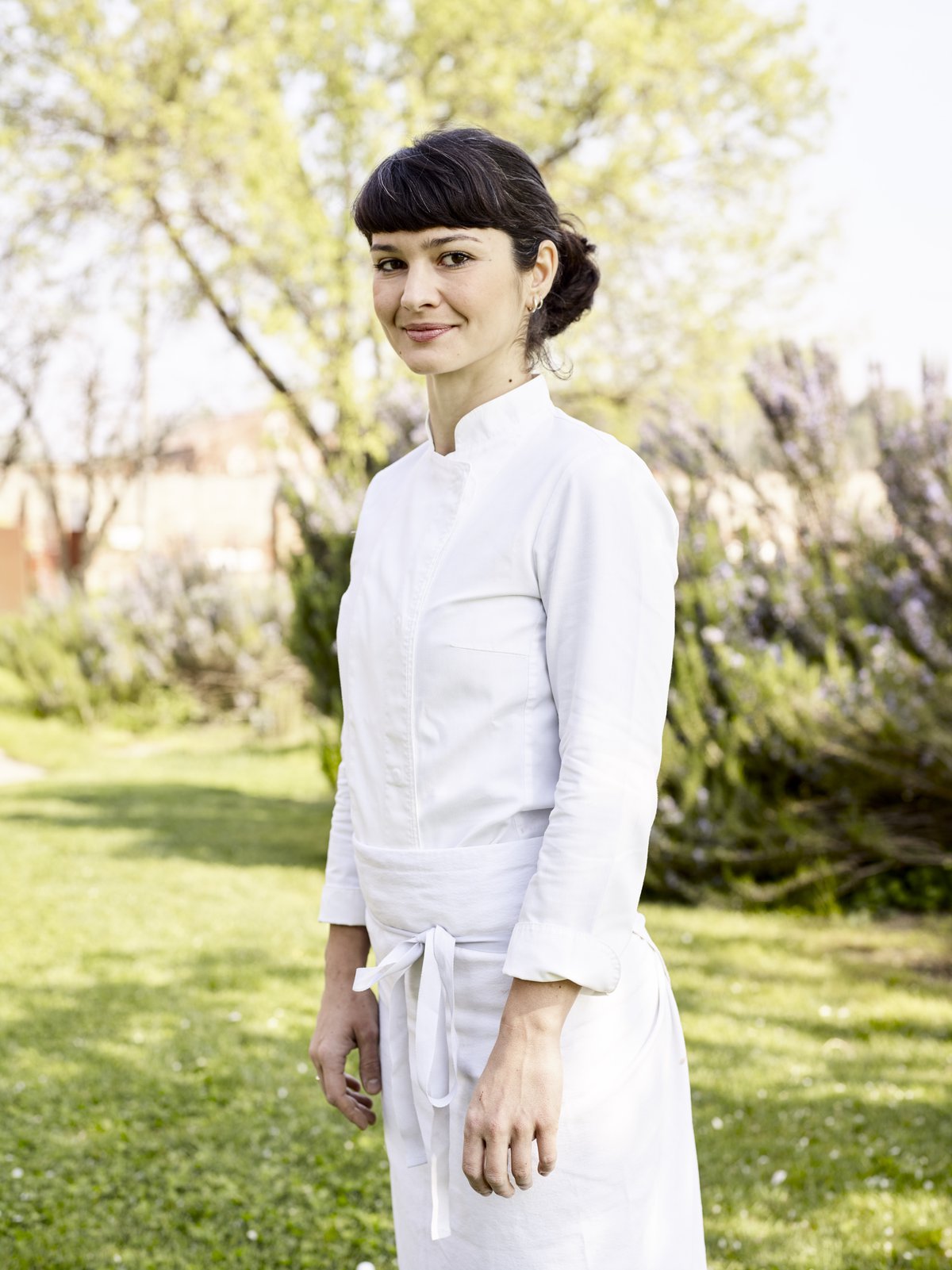 It seems still too difficult to be a woman in this industry. What do you think about it?
I often repeat how today, women, are almost more wanted than men. We are seen as "Pandas", always fighting against extinction. All of this is, practically, risking to ruin the genuine work done in the last years. I anyway had various problems in the past. It is nonetheless undeniable that this job is hard, both physically and mentally. We cannot forget the physical peculiarities of the two genders, as well as our different needs; we must not fall under stereotypes or generalizations, but we still have those differences as the result of our historical heritage. It makes me think about the difficulties in being a chef-mother, for instance. Probably the balance passes through a mutation of the industry itself.

How would you change the world?
Not sure if the world can really be changed in the short term. Too many people still eat industrial meat on a daily basis, as well as too many "animals lovers" eat in sushi restaurants, contributing to the waters desertification. Nonetheless, while waiting a clear and tangible message from governments and big institutions, I would like to arrive to schools. The possibility of donating all my knowledge to generations of future adults, pivotal figures for a more sustainable Earth, would fill my heart with joy. Talking, organizing labs, creating awareness towards everyday practical actions. Education is maybe the only real long term investment for a brighter future: we can't miss this one.