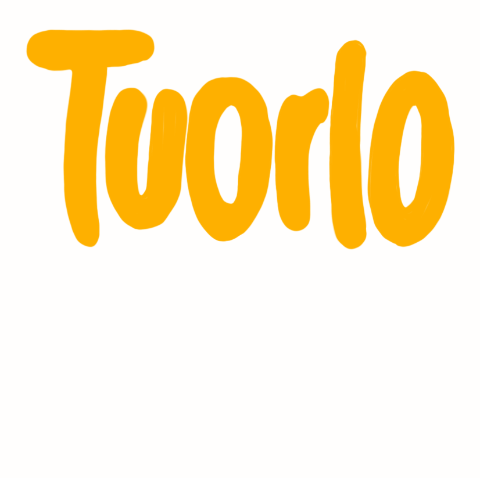 A journey to discover how the most famous Italian sparkling wine in the world was created.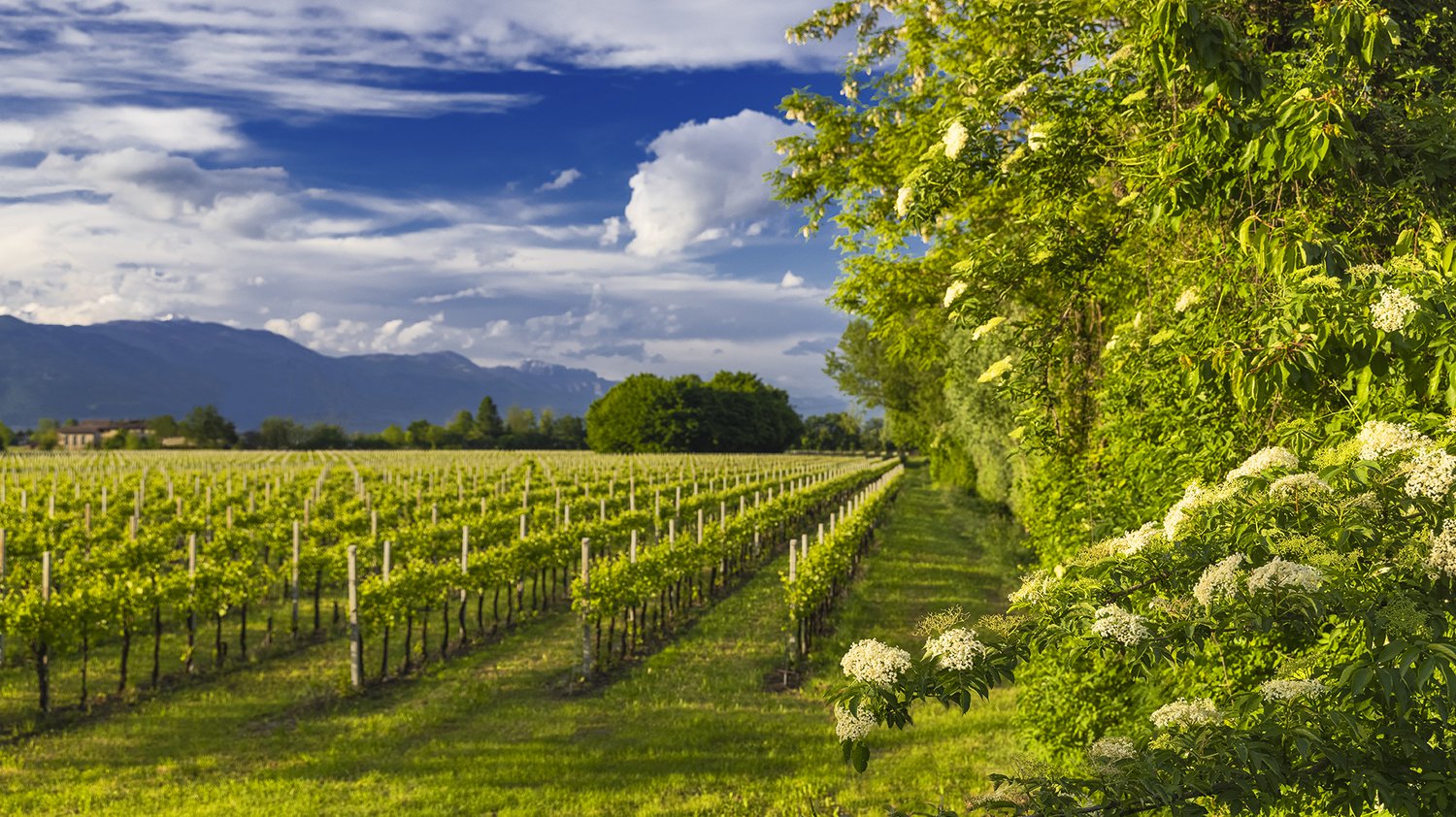 Have you ever wondered what makes Prosecco DOC unique? We are talking about the most famous Italian sparkling wine in the world, with more than 600 million bottles produced per year. We went all the way to Treviso with Sissi Baratella, enologist and wine writer, to find out more about the secrets of authentic Prosecco DOC.
Why authentic, you may ask? Because, even today, Prosecco DOC has to defend itself from counterfeiting and plagiarism - and this is also what the Consorzio di Tutela del Prosecco DOC is working on, to protect and monitor such an important denomination.
Prosecco DOC - the real one - is produced only in 9 provinces of North-Eastern Italy. The provinces are scattered between Veneto and Friuli Venezia Giulia,Treviso, Belluno, Pordenone, Udine, Gorizia, Vicenza, Padua, Venice and Trieste. An all-Italian excellence highly successful abroad, representing almost 80% of the total market.
But what is this worldwide success due to? To what do we owe that fine perlage typical of Prosecco, which enchants people all over the world? To a very precise production process which takes its name from an iconic enologist of the end of the 1800s: Federico Martinotti.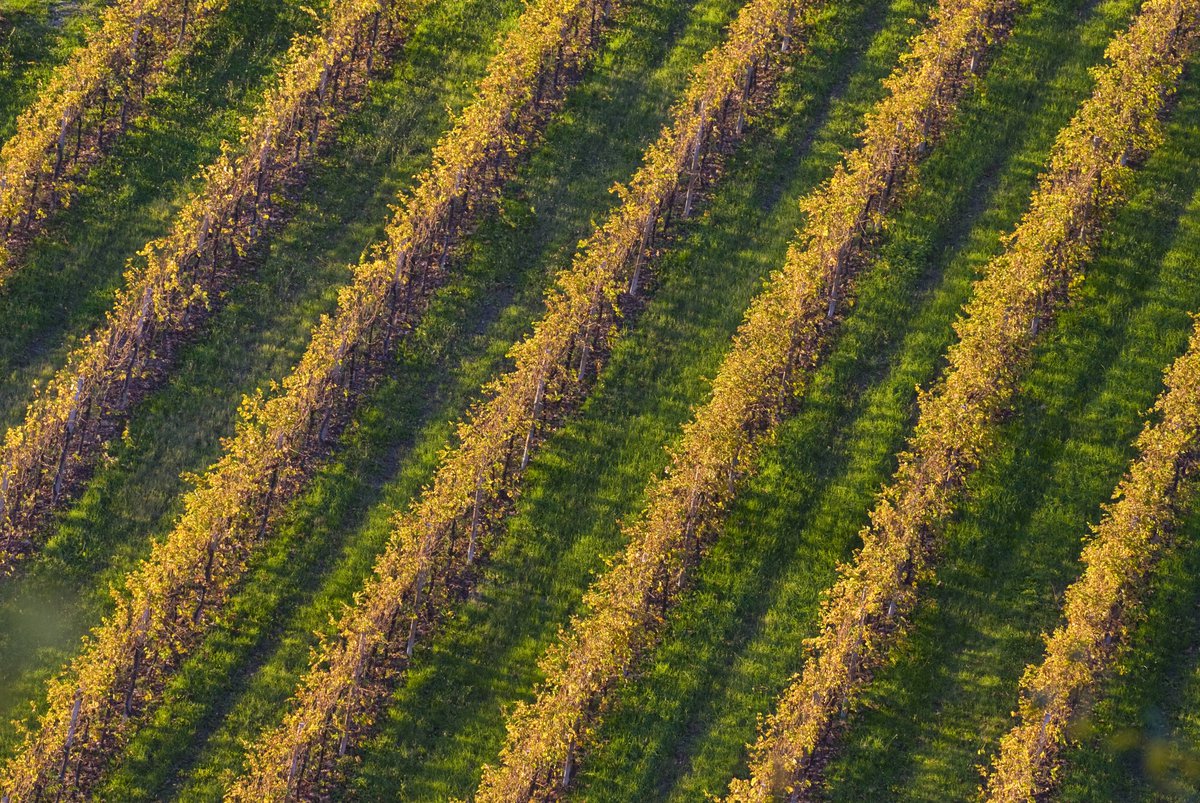 Martinotti method sees its first stage in the winery. Here, Glera grape is pressed, and the resulting must is fermented in a steel tank and it becomes a sparkling wine base. But the magic happens in the autoclave: the sparkling wine base, in fact, undergoes a second fermentation and thanks to this process the fantastic bubbles are created.
There is, however, another factor not to be forgotten: Glera grape, which must account for at least 85 percent of the final blend. A great protagonist, a native grape variety which showcases the territory where Prosecco has always been an ambassador.
A territory that Luca Giavi, Director of the Consorzio di Tutela del Prosecco DOC, wants to firmly accentuate: "When I think of Prosecco, I think of a vast territory, protected on one side by the Alps and on the other by the Adriatic Sea," he said, "capable of expressing a variety of descriptors, capable of satisfying every consumer expectation."
But as we said at the beginning of the article, Prosecco is above all, conviviality, an occasion to be with the people we love. So let's toast - hoping to have made you discover more about Prosecco DOC. The authentic one.