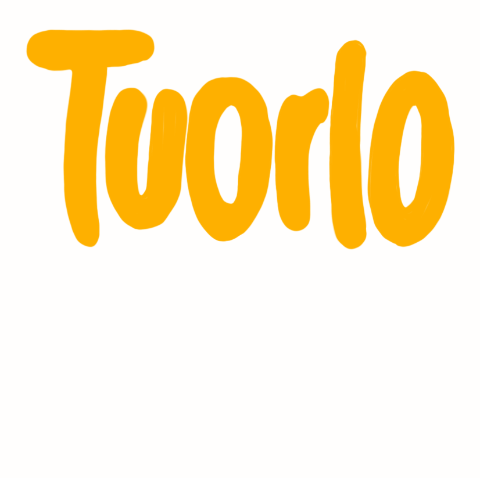 Food
Domenico Marotta: Curiosity and Produce
As he often likes to repeat, he "was born" in a restaurant. Playing with pans and joking with the clients of his parents' pizzeria, was an everyday entertainment during his childhood.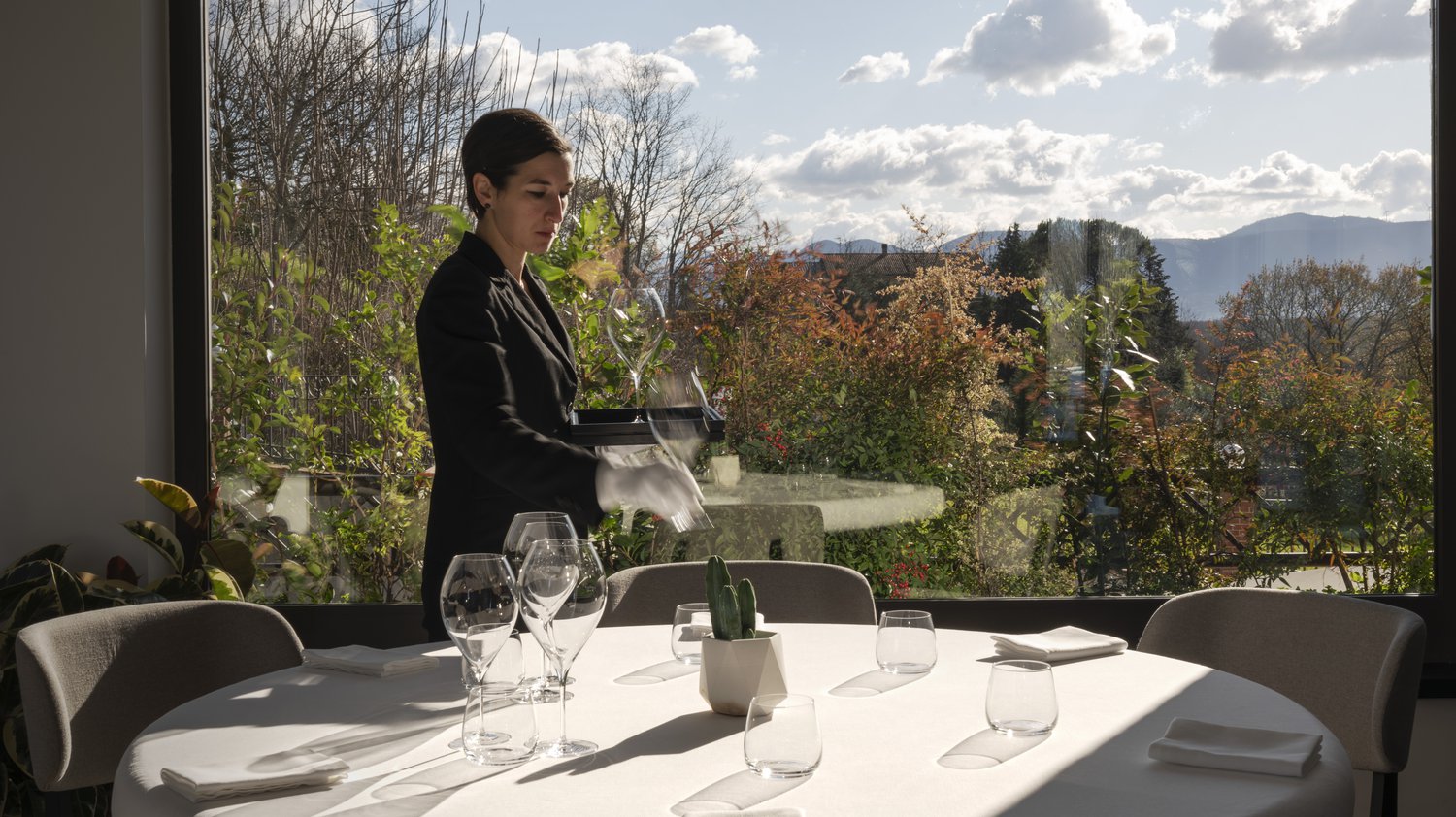 Introducing you Squille, a tiny little village in the Caserta province, not far from Caiazzo.
In this special place surrounded by nature chef Domenico Marotta, 33, decided to build his own paradise: Marotta Ristorante.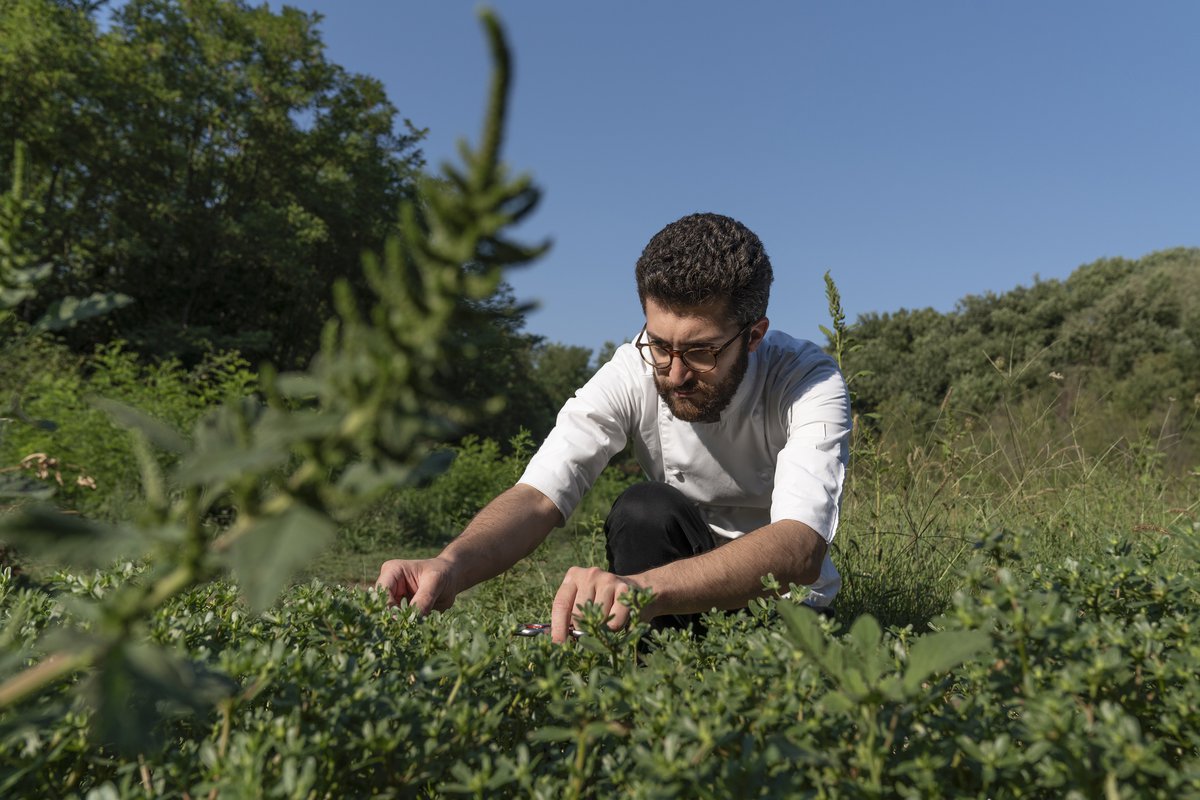 Picture by Lorenzo Palmieri
As he often likes to repeat, he "was born" in a restaurant. Playing with pans and joking with the clients of his parents' pizzeria, was an everyday entertainment during his childhood.
When a while later the family activity grew, Villa La Collinetta was built: it is the events location in which today is located his restaurant.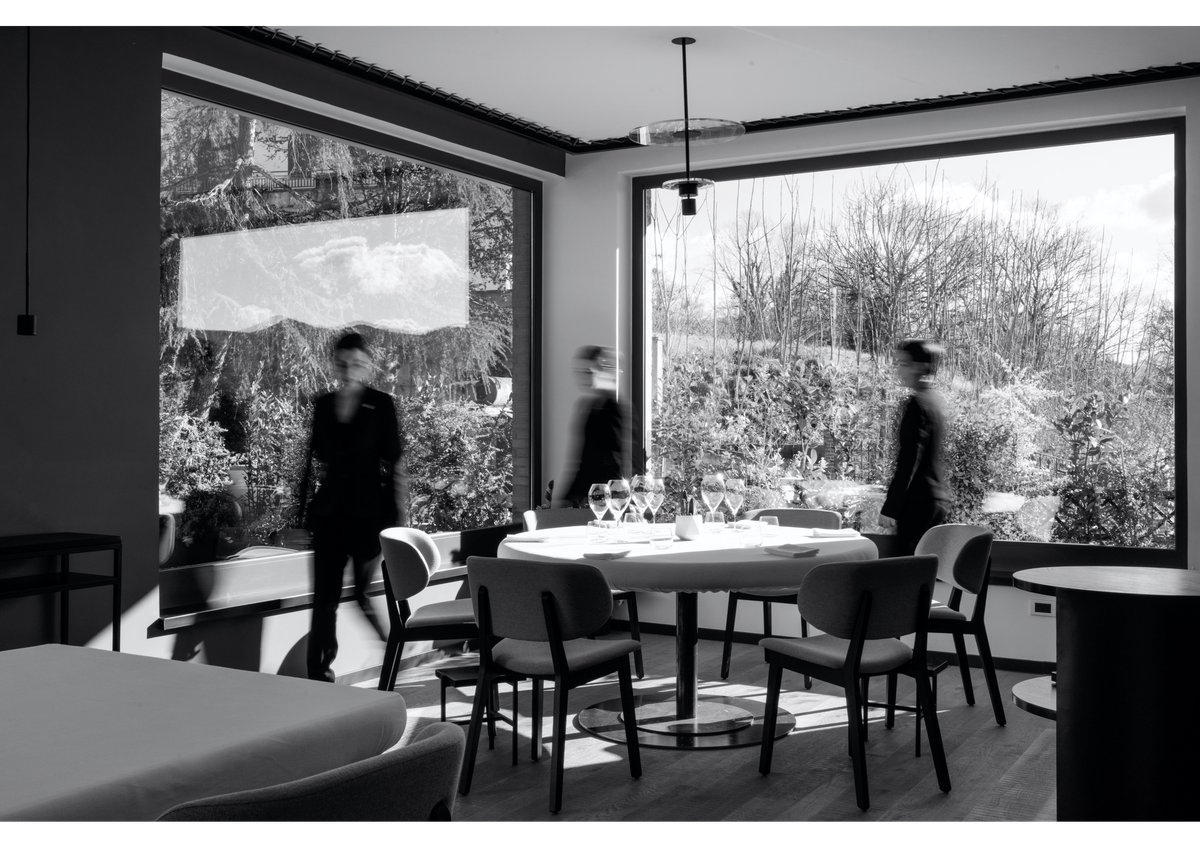 Picture by Lorenzo Palmieri
After his first cooking experiences within the Villa context, the young chef felt the desire of going beyond and training in high level kitchens. He debuted at the Bar of Trussardi alla Scala, Milan, when managed by Chef Andrea Berton. Immediately after his stage period, he is asked to become a permanent part of the actual Restaurant staff which, during his three years of permanence, gradually conquered 2 Michelin stars.
For him it was a baptism of fire, his first time in close contact with guides, prices and fine dining.
Once this key period ended Marotta, curious about French cuisine, moves to Paris and starts working at l'Épicure by Chef Éric Frechon. He will remain there more than 2 years and he will learn the triumphant power of French contemporaneity at its peak (the restaurant at the time had just been awarded its 3rd Michelin star).
Nevertheless, his true love has always been captured by the plant kingdom. And it is therefore in this moment, after the first Parisienne experience, that he decides to completely invert the route and outline his path louder and clearer: it is the perfect timing for Alain Passard.
At Arpège he spent a revolutionary year, vital. Going to the famous farm and being in contact with the produce, the frequently changing menus, the sincerity of a herb or a vegetable just picked and cooked: a world which will incisively sign him.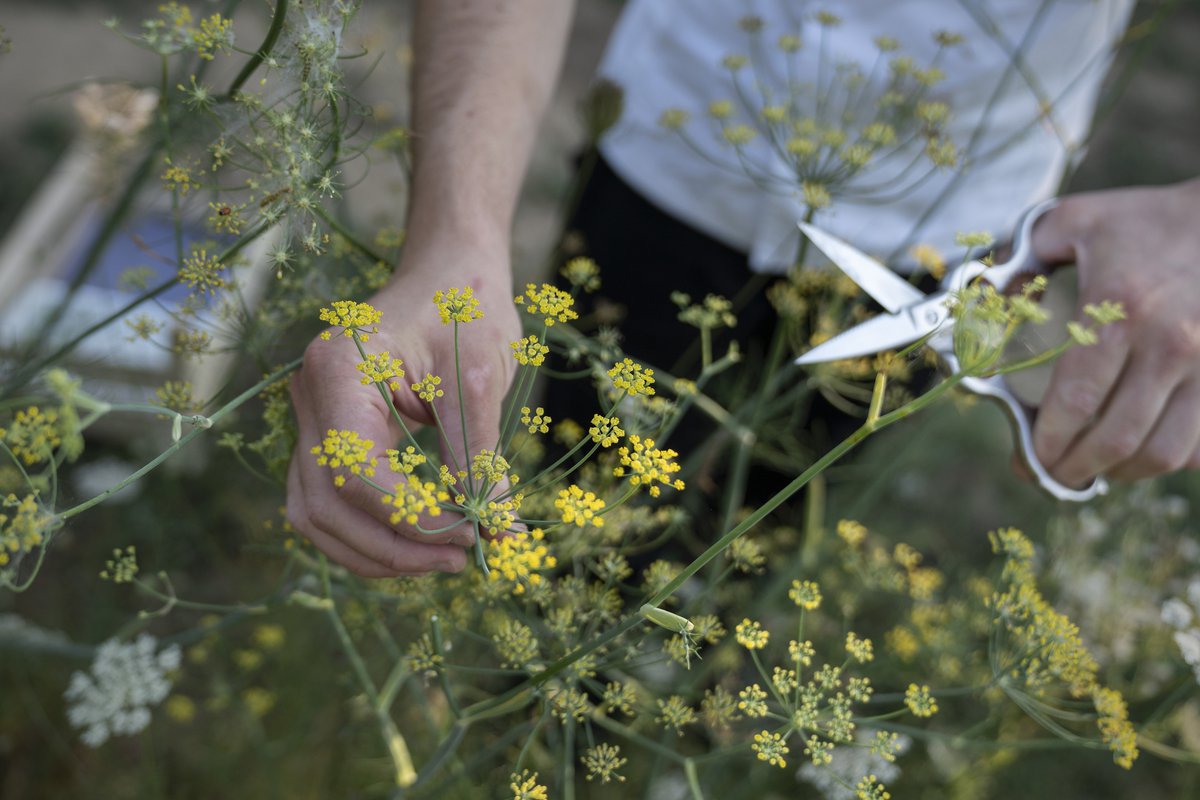 Picture by Lorenzo Palmieri
Due to his massive curiosity, Marotta pushed himself towards other several internships in the Northern Europe countries, but he never forgot Italy, his own origins, his final goal.
It is then clear how he has been naturally attracted by the radiant Albese microcosm of Enrico Crippa: Piazza Duomo.
The young chef will spend in Piedmont more than 3 years, learning new ways of approaching a farm and its produce.
It is almost useless to write how much Crippa's philosophy influenced him; but if there's something probably unexpected, it would be the beginning of his fascination towards Asia.
And yes, it was the right motivation to carry out another stage; this time in Tokyo, Japan, at restaurant RyuGin by Chef Seiji Yamamoto, 3 Michelin stars.
"What particularly hit me during my Japanese experience was the discipline, the precision and the absolute minimalism. It was the missing piece to finally shape my own style."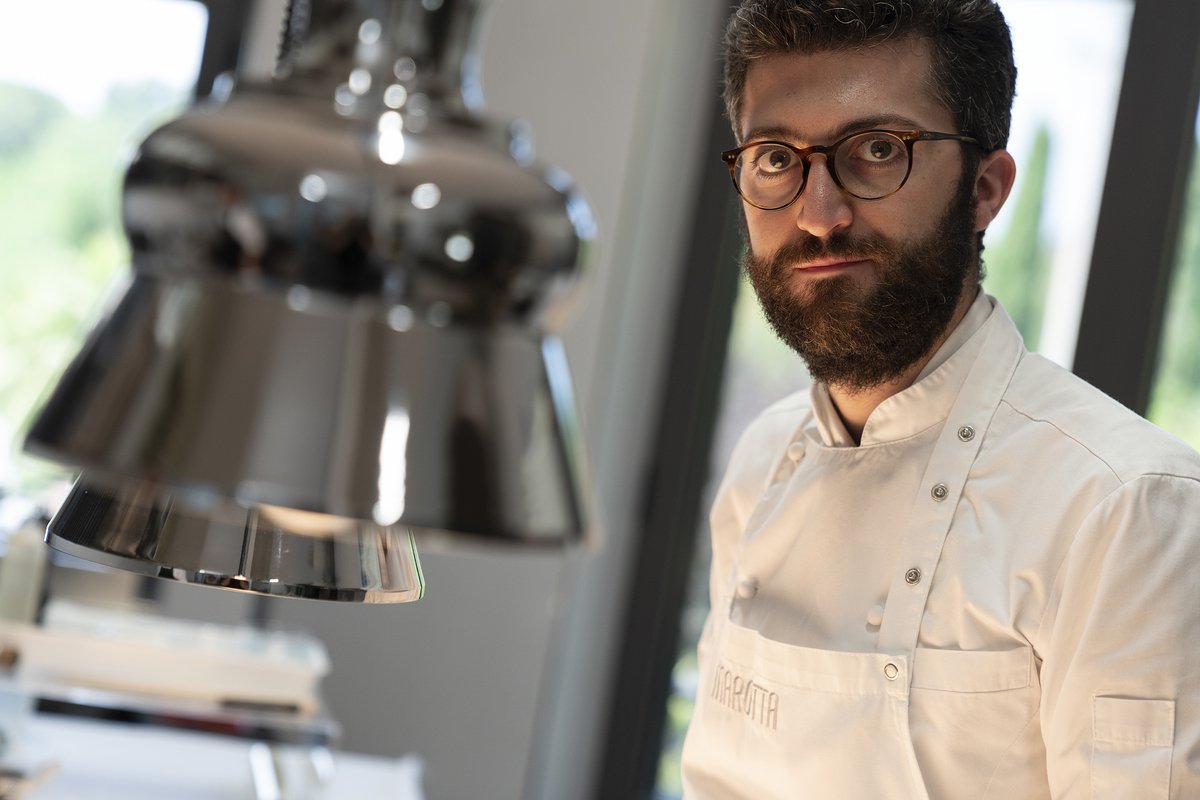 Picture by Lorenzo Palmieri
We arrive to June 2019, when Marotta Ristorante opens its doors.
The land explosive strength and the vaste quantity of enlightened small producers, allow his cosmopolitan techniques to perfectly serve his Italian taste, the native one.
The client can choose between three different lengths of degustations and à la carte.
The name of the menus is as direct as it can get: "Radici&Innesti" (literally "Roots&Grafts"). It symbolically represents the impossibility of both deleting who we are and also closing the eyes to the unknown. Opening yourself to other cultures, stealing consciously. Marotta's dishes are a hymn to curiosity, they emit energy and a sense of community.
The chef (even if he prefers cook) continuously insists on how lucky he feels by living in such a naturally rich zone: think about the outstanding Costiera, about the hills and mountains around Caserta, stuffed of high quality ingredients.
Studying, understanding and applying. Being tremendously Italian. Italian as that population who enjoyed the highest number of changes and influences throughout its history. That's how precious alliances come to life. Between reassurance and stimulation, memory and discover.
"You need to be local but with intelligence. Nobody should limit creativity. If I find an stimulating ingredient I need to use it. Obviously in a responsible way."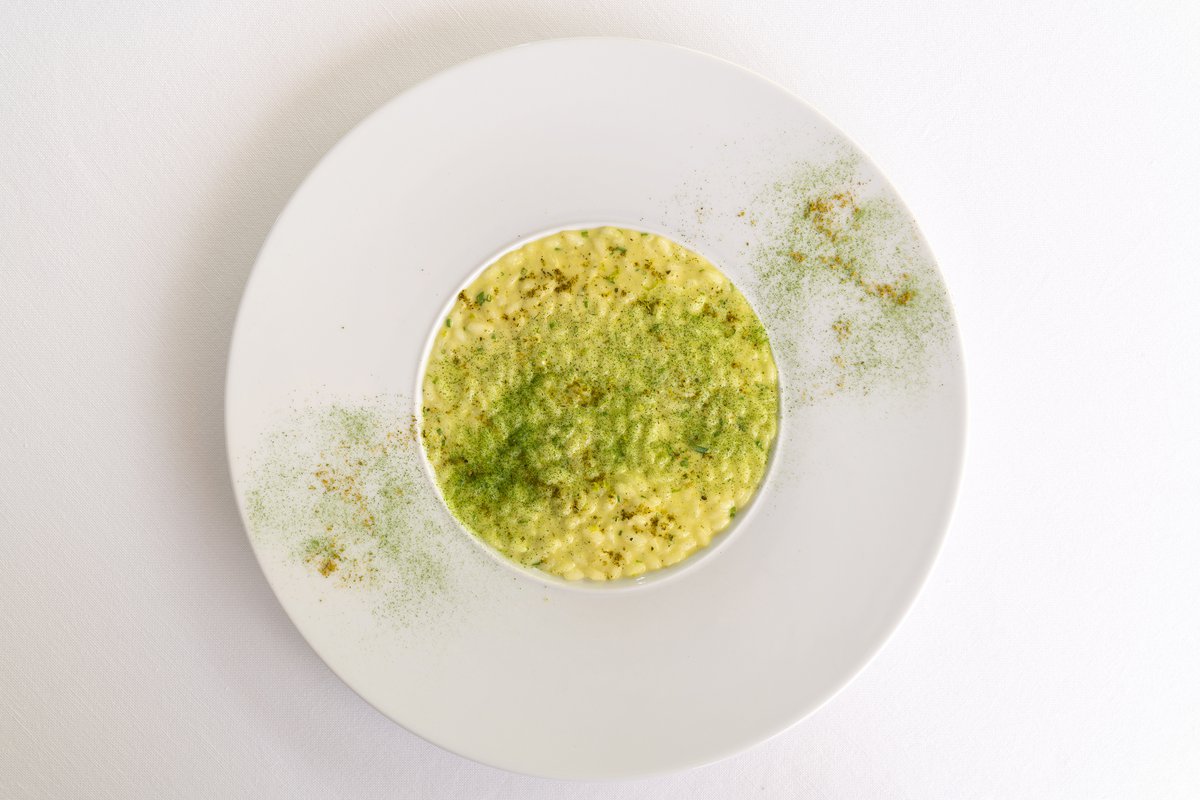 Picture by Lorenzo Palmieri
Delicate yet powerful dishes, deeply soaked in all his world experiences. A newborn vision, coming from a strong self-awareness.
There's an obsessive attention to the cooking process, to textures and single elements centrality, respected in their soul. Pairings, flavors and aesthetic finishes are essential but alive, perfectly mirroring the attitude of a great measured chef, never exuberant.
And we get back to the art of waiting, of silence in a cacophonic world, of acting before communicating. To the art of humility and of selecting the right techniques for your own land, behind the research of "what's bizarre". To the art of having the courage to the best version of yourself, resisting to homologation.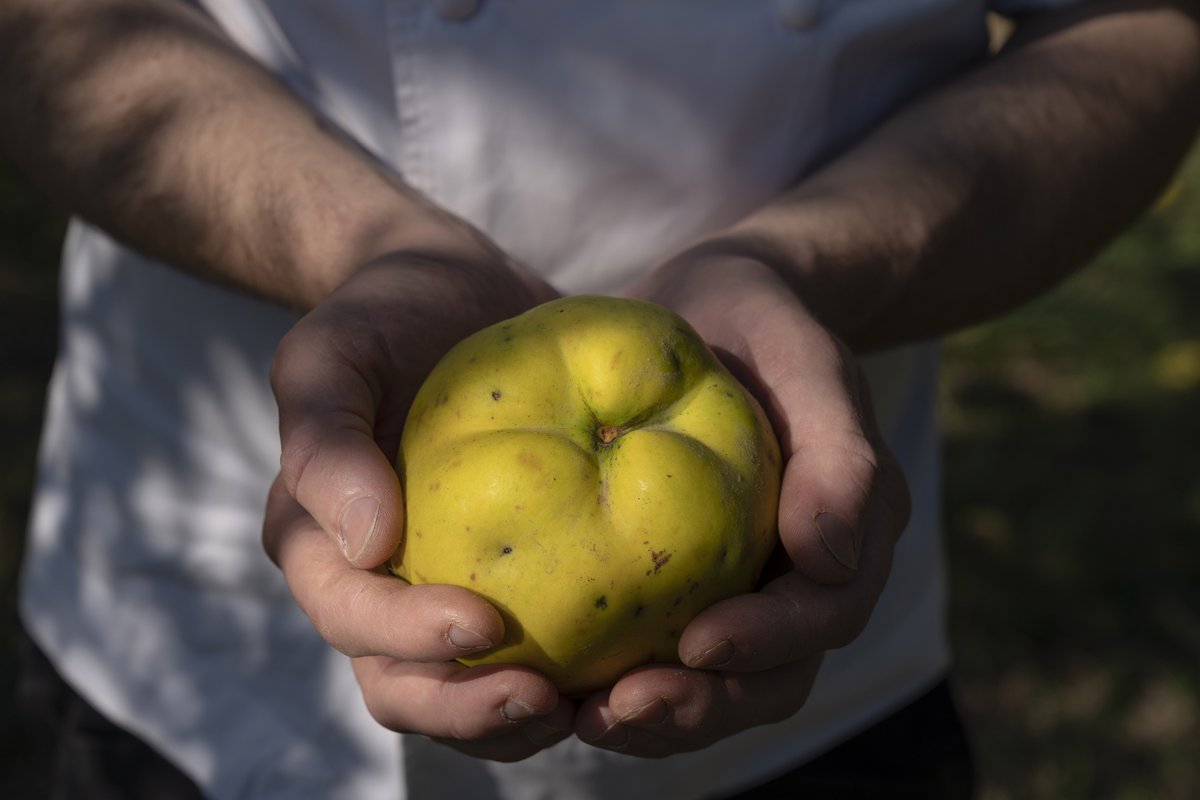 Picture by Lorenzo Palmieri