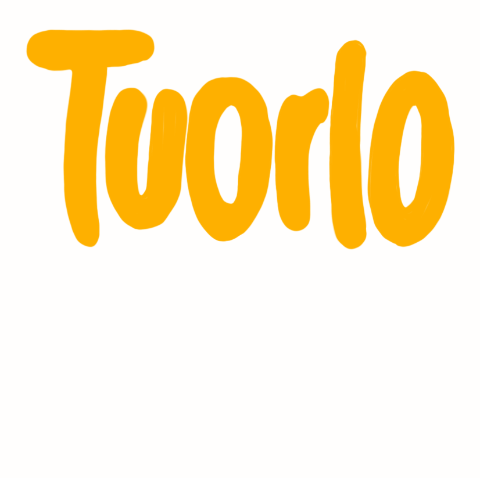 Wine
Prosecco DOC in Sanremo
A solid partnership based in the nature of wine itself: after all, even Schopenhauer called it "liquid music."
Curtain call on Teatro Ariston for the conclusion of the 73rd edition of the Sanremo Festival amid music, laughter and surprises. Five evenings for a monster edition, characterized by increasingly high ratings and already surprising sales for the songs in the competition.
A record-breaking year, commented as the best edition conducted by Italian TV host Amadeus, who brought to the stage a succession of elegant, authorial and unexpected songs together with characters, actors, influencers who enriched the evenings with bold looks, wit and a lot of wonder. Moments such as Chiara Ferragni's outfits or the creation of Amadeus' own Instagram profile have already entered the festival's memory.
The ever-present bubbles of Prosecco DOC accompanied the toasts and evenings of this enchanting event during the bubbly evenings of Tuorlo 20137, which has become an incredible success in its second edition and defined as "an unmissable moment" in the Sanremese week. A symphony of notes, colors and exceptional culinary creations in which food, fun and music characterized the event signed by Tuorlo Magazine in our blue house, House of Mediterraneo.
But the famous bubbles could not be missing also in Sanremo, where Prosecco DOC toasted at Casa RAI Pubblicità as Official Bubble and in the setting of Casa Sanremo as Official Partner of the ClubHouse, together with the province of the Belluno Dolomites.
A meeting between wine and music as an emblematic occasion to express the values of the Italian spirit and the musical history that represents the Festival, which has been exporting to the world for years now, also thanks to the success of events such as the Eurovision Song Contest, which has always been an admirer of Made in Italy.