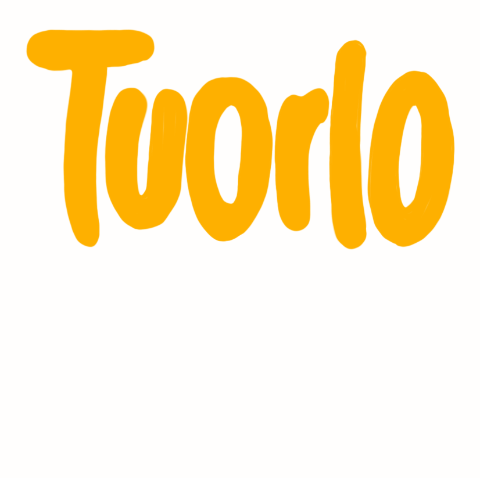 Food
Taste of Paris: what it is and why every gourmet should put it on his calendar.
After almost two years of absence, from 16th to 19th September one of the most important events in Parisian gastronomic life was finally back - "A Taste of Paris". Tuorlo tells you how the 6th edition of the festival went down.
New faces, new formats, more courage and more ideas - this is how this edition of Taste of Paris can be described in a few words. Never as this year there have been so many young and brilliant chefs, with fresh ideas. Never so many revelations of the new openings and new challenges of the chefs.
A clear example - young and already virtuous Mory Sacko, debutant of Taste'21, a Parisian chef who entered the Michelin guide last year with his first star for cuisine of great creativity and imagination. Another? Matthias Marc who, after conquering the Parisians with the Substance restaurant, opened Liquide - an even more "inclusive" format in its reliability and absolute goodness.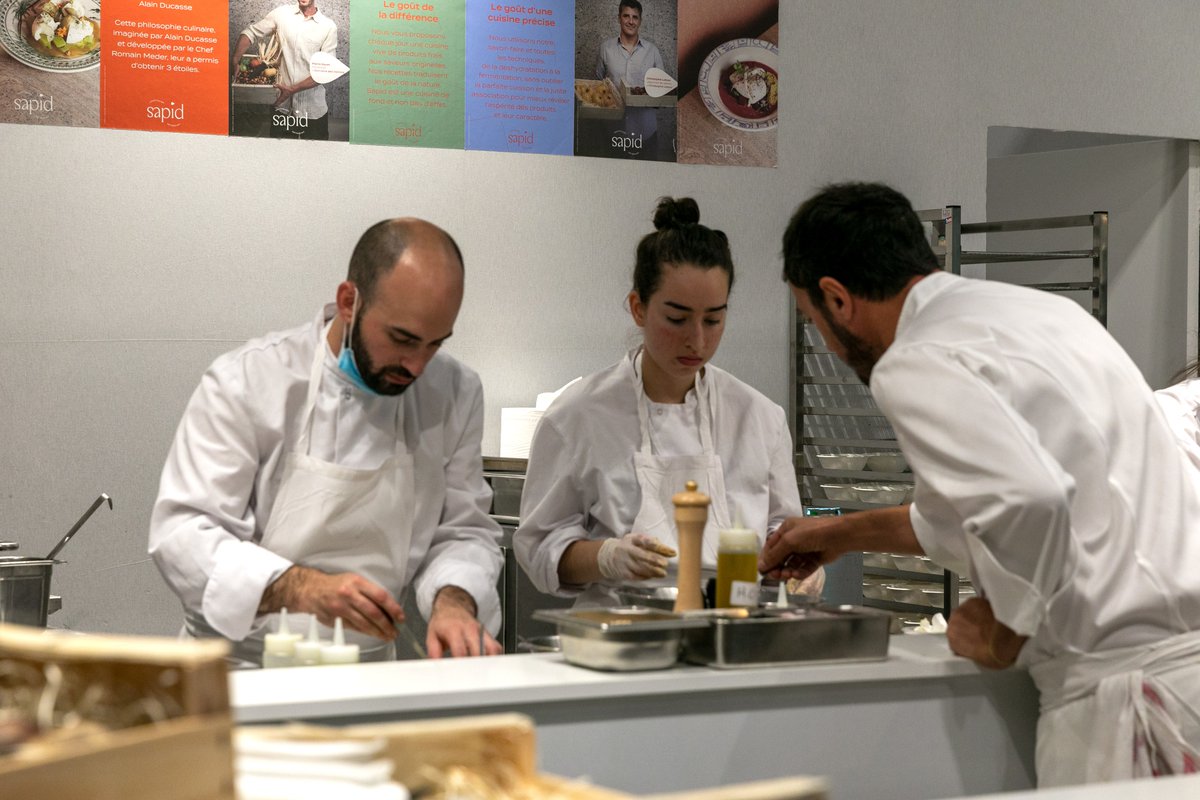 Credits: Natalia Kogan
Romain Meder has always been there, but for the first time he arrived at the festival without the name of "Alain Ducasse au Plaza Athenee" behind his shoulders where he was the chef for more than 7 years. This time, he presents "Sapid" - a restaurant he opened together with Monsieur Ducasse that offers "terrestrial, nomadic and sustainable" cuisine. Unlike "ADPA", Sapid is a very easy and relaxed place with a focus on healthy cuisine.
Among the "new faces" there was also Nina Metayer with her pastry, already very popular among Parisians, but previously sold only on the Internet. With the occasion of the event, she announced the return for sale of her sweet creations in Printemps du Goût.
Perhaps not the "new face" but definitely with the big "news" this year came pastry chef Jeffrey Cagnes who after leaving Stohrer opened his patisserie and tea room in Paris, near Montmartre and debuted in Taste as an entrepreneur.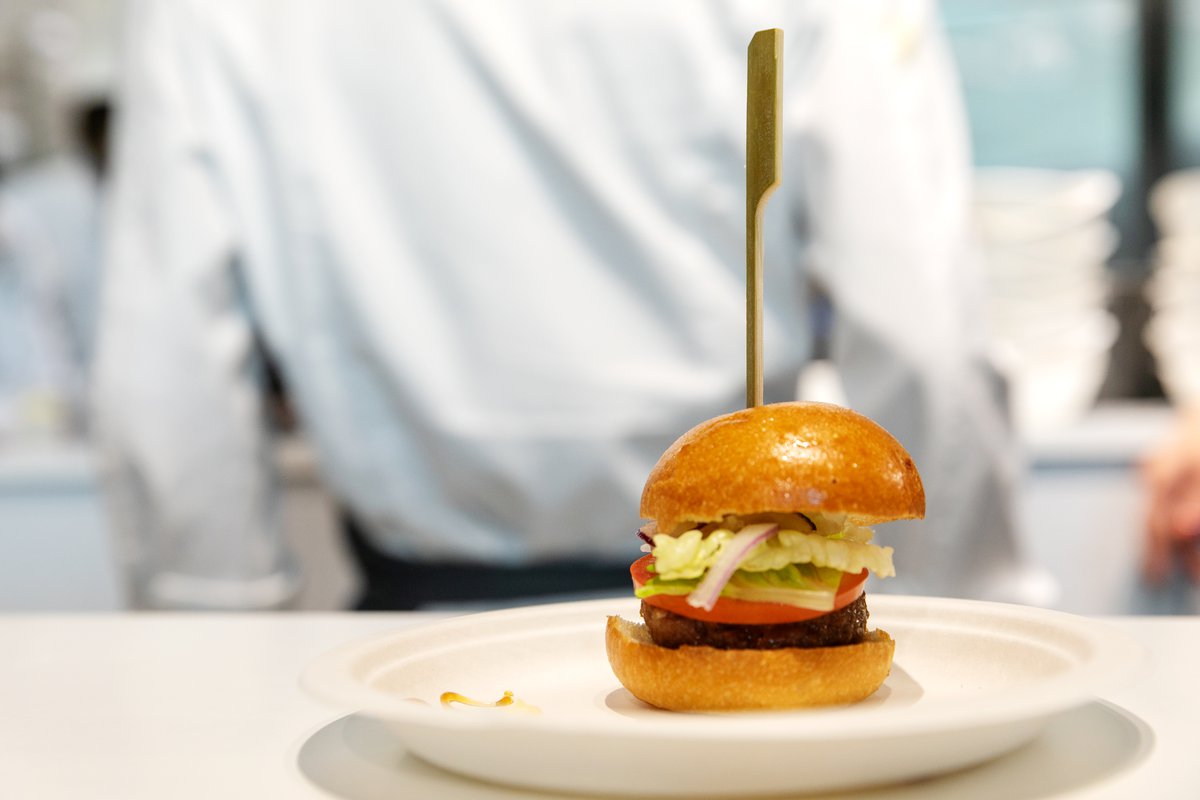 Credits: Natalia Kogan
Speaking about the news, there is also the high presence of female chefs such as Amandine Chaignot (already known for the Pouliche restaurant) and Beatriz Gonzalez. The first has recently started the new adventure and now revisits the family cuisine in her new Café de Luce in Montmartre and the Mexican Beatriz in the Correta e Neva restaurant offers Mexican fusion cuisine.There was also Julien Sebbag, chef - defender of eco-responsible cuisine, now announced to be at the head of the new Forest restaurant at the Museum of Modern Art in Paris.
Definitely, in such an emblematic event for Paris as "Taste" festival headliners such as Eric Frechon (Epicure), Frederic Anton (Le Pre Catelan, Le Jules Verne), Simone Zanoni (Le George), Christian Le Squer ( Le Cinq), Pierre Sang, Guillaume Sanchez, Denny Ambroisi (Ida), Adeline Grattard (YamTcha), François Daubinet (Fauchon), François Perret (Ritz), Yann Couvreur, Michel Rostang were not missed.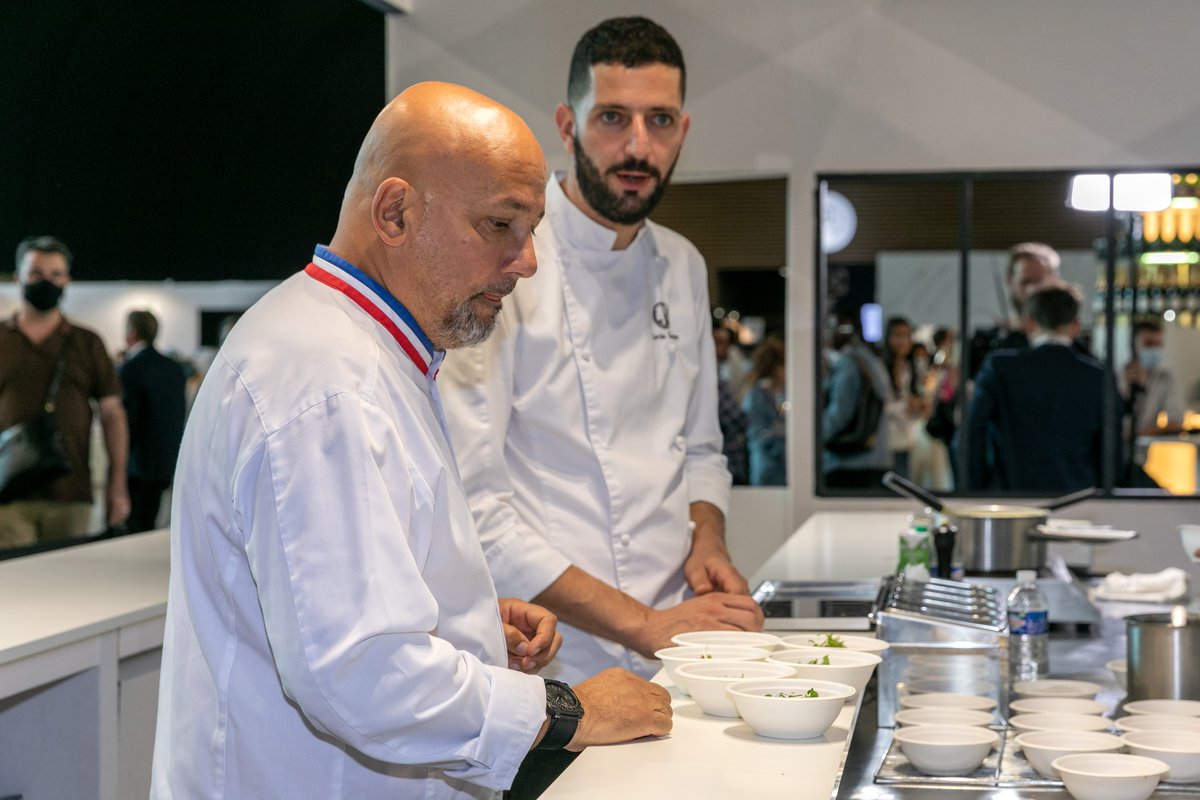 Credits: Natalia Kogan
However, despite all the novelties, new faces and new concepts presented in these days in Taste, in itself, the format of the festival has not been changed - more than 30 chefs, under one roof (this time in the temporary Grand Palais since the original one is under reconstruction), cooked for more than 30,000 people who attended the event over 4 days. Here one came to eat the best of Parisian cuisine for lunch (from 11:30 pm to 4:00 pm) and for dinner (from 7:00 pm to 11:30 pm) tasting the dishes of the great chefs at a very symbolic price ... which is, actually, the coolest thing about Taste. The thing that this festival unites people and great cuisine without "inconvenient bills" and "pompous" situations.
Even with a more than modest budget, one could afford to get to know the cuisine of the greatest and most brilliant chefs of the Ville Lumière. The dishes cost from 6 to 12 euros each.The idea of ​​Taste of Paris is precisely that - to offer an easy, pop and fun format to everyone, thus trying to make a truly varied and wide audience discover what the gastronomic part of the French capital can offer.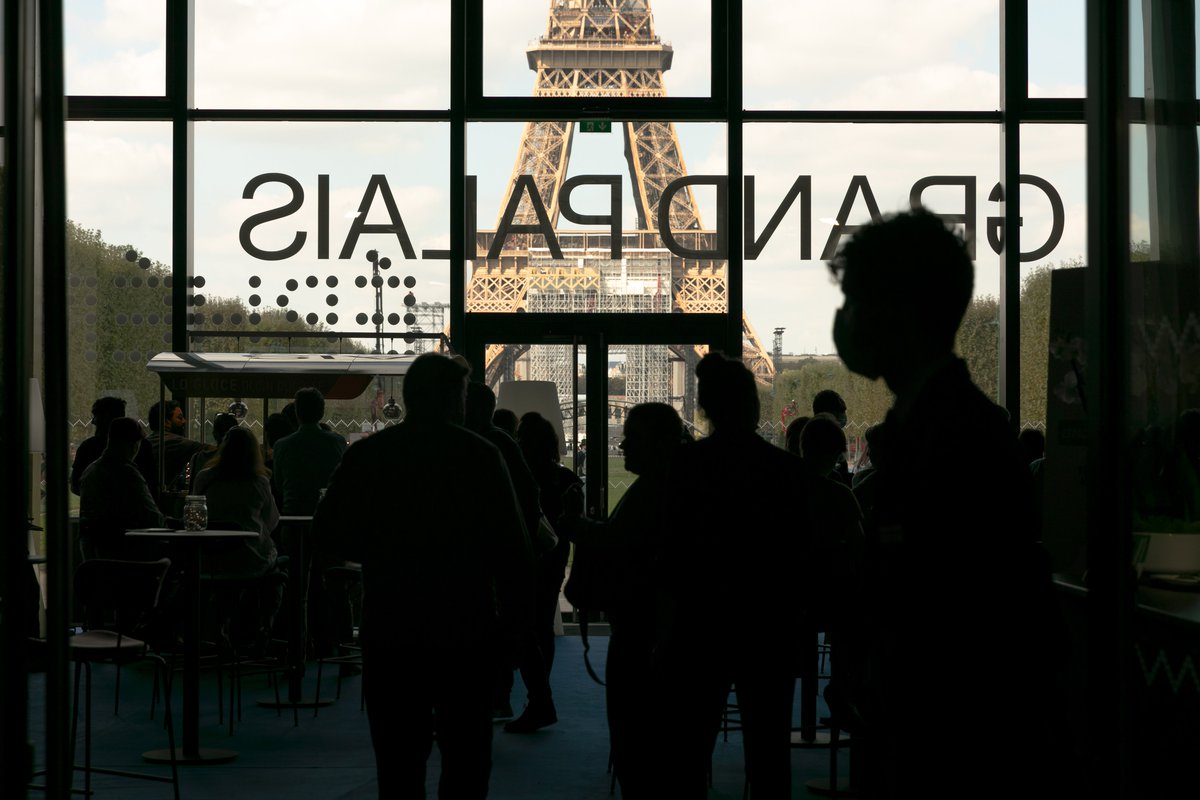 Credits: Natalia Kogan
This edition was also revealing - many young people, many women, many international chefs and many new formats and innovations announced in the days of Taste.
A great sign of restart for Paris and the hope that the next edition will be even richer for surprises and discoveries.