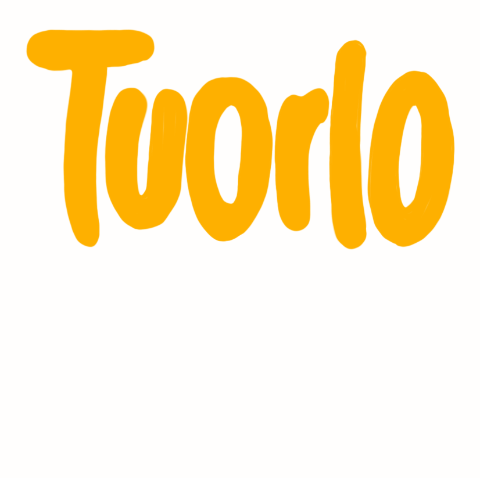 In the Basque temple of smoke and fire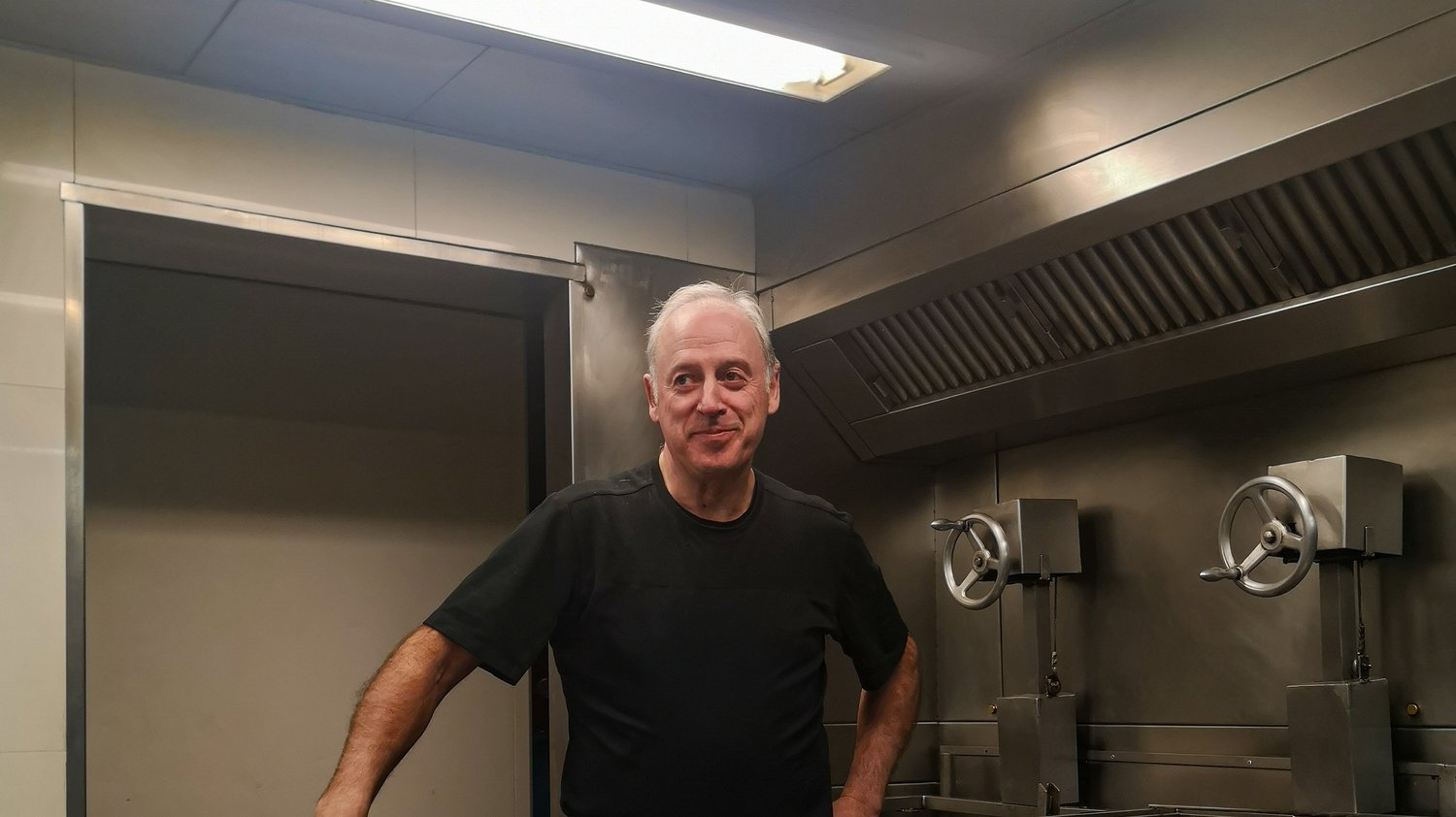 They speak of their region with a very particular pride and protectiveness to it. The Basques. Of their culture, their language, their nature, their tradition and, yes, their food.
Food for Basques is an inherent part of all of the aforementioned. The ritual that goes into snacking on pinxtos and sipping on txakoli or downing glasses of cider poured with one skilled move from high above the bartender's head, like a funky ambery waterfall. The patience and wrist action to whisk up gooey collageny pil pil sauce. Centuries-old maritime history connected with their love for anchovies, kokotxas and turbot.
It's a region of bounties, of top-notch produce the Basques have mastered preparing in a way they pay the outmost respect for the ingredient. It's a region of best casual eateries - the ubiquitous asadores - where piparra peppers and red seabreams and cockles and angulas (baby eels) and txuleta steaks have all been merely licked by fire and smoke, done to perfection.
It's also a region with the highest concentration of Michelin-starred restaurants per capita. It's not a coincidence. Chefs here have been raised with this notion of being Basque before anything else – and food has played a big part of their identity, even before the region became a foodie mecca, popularized by Anthony Bourdain and 50 Best Restaurants guide. They all have a very different approach to cooking, Basque chefs. Philosophers like Andoni Aduriz of Mugaritz, poets and sea tamers like Aitor Arregui of Elkano, bubbly romantics like Eneko Atxa, explorers of finest nuances like Josean Alija (Nerua) …
And then there's Bittor Arguinzoniz. A man not really made to be a star chef that he has reluctantly turned into. He comes alive behind his grills and racks and ember, in a tiny kitchen you definitely wouldn't associate with the institution Etxebarri has grown into from a modest asador, in the picturesque village of Axpe, overlooking the rugged, craggy slopes of Urkiola mountain range.
Even when you drive here it feels like a pilgrimage of sorts. Even when you've checked into every possible 50 Best restaurant, went through every possible (and impossible) dining experience, when you zig-zag those last turns just before the landscape really turns all green and idyllic and rural you feel that Etxebarri buzz, and you get all giddy with excitement.

Who knows what the magic of this place is, but it does cast a very special spell on you, when the afternoon light is pouring through the narrow windows, straight on to the immaculate one-ingredient focused plate. It's not minimalism really, it's radically produce-driven cuisine.
It could very well be any of the superb asadores in the region, with stern, no-nonsense, Spanish-only speaking village women front-of-house team, plate of spicy chorizo and salted anchovies toast to start with and the gigantic, charred, fatty txuleta served with a humble salad on the side you finish the savory part of the feast with.
What sets Etxebarri apart though and elevates it into a league of its own is the carefully orchestrated flow of extraordinary produce that have all been tempered with just ever so slightly, a hint of smokiness, a perfect sear, a touch of fire, a dash of Espelette pepper heat.
It all looks so effortless, clean, the beauty of simplicity, of letting the product speak – something so many chefs boast they adhere to, but it's rarely put on display so stripped down to the core as it is in Etxebarri.
Silky, milky mozzarella from their own buffalos, served with corn cream and dry mushroom tidbits, followed by grilled (!) caviar in Joselito fat, and a series of single-ingredient plates, a lesson in self-restraint and letting the ingredient really speak, volume up: a single perfect meaty prawn from Palamos, grilled sea cucumber, a small bowl of oh-so delicate green pearls of "guisante lagrimas", precious tear peas in its broth.
Moving forward, there's never more than 2, 3 ingredients – hake kokotxas, the gelatinous delicacy, first comes battered and served with a single tiny grilled red bell pepper. Later on it would be intertwined with cockles and thick, tasty pil pil sauce, the most pungent taste of the sea. There's baby octopus being served, tinier than finger tips, with sunchoke spiced with dash of Espelette pepper, and the out-of-this-world warm beef chorizo tartar, nestled between two corn crackers like a Basque taco of sorts.
At some point servers arrive with oversized plates covered with lids and a sly smile as if to let you know you are in for a special treat. Angulas. Baby eels, a full plate of them, all twisted and glistering like they were just flipped over from the fishing net.
Txuleta after all of this really shouldn't disappear so quickly down our throats – but it does, and Mohamed, the head somm/maître d', gives us – as well as the huge bone, picked to last meaty strings - an incredulous look. And an extra sip of Châteauneuf-du-Pape.
There's more though, desserts so decadent and simple at the same time, the wobbly cheese flan, chocolate soufflé so light it spills over the plate like a luxurious gooey cloud and the signature, grill reduced milk cheese ice cream in a blood-red pool of beets juice. It's as close to perfect as you can get. And perhaps even better, it gives you a sense of place, pulls you in and hooks you. The Etxebarri spell.