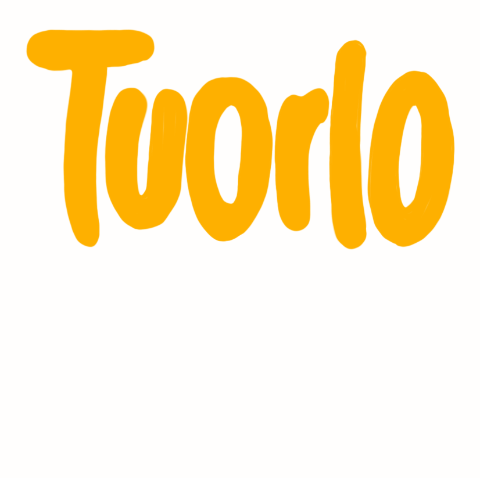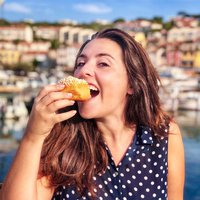 Lorena Lombardi
Food and Travel Journalist
Giornalista e traduttrice editoriale in ambito turistico e gastronomico, adora viaggiare zaino in spalla e gustare piatti ancora sconosciuti in giro per il mondo. Nata in provincia di Caserta, si è trasferita nel sud della Francia dopo aver vissuto in svariate città di Puglia e Sicilia, a Parigi e Formentera. Ama il buon cibo, i whisky e scrivere in riva al mare, e ha un debole per la pizza e la Polinesia Francese. 
06 April 2022
The celebrated Japanese chef-owner of Été in Tokyo, recipient of the 2022 Asia's Best Female Chef Award
Continue reading
23 February 2022
La classifica MENA's 50 Best, che premia i 50 migliori ristoranti in Medio Oriente e Nord Africa, è stata svelata lo scorso 7 febbraio ad Abu Dhabi, nella maestosa sala da ballo dell'hotel Conrad Ethiad Towers, simbolo della capitale emiratina.
Continue reading