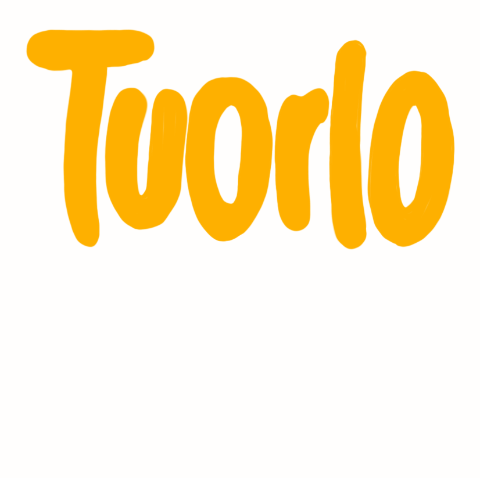 The celebrated Japanese chef-owner of Été in Tokyo, recipient of the 2022 Asia's Best Female Chef Award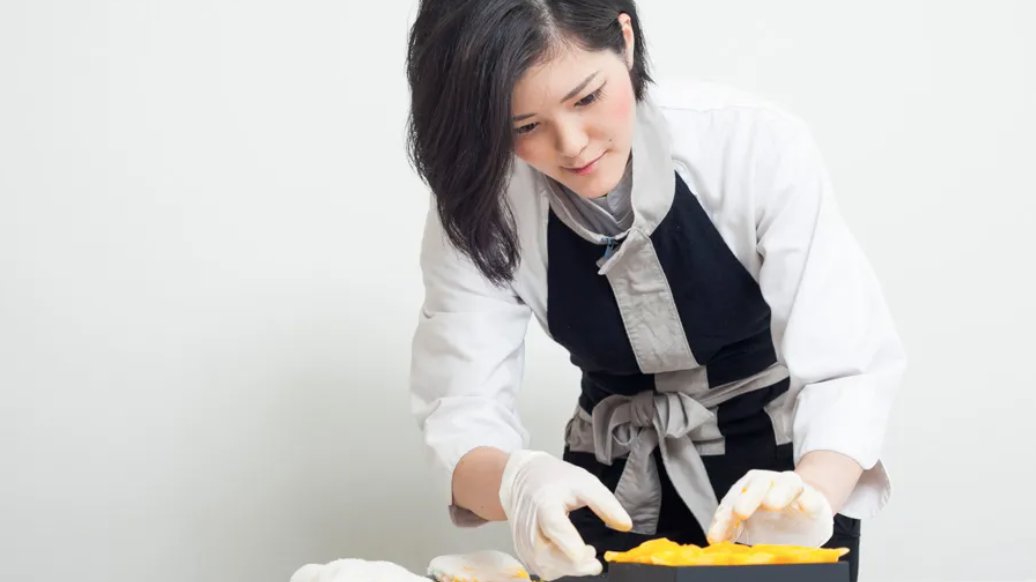 On 29 March 2022, Asia's 50 Best Restaurants celebrated its 10th anniversary with an awards ceremony that was live-streamed both on YouTube and at in-person events in Bangkok, Macau and Tokyo. Japanese chef Natsuko Shoji, owner of Été restaurant in Tokyo and previous winner of the Best Pastry Chef Award 2020, is the 2022 recipient of the Asia's Best Female Chef Award.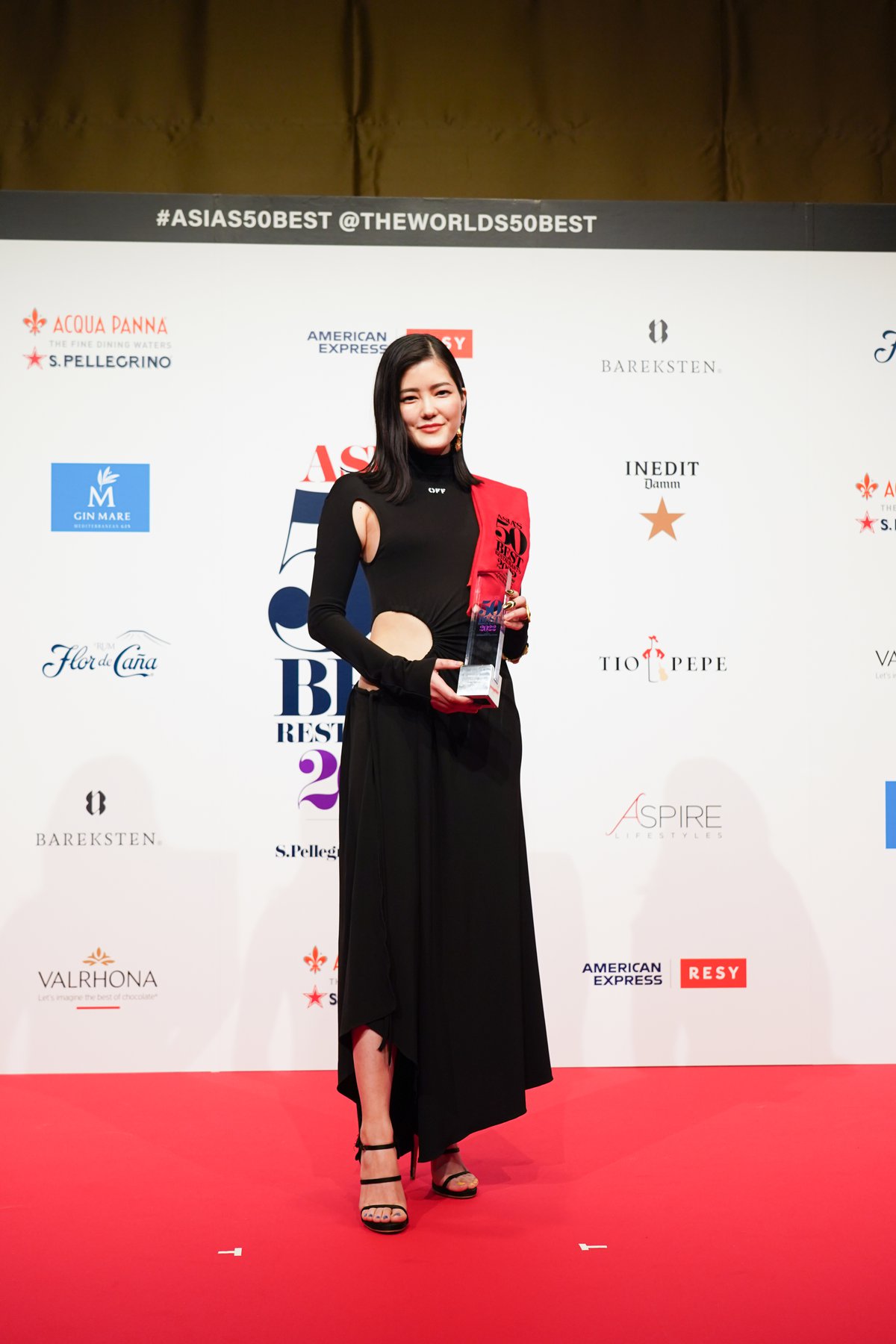 Natsuko Shoji, Asia's Best Pastry Chef 2020 and owner of the restaurant Été in Tokyo, is the new Asia's Best Female Chef. The first chef ever to win both the honors in the history of 50 Best, chef Shoji began her career at Florilège, the progressive French-inspired Tokyo restaurant that has been a high-flier on this year's list. Learning alongside Florilège's chef and owner Hiroyasu Kawate, she was promoted to sous chef within three years and in 2014, at the age of 24, she opened Été, a modest tart shop in Tokyo's Shibuya neighborhood. The cake shop earned near-immediate global attention, and a year later Natsuko Shoji transformed the space into a four-seat, invitation-only restaurant, further raising her profile in Tokyo's competitive dining scene. We asked her some questions a few days after the announcement.
- Hello Natsuko, first of all congratulation on your recent recognition as Asia's best female chef. What does this mean for you?
I see this as a great opportunity to show the world my new and unique strategy of combining fashion and gastronomy. There aren't many female chefs in Japan, so I hope to be a role model to them, and give them hope that they can achieve anything they set their mind to.
- You are the first Japanese female chef to receive a world renowned award like this and, indeed, Japan still has a very small number of female chefs running their own restaurants. What's the reason in your opinion? Is it a kind of a cultural impediment?
Yes, it's a cultural thing. After WW2, Japan developed quickly, at that time, men worked outside and housewives supported their husbands. That was the most efficient way to rebuild the country but that system is no longer in step with the times. Also, professional kitchens have been dominated by male chefs for years and it takes time to change the people's mindset and let them be more populated by women.
- Who are the female chefs you take inspiration from?
First of all, chef Vicky Lau. Thanks to her, I feel like I've found a silver lining in having a satisfying future as a female chef. In my time as a female chef-owner, I thought it would be impossible for me to take time to get married and have a child. But she actually did it. This has led me to consider how I can contribute to building a support system for female chefs and female kitchen staff.
Although she hasn't mentored me directly, someone that also deeply inspires me and my work is chef Dominique Crenn, the first female chef to receive two Michelin stars (she recently gained her third star). Her project promoting sustainable eating and environmentally-friendly cooking is commendable. Because of her hard work and efforts, she won the title of World's Best Female Chef too. Following her example, I have also created my own compost machine project and hope to follow in her path inspiring chefs through environmental initiatives.
Also, chef Dominque's attitude to society has had a huge impact on me over the past years. In Japan, LGBTQ is not a theme openly talked about, but when she came out, it gave hope to the LGBTQ food community around the world. She's also a breast cancer survivor and she wasn't afraid to announce it when she found out. Having had cervical cancer in the past, I understand how it would take courage to announce it.
- Your restaurant has a French name and your cuisine is very French inspired. Can you tell us more about this?
The restaurant name is basically inspired by my name, Natsuko. I was born in August, so my parents named me Natsuko which means "Summer child". Été is summer in French. I decided to use the French because it reflects my passion for haute couture and also because French and Japanese cuisine are very similar in my opinion. Both have a huge respect to the ingredients and a sustainable approach.
- Besides being French inspired, your cuisine is also fashion inspired. How do you combine fashion and food to produce your confections and amaze your guests?
I grew up with a fashion-loving mother, which means I was constantly surrounded by fashion magazines and catalogues. This shaped my own aesthetic. Basically, I look at fashion icons and trends, and express them via food. Also, since my menu changes seasonally, I like offering my guests the same kind of exclusive experience the lux brands give to their customers with their seasonal défilés. That's why I refer to my dishes as "creations" or "collections". I'm also decorating my restaurant with art pieces to add another layer to the diners' experience.
I also think that both fashion and gastronomy are based on craftsmanship and that both offer the possibility (to chefs and fashion designers) to showcase their own worldview on a magnificent scale through their collection. With my cuisine, I would like to express Japanese craftsmanship, since Japanese ingredients are precisely grown by farmers and treated carefully by fishermen or hunters just like a piece of jewelry or luxury fabric. As a craftsman, I would like to enhance their value.
- Can you talk to us about one of your dishes inspired by fashion brands?
Even if everybody knows my mango flowers cake, I think that my favorite fashion inspired dishes are my strawberry cake that takes its cues from Louis Vuitton's
Damier print and the peach cake inspired by Chanel's matelassé bag. The round shape of the peaches reminded me of the matelassé fabric, so I decided to use them in squares to make a stereoscopic matelassé shape.
- Is there a fashion designer you would like to collaborate with? If yes, what should we expect from that? How do you imagine this collaboration?
I would like to do the collaboration with Nike, and make chef's wear at affordable prices to enable young chefs and cooks to buy it. Since, in my opinion, chefs are almost like athletes.
- Été earned acclaim from both celebrities such as David Beckham and renowned chefs, including René Redzepi and Ferran Adrià. How does it affect you to know that such great names in gastronomy have appreciated your kitchen?
I'm so honored. It was a huge opportunity for me to get to be known by the top chefs and media overseas.
- So, where do you see yourself in 5 years?
Winning the World's Best Female Chef award!