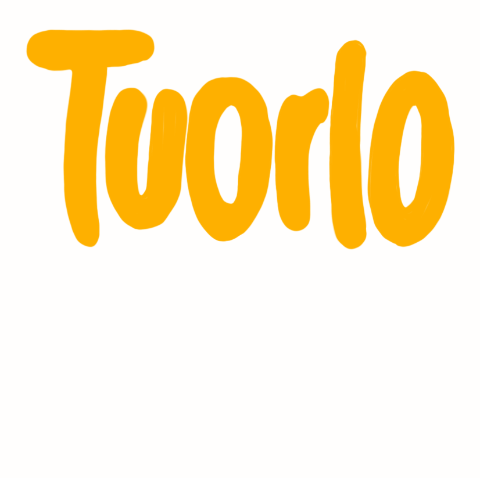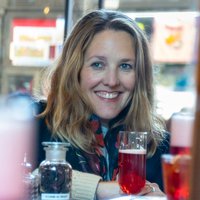 Elizabeth Jones
Giornalista, creatrice di esperienze gastronomiche
Elizabeth Jones, nata a New York, ha deciso che sarebbe venuta a vivere in Italia già ai 16 anni, dopo un viaggio fatto in famiglia.
Si é infatti trasferita nel belpaese nel 2015 per Expo Milano dove vive ancora adesso con suo marito e sua figlia.
Oggi, Elizabeth, appassionata di pasticceria, fa da guida per esperienze enogastronomiche nel Nord Italia e ha maturato più di 20 anni nel settore alimentare. Nel 2012 ha lanciato a Brooklyn, New York, la Food Book Fair, una rassegna dedicata alla relazione tra cultura alimentare e sostenibilità.
09 June 2021
In the industrial periphery of Bologna in San Lazzaro Di Savena is designer Riccardo Randi's showroom and warehouse, Very Simple Studio.
Continue reading
19 February 2021
Italy, the capital of pasta, pizza and dozens of other iconic regional dishes, has hit peak hamburger.
Continue reading