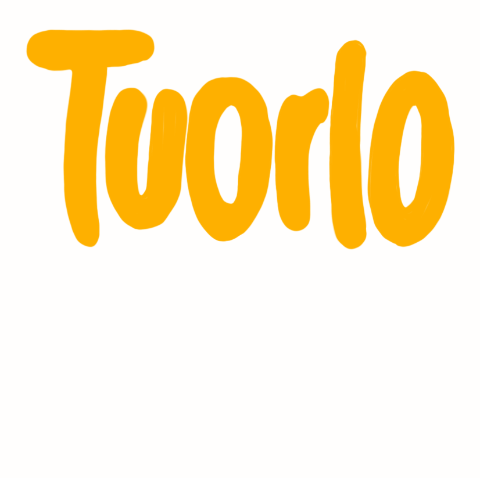 Food
Cooking as an Ethical Act According to the chef Bruno Verjus
We met Bruno Verjus during the seventh edition of CARE's The Ethical Chef Days in which chefs from around the world came together to define the future of sustainable catering. Here's a quick chat with the chef.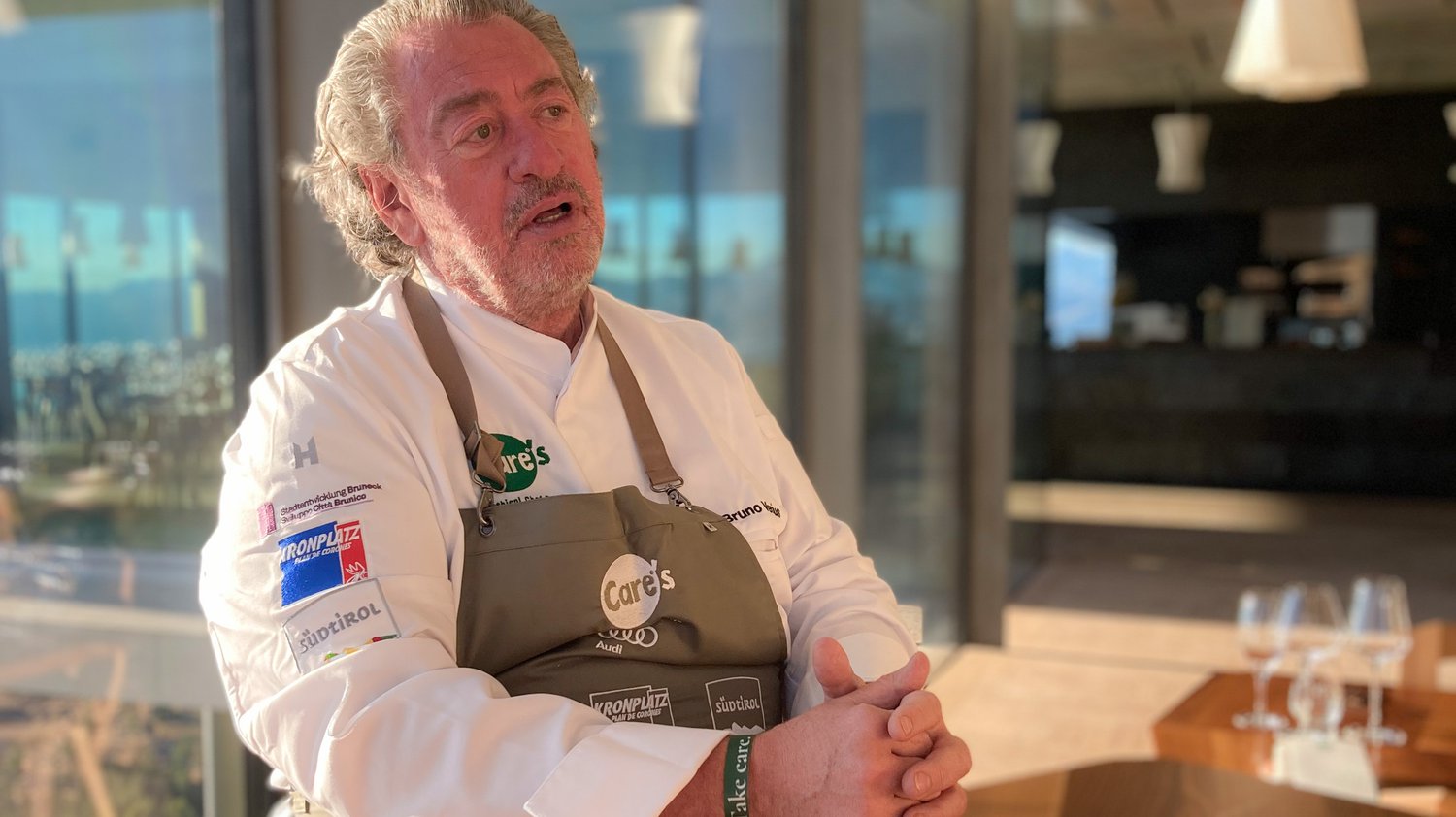 Bruno Verjus is a self-taught chef who discovered his love for cooking at the age of 54. He sees cooking as the important act of feeding his guests, and the innovative way he does this has earned him a place among the great chefs, and made his restaurant, "Table by Bruno Verjus" in Paris, one of the trendiest hotspots in town.
We met Bruno Verjus just before he was about to start chef preparations during the seventh edition of CARE's The Ethical Chef Days, the event curated by Norbert Niederkofler and Paolo Ferretti. Chefs from around the world came together this year to define the future of sustainable catering. Here are some blitz answers to our questions to Bruno.
On being an ethical chef in 2021
I believe food should be treated ethically. Eating is one of the most intimate things we do, so what feeds us should be meaningful. We, as cooks, feed people.  Therefore, we should be the most concerned, and we have to be ethical as our meals are at the base of it all. It's crucial to continue treating our products with importance and to use them ethically.
Take, for example, pot-au-feu, the traditional French beef stew cooked on Sundays during the winter. This dish is eaten in a very sustainable way, because on the second day you eat the meat and vegetables with a green salad, and on the third day you use the remaining leftovers to make a hearty and delicious Hachis Parmentier. That is the kind of consideration we have to give our food — we shouldn't waste anything.
Being ethical also means using high-quality ingredients, using organic, wild-grown plants and vegetables, and wild-grown spices for game meat.
My commitment to sustainable foods is one of the reasons why I opened a restaurant, as a guy who previously worked in media, and as a radio host. One day, after four years at the radio, I said to myself, 'I should feed people; that is the best way to plant seeds and see how they grow'."
"The way we feed ourselves determines how the world we live in will be", Verjus wrote in his book, The Art of Nourishing.
Yes, ethics start with the people you work with. They have a long day and a labor-intensive job. We are open only four days a week now, but for those four foodservice shifts, we put in a very intensive and focused 39 to 41 hours a week. Beyond the legal guidelines for a business, it is important to think about how your people feel after working these hours — do they leave the workplace happy? Love and caring are the main pillars, whether it's how you treat a guest, or a member of your team."
Since the reopening of restaurants after lockdown, I see that chefs are focusing on high-end products, and improving their customer relations. We have been very consistent during the lockdown — we delivered food; I was trying to save my producers because they are my foundation.
However, this might not be the case for all chefs in the big Michelin 3-Star restaurants. I think that some of them didn't have to go into survival mode, a situation that many of their colleagues were faced with. Also, I'm afraid that during this time of being suspended, they might have missed the point of what customers are looking for now.
On his restaurant, La Table  
You have to be an inspiration for the people on a global scale — those who would understand your approach. In my case, as a self-taught chef, I'm a bit disruptive — I want to share the energy of the product and thats is probably what sets me apart. During the preparations for tonight (CARE's), I was working alone while taking time to chat and smile with my colleagues. Some of them were panicking, thinking I wasn't working hard enough or quickly enough, but I knew that everything would be ready — and cooked á la minute.
Our customers, worldwide, are wonderful, and they are spreading the word further. My beautiful team of 12 is very caring with lots of energy, and we celebrate that energy, and our shared love of food. I'm totally carefree and outgoing, I am happy to make people around me happy.
I was always interested in food. I was born in a tiny village in the Loire Valley. I've spent time in L.A., and 13 years in China, and my love for food was always there inside me, along with my concern for the people who produce the food — they were often the catalyst for my writing. I was always amazed by them; their dedication to the agricultural craft is like a religion, very captivating. For 9 years I have been a cook. If I ever get bored of cooking and serving food I might change my life again, but for now I'm completely happy.
On the future of plant-based proteins
I think, in the future, vegan proteins will be cheap enough to replace meat in burgers and other street food concepts, because honestly, we don't need to use high-quality products for that, and these meat alternatives do resemble their meat counterparts.