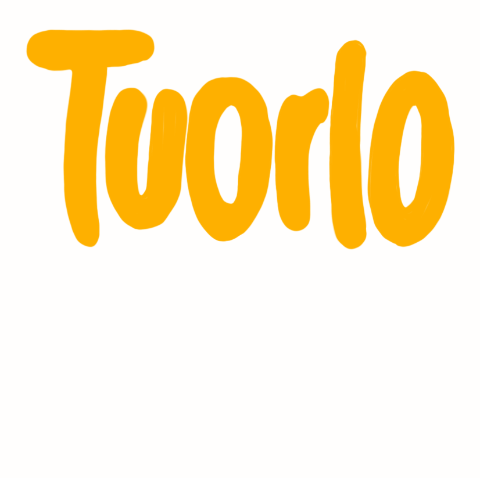 Wine
The Living Farm: where everything is connected
Diversity, progression and a close bond with nature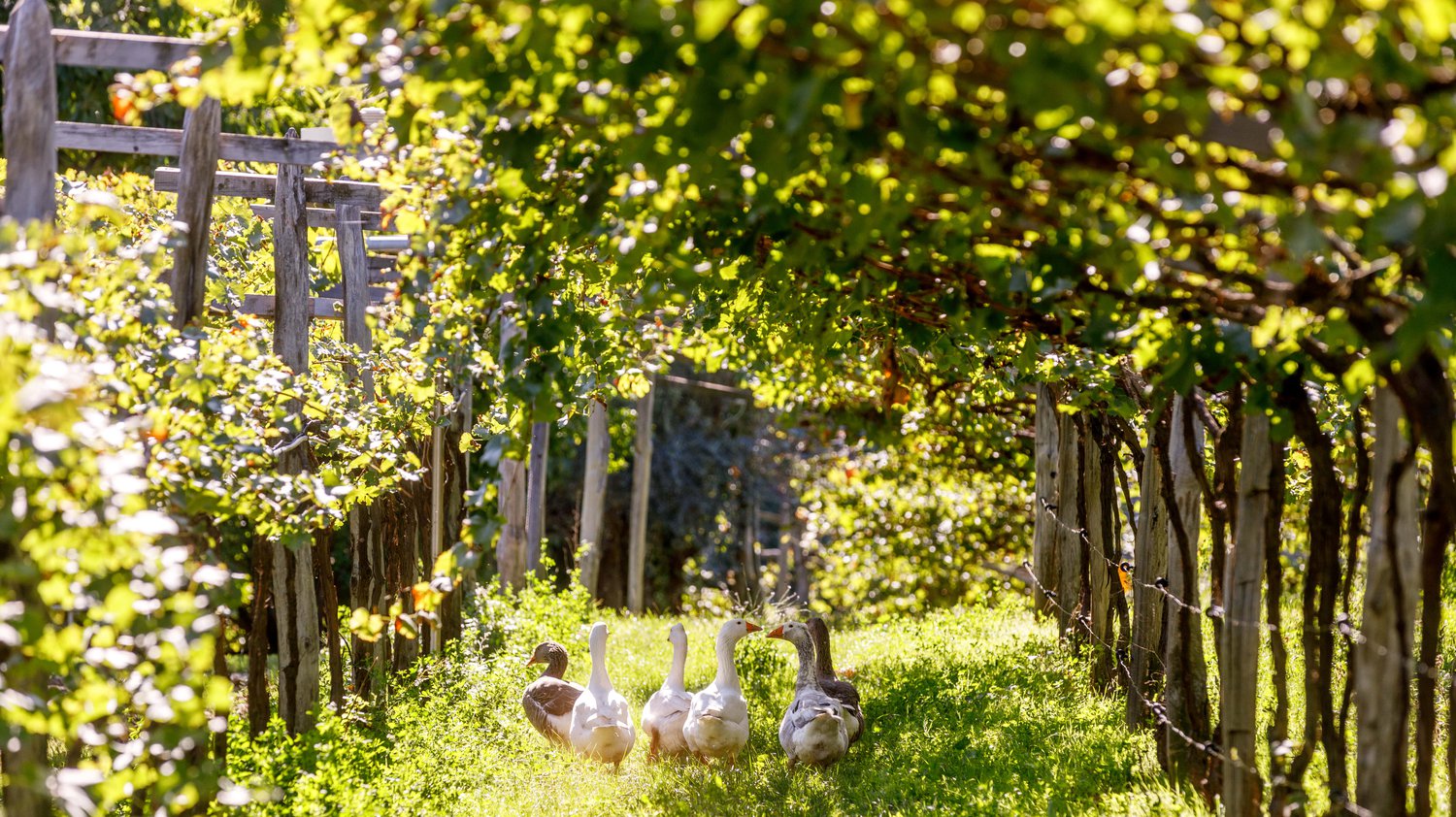 Every day, nature evolves and challenges us with the concept of continuous change, bringing forth new forms and initiating adaptation. There are those who understand the reality of this, and how change can be managed and even embraced, without abandoning centuries of history and tradition. This is the case for the Alois Lageder family, who, with a holistic, creative approach and a spirit of experimentation, produce wines that reflect a territory as rich in diversity as Alto Adige. They are pioneers, producers devoted to biodynamics. A philosophy they have held for almost 30 years, with a natural cycle as their goal, where the interplay of humans, plants, and animals creates an equilibrium. The family sees it as their purpose to continually experiment, and exchange knowledge with their ninety-plus vintner partners, applying all that they learn in new areas. It is in this way, they have learned what helps to increase soil fertility, and in turn, the quality of their wine.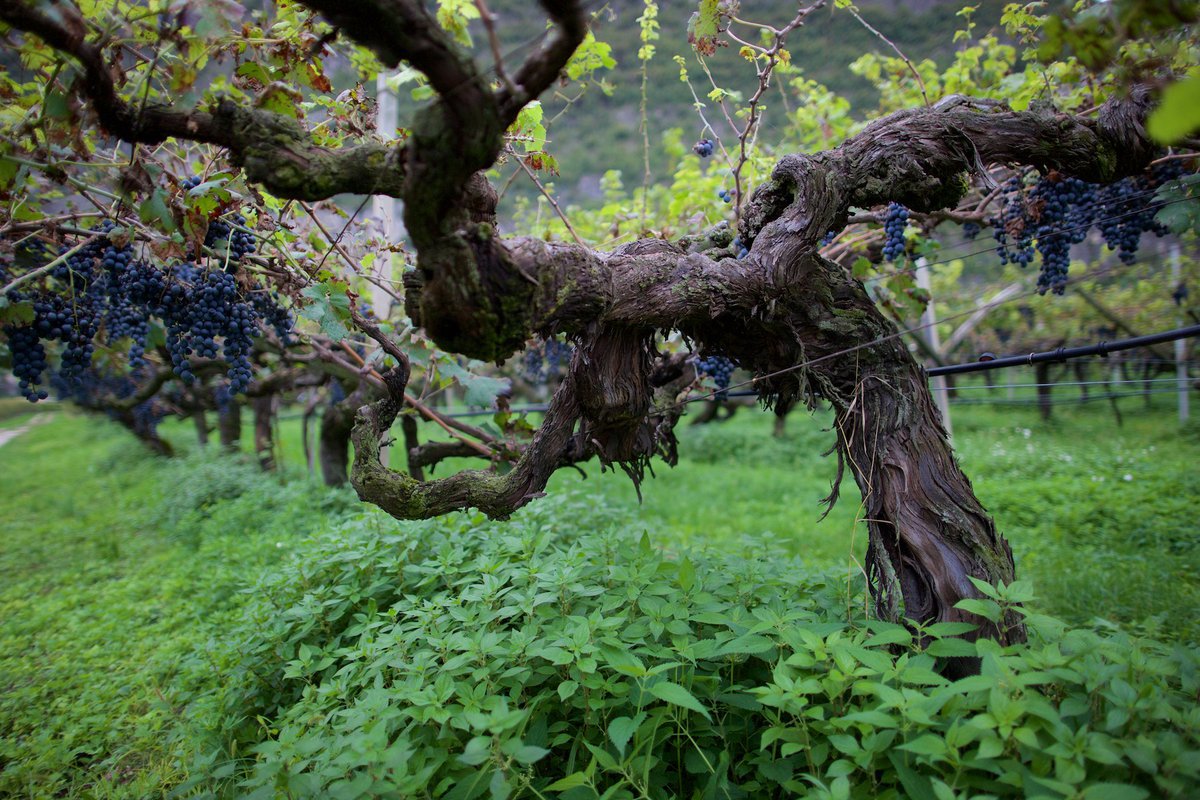 I recently had the pleasure of being a guest of Clemens and Helena Lageder at their estate in Magré, and I understood at first sight that I was truly in a unique place with very special people. This is a place where wine is part of a whole, where the vines are related to the earth, and the cosmos, and the people who take care of them.
This is an incredible experience that goes beyond merely visiting a winery, because all that revolves around this family, and this place, goes far beyond the wine. Their aim is certainly to produce lively and vibrant wines from the Alto Adige region, but the desire to experiment and their innovative spirit led them to play with the potential of their territory and always take new paths. With this mindset, they have adapted to nature, seeing themselves as an integral part of the natural environment, working with nature, rather than battling against it. They have had the courage to take risks, yet they demonstrate perseverance and allow time. They know the truth, that ultimately, time reveals everything.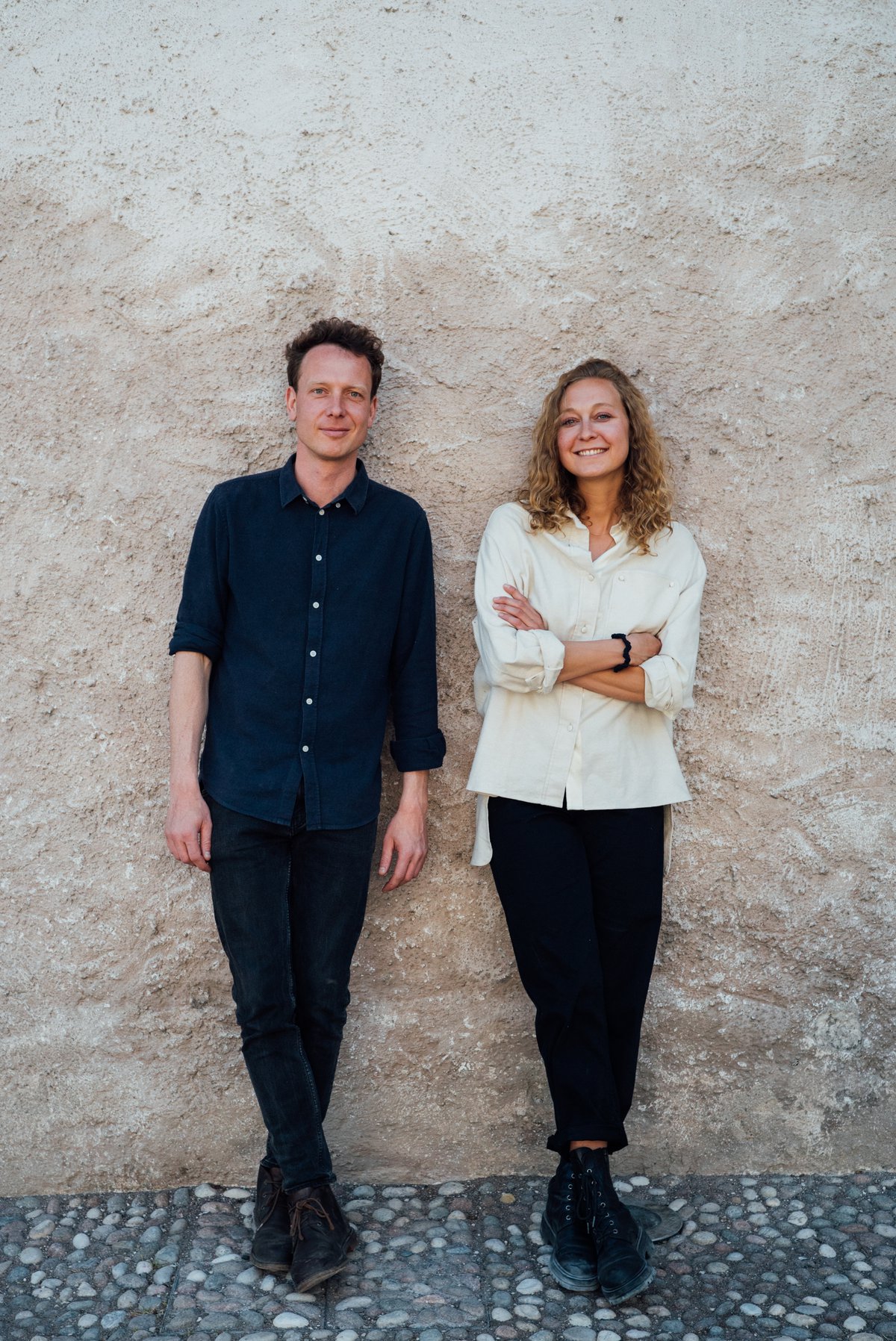 What struck me most about this unique reality and these fascinating, hardworking people, were the words of Clemens, the young producer who runs the company together with his sister Helena.
Clemens is clear in his goals when he talks of wanting continuous growth. He spoke of being open to the possibility of taking risks, having the freedom to make mistakes, yet always moving forward. He sagely told us that going forward can often involve looking back, to what our fathers and grandfathers did before us. Always starting from solid foundations, rediscovering some traditional techniques such as maceration of the skins or of whole clusters in the production of whites, and working with ancient or atypical vines.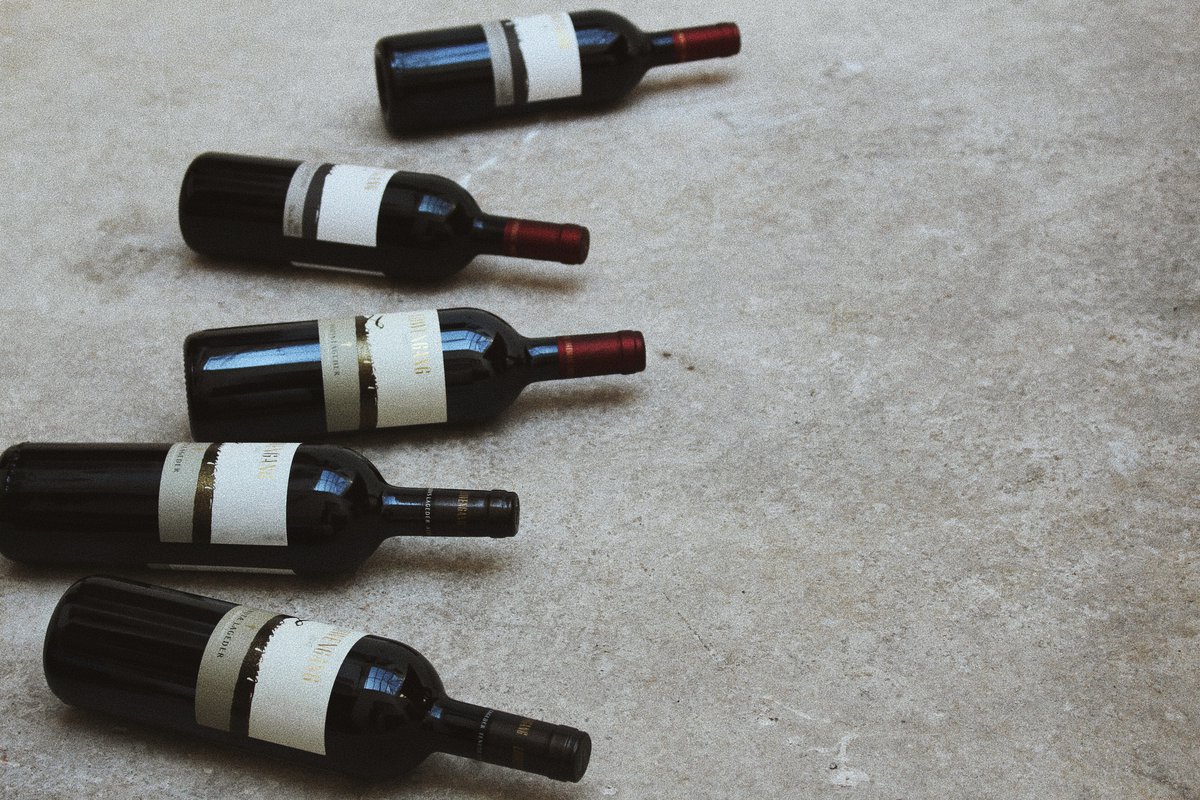 It has been several years now since they began converting all 50 hectares of the family vineyards to biodynamic agriculture. Since then they have made a concerted effort to convince their vintner partners to do the same, spreading the word on the benefits of working with nature, and working together for a better future, in harmony with the earth. To date, 50% of their vineyard has either been fully converted to biodynamic cultivation or is undergoing the process.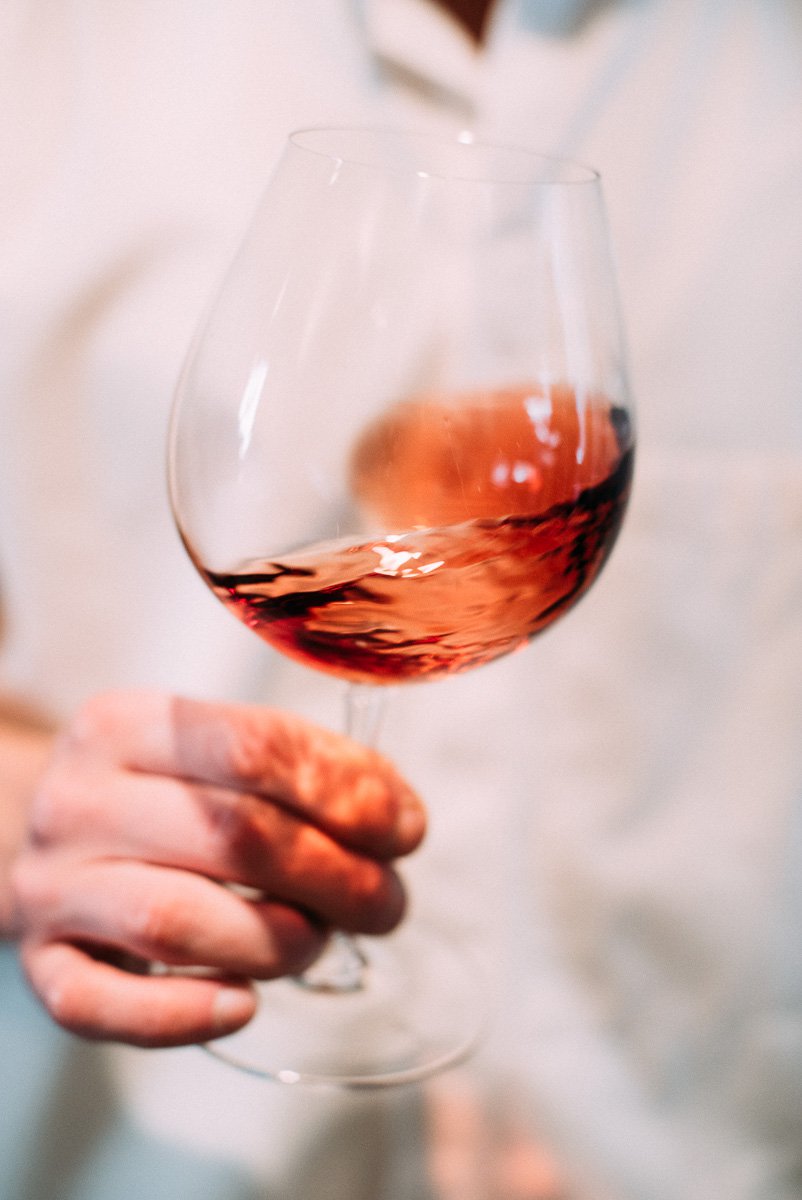 Unfortunately, spreading the word of biodynamics has not always gone smoothly, and they've had to witness various renunciations from some of their suppliers over the years, but they see this pragmatically, as simply part of the process of evolution and improvement.
Taking a closer look at this ecosystem where everything is interconnected, you notice so many different plants and animals interacting, clear proof that flora and fauna can exist in symbiosis. Oxen, cows, and sheep graze in the vineyards, and they also raise chickens and pigs. In the midst of the vines, they have created a vegetable garden, the GrandOrto, where a wide variety of vegetables, berries, herbs, and cereals thrive. Everything that comes from the farm is used in the dishes at their Paradeis restaurant, and it's all certified organic.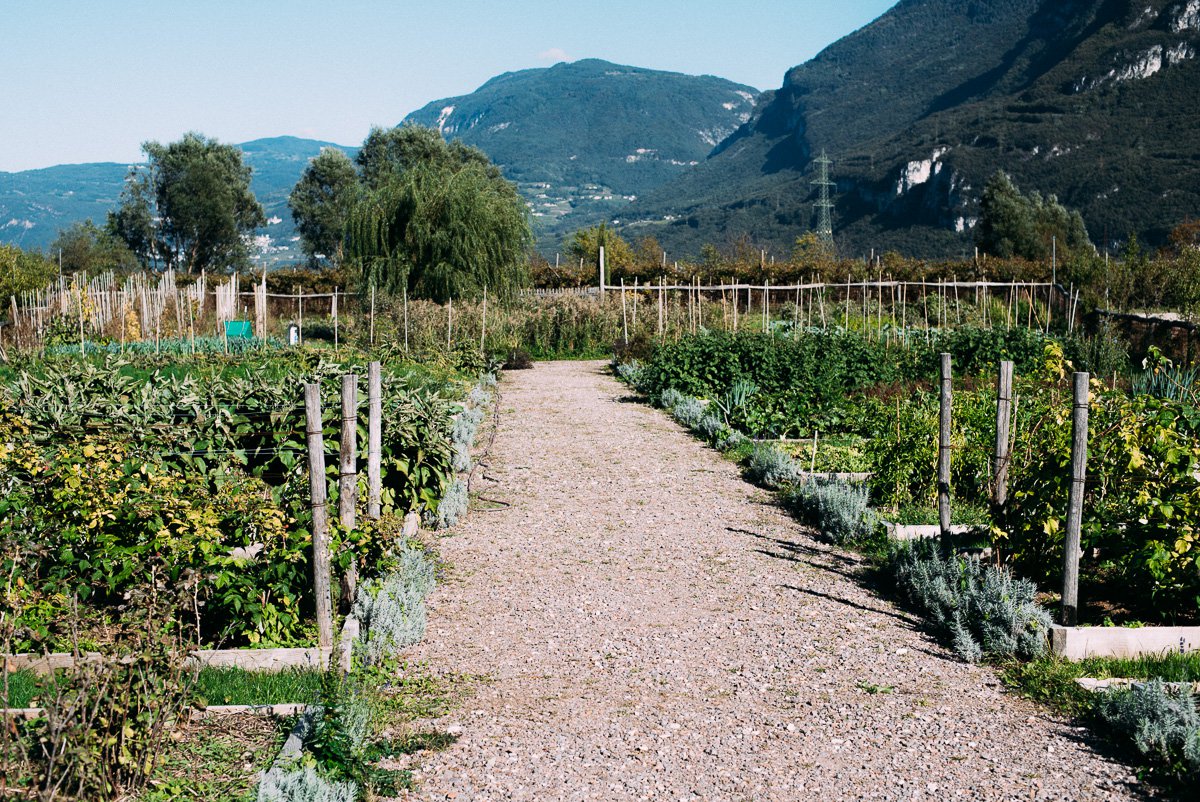 Through all these practices, they have come closer to the ideal of the natural cycle, no longer seeing themselves as "only" a winery, but above all, as an agricultural farm.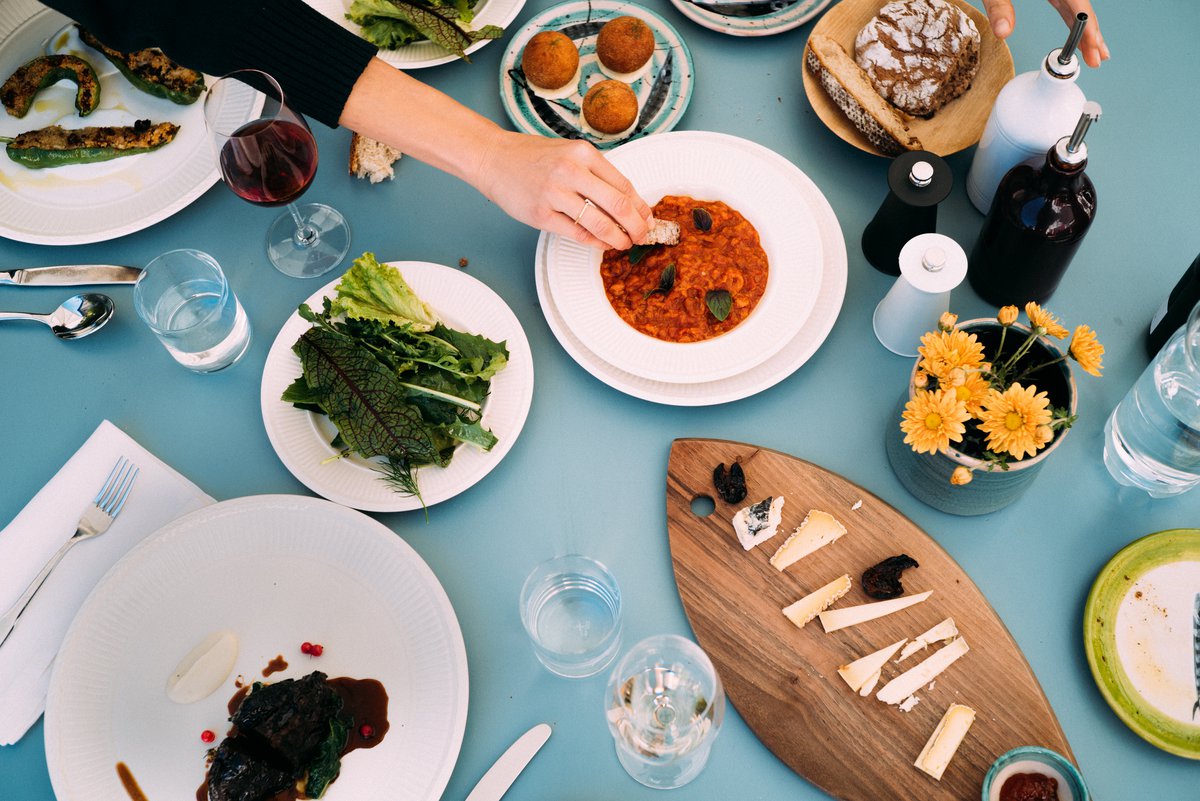 One of their most interesting projects that truly impressed me, is Comete, an experimental line of wines. These fascinating wines take their name from the comet, the heavenly body that flashes by, leaving a trail in the sky, then burning out. Some last for years, others for just a few seconds. They leave an impression and can light a guiding path. You'll find these intriguing qualities in every bottle of Comete. Each is unique, like a fingerprint, and the labels of these limited editions have all been made by hand.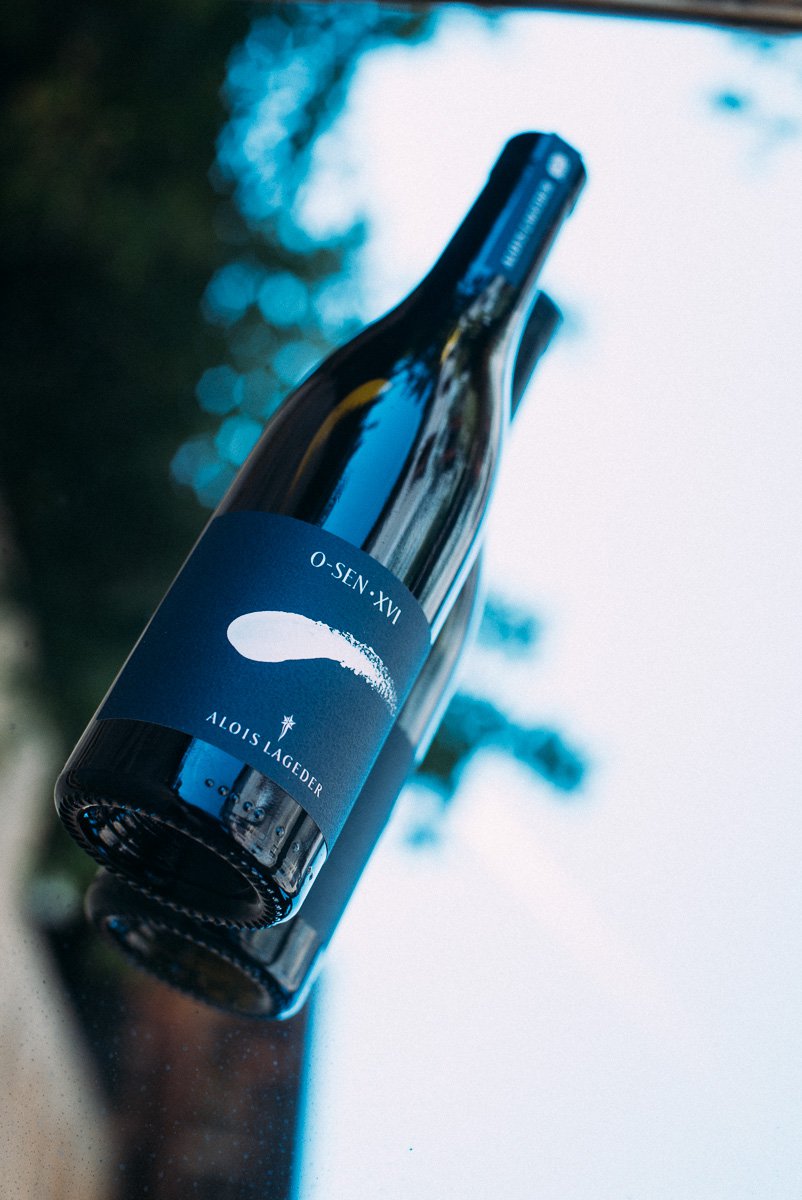 Diving into the world of Alois Lageder is an inspirational journey through experimentation and the power of innovation, where wine is not just a product of nature but an expression of a visionary mental attitude. A vision that is the driving force behind their continuous progression.