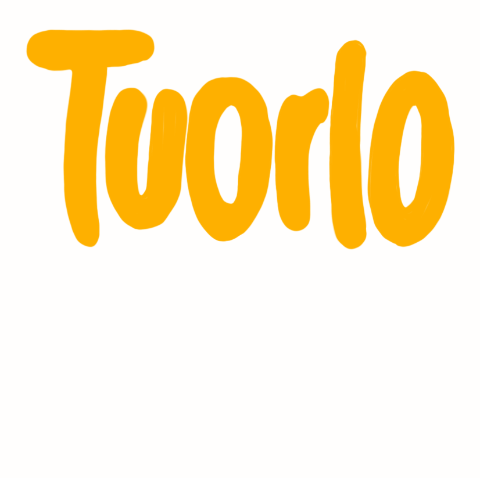 Food
Jean Imbert au Plaza Athénée: old but gold or simply odd?
The hottest topic in fine dining is the new chef (and direction?) of the historical restaurant in Paris.
No doubt: the hottest topic of the last few days was the re-opening of the legendary restaurant inside the astonishing Plaza Athénée hotel in Paris. The new chef - Jean Imbert has made many rumors move around his menu and the restaurant itself. Why do one call this re-opening disastrous and some see it as a breath of fresh air?
Let's begin with the fact that May of 2021 became the heart-breaking moment for many gourmets of the world: Plaza Athénée has announced not to have intentions to prolong the contract with the chef Alain Ducasse, after his 21-year reign in the Palace. Shocking news but nothing to do. Ducasse and his team of the restaurant with Romain Meder (executive chef) and Jessica Préalpato (pastry chef) have announced the end of Naturalite era in Plaza and left.
Some weeks after, the first rumors told to substitute Ducasse with Jean Imbert, already famous chef in a French capital, a winner of the Top Chef TV program.
Society was divided in 2: someone felt barely "humiliated and insulted" of the Plaza's decision to take Imbert after Ducasse. On the contrary, others said that new times needed a young, fresh, and contemporary chef.
This way, on 5 of January 2022 Plaza Athénée reopened the doors of the restaurant with Jean Imbert. And so the polemics became even stronger.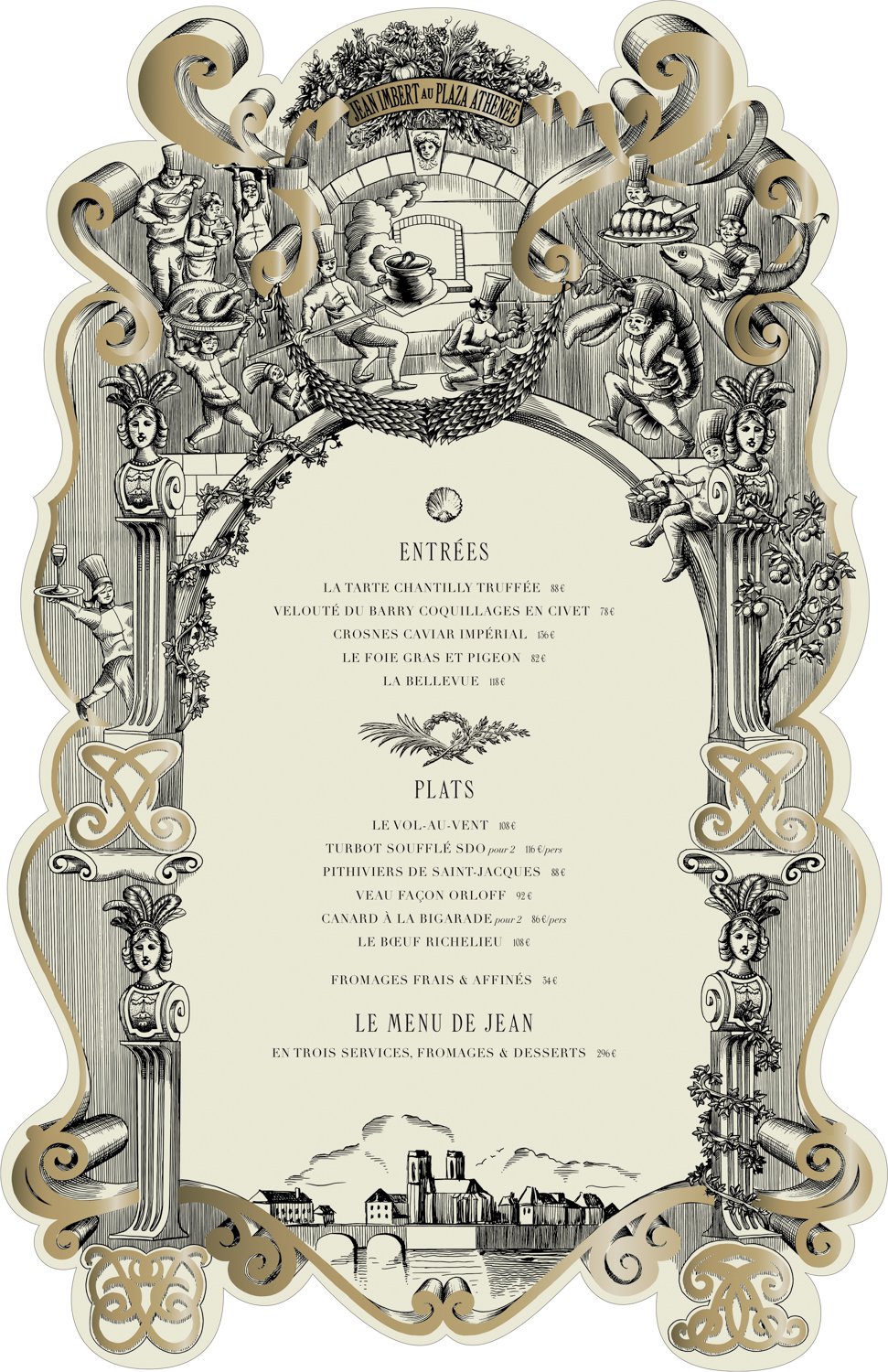 The new menu/Courtesy
The restaurant has changed its ambiance: from the intelligent, contemporary luxury of Ducasse (no table cloth, with chandeliers but with recycled wood in tables) it turned into an exuberant, opulent Louis 15th style place - with tons of gold, marble, Arabic tapestry, and royal style cutlery and ceramics. First impression: dining in Versailles. Honestly, the management never hidden that Imbert would turn the cuisine towards eternal classics.
Those we find in the menu. Vol-au-vent, souffle, foie gras… all that we know about France in one menu. Highly expensive, highly luxurious, better to say - royal. It resembles the fine dining of 20-30 years ago more than of today. All of that made an even more notorious impression on many as Ducasse before was calling to responsible consumption, reducing meat, being sustainable, and circularity in gastronomy.
That happened to be a switch on 180 degrees. A painful one, according to many.
Loads of clients and experts are questioning: Is this a restaurant which we need now? Today? During times of pandemic, crises, world weak political situation? Is this how luxury should be today? Does this place reflect the values we need today as a guiding line?
Some agree that Jean Imbert au Plaza Athénée is giving a wrong message today: the restaurant cultivates an old-style idea of dining and luxury, with the values dug in the notorious, not thin luxury. This luxury is too evident, the values do not match with the new society. This dining concept dates back. Too back.
But, if this luxury is "consumed", it is wanted. That means that people seek that dimension of luxurious dining. As a consequence, it shows the actual status of culture and aesthetics of the society - in the majority, it remained the same as 20-30 years ago, it has not faced any evolution. Unfortunately.
No matter how sad it sounds, but the "worst" thing here is different.
Places such as Plaza Athénée and chefs such as Jean Imbert have an immense influencing power on society. And society has to be influenced positively to change for the better, to raise the level of awareness, culture, education.
Howether, the majority of the chefs do not take particular care about what they communicate and that is the problem.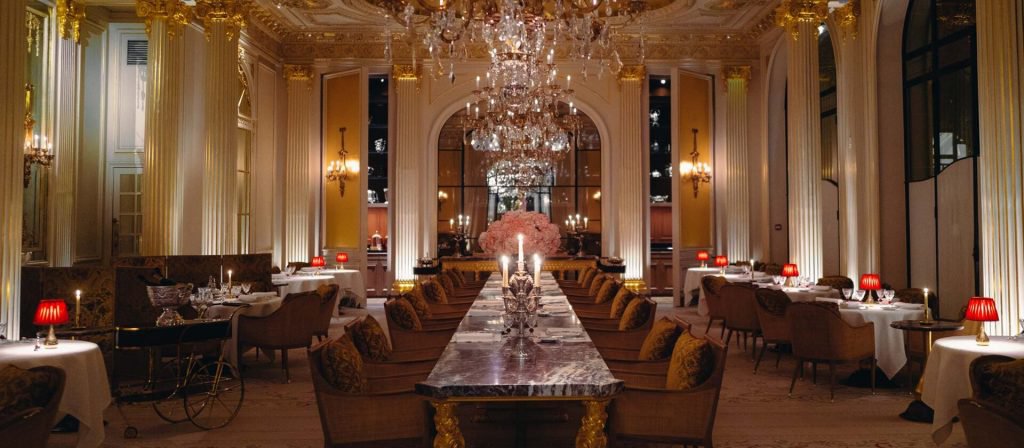 Interiors at Plaza Athenée/Courtesy
The strong position Imbert and Plaza have, could positively impact the people, but this is not used for their better, for socially crucial questions and needs. This important stage is used to sparkle with gold in ceilings and highly-priced food.
This place could contribute to the change, into the better future of its clients and many more people, but it has chosen another way, subconsciously deleting the labor of those chefs who work not only in the kitchen but also for the benefit of people in more social issues.
Nevertheless, no one is obliged to do nothing, actually, and if we see the act of social responsibility it is the aim of a singular human being and it is not a constitutional obligation of a chef to take care of the values and social impact of his work (even if it could be a good idea if it could be like this).
Like for every situation, it is always dual. No thing has only one side. I spoke to Mattias Kroon, a Paris-based journalist and critic from Sweden who gave me another perception of this re-opening, and I should confess: he would make many reflect.
He comments: " I have lived very closely to and appreciated a lot the "new luxury" of global modern cuisine, and all its values. For 15 years, starting with Noma in 2005, I've followed the new ethics, the locality, the humbleness, the doing good for the community, the ascetic aesthetics, the long menus with small plates, the green revolution. All of that. Honestly, it is not new anymore. At all. It is already a part of the reality we live in today.
I saw these trends spreading everywhere. And it's definitely a good cause to care about the community, planet, staying humble, and be down-to-earth but it is also now an accepted convention. It's already normality. We expect these aspects and from every new restaurant. Every café and bistro is following exactly the same formula of expression (and marketing narrative, I'd say..) that was started almost 20 years ago. So, it may sound controversial, but I think chef Jean Imbert is almost a breath of fresh air, at this moment. A la carte and three-course menu but in a luxury format is right now something original and eccentric. Something that breaks this "new" normal perception of Fine Dining with its codes and also with the support of media, guides, lists" says Kroon.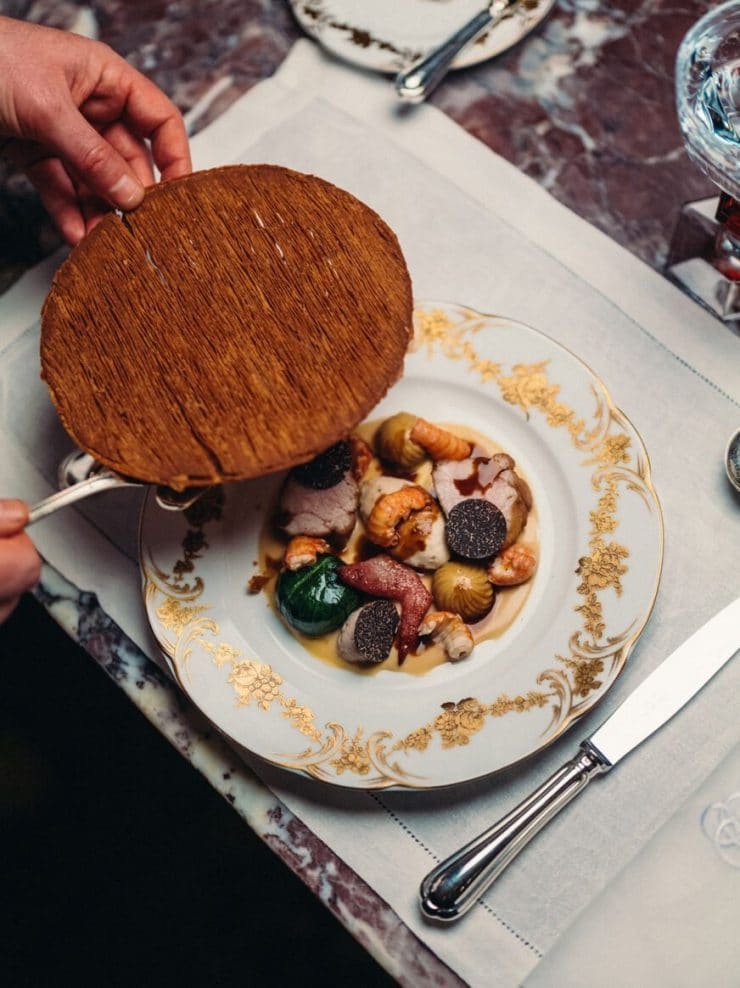 One of the dishes in the tasting menu/Courtesy
"In short, from first glance, at a distance, this project may be projecting some old-school values. But, it's honest to add, that at least it is offering something different to every other new fine dining opening, and very much so. I love diversity and contrasts. Especially in high gastronomy. Nobody else opens a place without long-tasting menus for 15 years. Nobody. But Imbert has broken that format now. Perhaps it's even the start of a new liberating and creative trend - who knows? So for at least that reason - diversity and difference - I am excited about this project, without prejudice".
"The restaurant world now is bursting with "creative" restaurants with tattooed chefs, that all follow similar paths: 25-course menus, served in ceramics, "local" ingredients with values of inclusion, and using plant-based ingredients. All inspired by worldwide famous leading restaurants, that excel at what they do. But many newly opened restaurants just want to fit in with the global restaurant community, and they play this game as they now have the "success formula" to easily follow, according to what people are used to already, on what people pay attention to. It's quite easy and no risk. But has led to a trap of conventions and predictability - which I think leads to a culturally poorer and less open-minded restaurant culture. There must be room also for someone doing something extremely different. Whether it's super old or super new doesn't matter, we should all support diversity. Whether we like it personally or not."
Fair enough, logical, wise, and deep. This sight of view of Kroon opens a new vision on the topic and it is honest to admit that every opinion should be respected without the prejudice. The truth is never universal, it is always in the middle and depends on the lenses of those who look for that truth.
Only time will show us how successful this will be this project, who will be its guests, and what will become its strongest point which people will be fall in love with. Let's wish Jean Imbert lots of luck and happy with his food clients. It's never for granted.