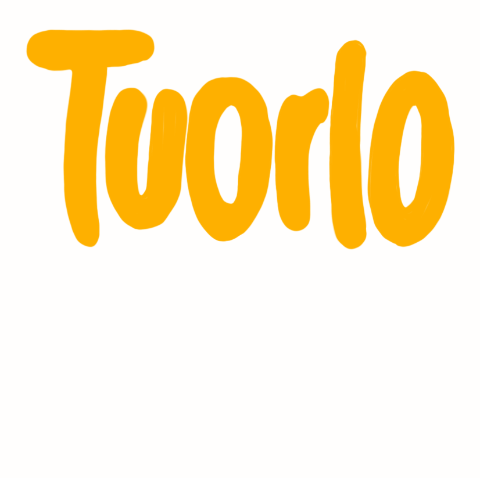 Lifestyle
Solstice Kitchen: strengthening local food ecologies through design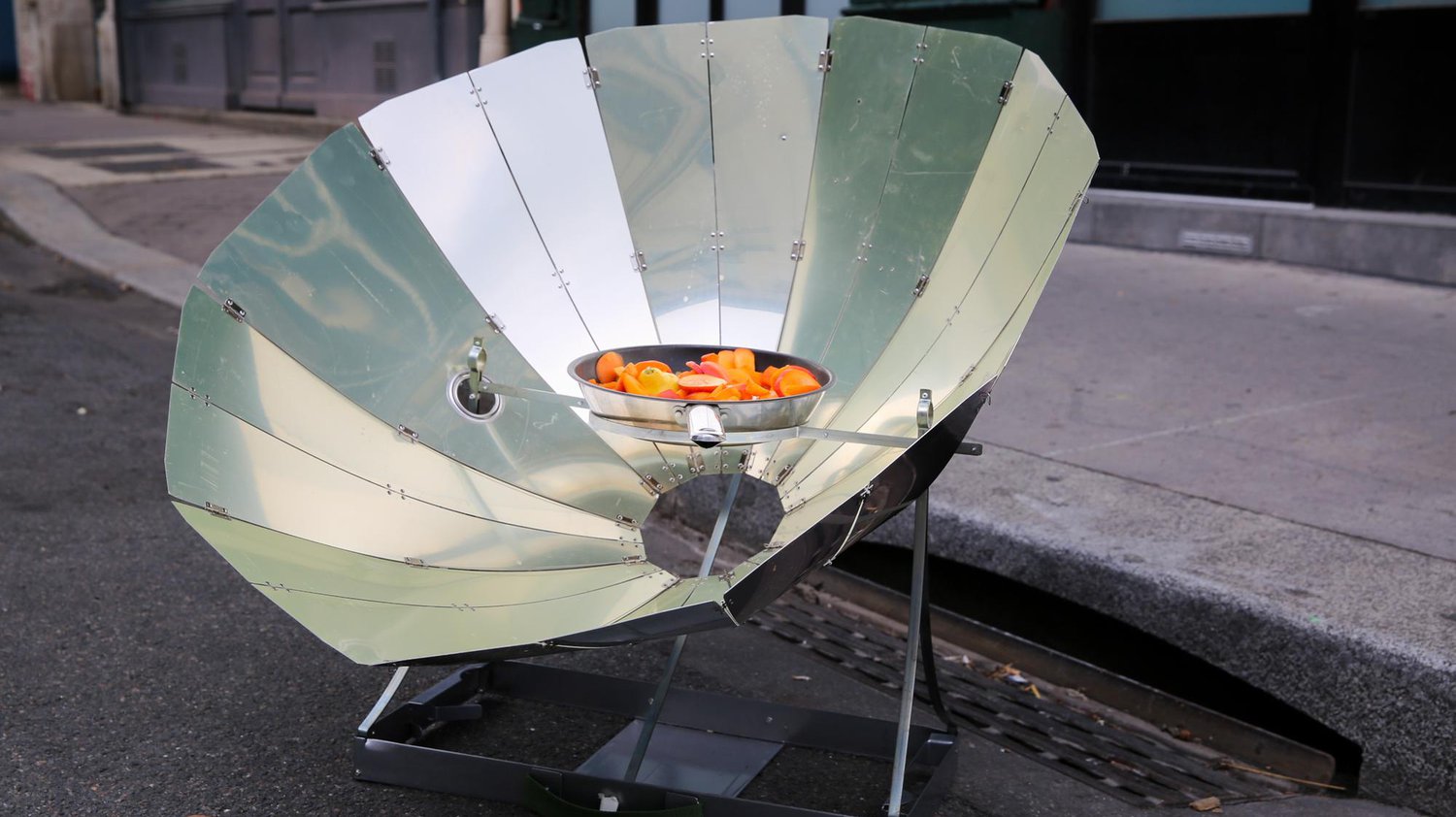 The future of food from the design perspective means rethinking how we interact with food, and how multiple communities, including participants from industries such as science, history, art, music and politics could engage with and contribute towards reimagining the current food system.
LinYee Yuan, journalist, and co-founder of MOLD magazine, a publication with a focus on design and the future of food, says "My hope is that designers can help us reestablish a relationship with food that offers a path towards recognizing beauty in diversity – embracing an ancient future. At the end of the day, what's better than leaning over the fence and trading notes with neighbours of all species – human, avian, rodent, plant, microbial?" (essay «Seeding food ecologies. Why community economics is the future», MOLD magazine, 2021).
MOLD magazine has been published online for almost ten years, and in print format for six years. As a run-up to this editorial project, Lin Yee Yuan launched Field Meridians, a non-profit art and cultural sister of MOLD Magazine, focused on how to engage multiple communities, to together discover the answers to questions regarding the future of food, and how we can use design as an acupuncture point, to leverage change across the entire system, engaging all types of communities, be they huge cities, or small neighbourhoods.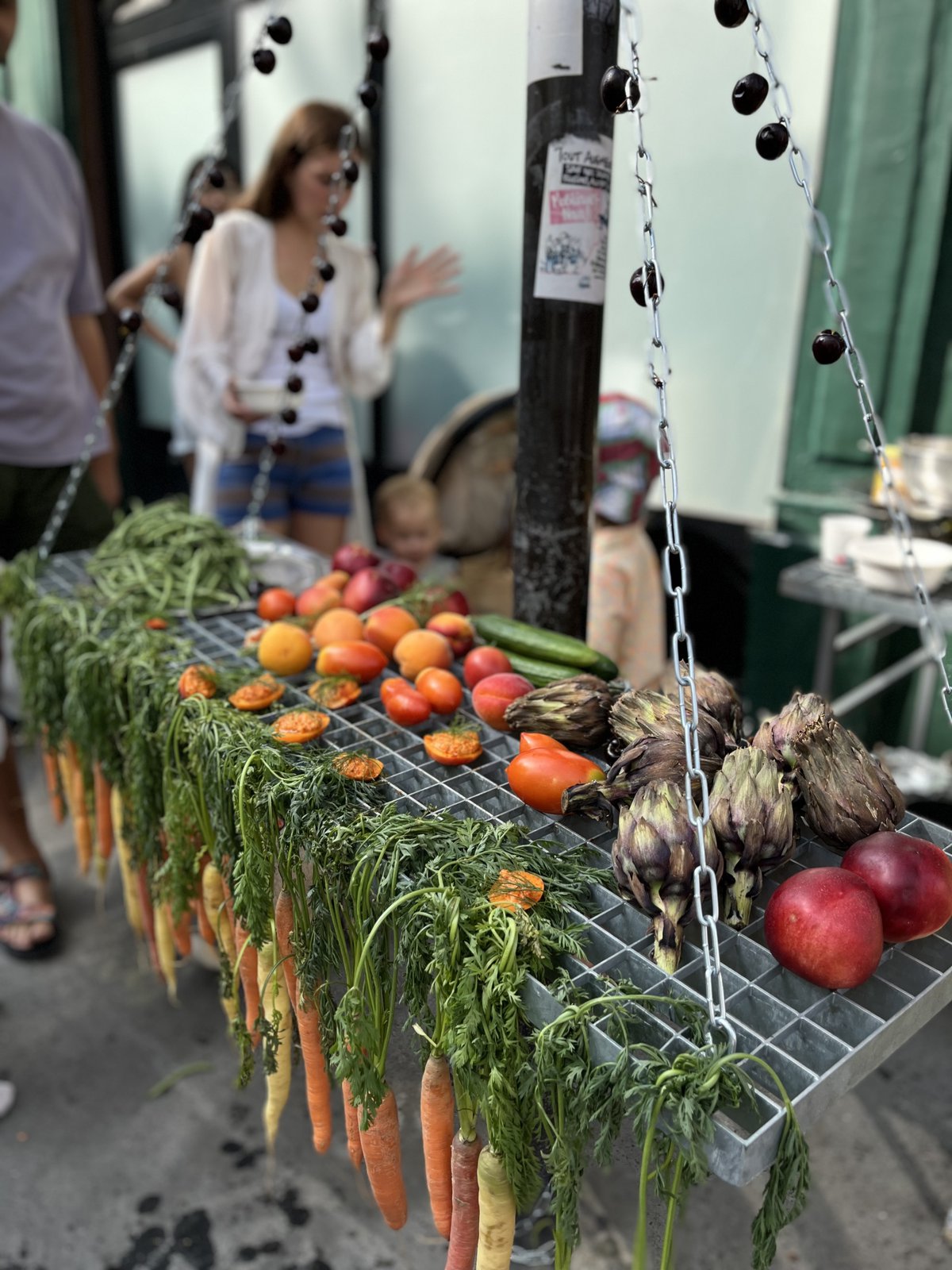 «Crudité Shelf» by Grace Gloria Denis
Field Meridians is committed to food sovereignty and advancing critical place-based interventions to strengthen local food ecologies. The main tools are site-specific exhibitions, events, and public programming.
For the first time, Field Meridians has set forth into Europe, with a one-day event in Paris. The Solstice Kitchen project gathers together cooks, educators, and small businesses from the community, for workshops and cooking demonstrations. Predominantly in Brooklyn, United States, but now, Solstice Kitchen has brought its "solar cookout" to France, where a Parisian street was turned into an open kitchen for everyone.
What forms the main driver of such gatherings, is the rethinking of our food rituals, exploring the ways in which design can address environmental challenges, and help with the current food crisis. This event, by chance, turned out to be rather female-centric. Interestingly, when it comes to the emerging field of food design, there do tend to be more female creators involved.
Lily Consuelo Saporta Tagiuri is an industrial designer and eco-futurist. Her work focuses on climate, natural resources, and food sovereignty. The furniture and objects created by Lily are her response to the changing climate and ecological circumstances.
Her centrepiece, a sun-powered «Tree Hugging Table», is a non-extractive site-specific construction made with upcycled materials collected both at La Reserve des Arts and from the streets nearby. Her «Sun Kettle» is a mini solar cooker where she brews floral teas steeped under the natural sunlight. The preparation turned into an improvised performance, bringing attention to solar cooking, and highlighting how, when compared to traditional ways of cooking, solar heat affects the taste and texture of the dish in a surprising and positive way, producing a completely different taste experience in a sustainable manner.
Gloria Grace Deni's work combines agricultural research with interactive installations, incorporating edible material, sounds and images to propose a convivial and comestible approach to critical inquiry. Her work considers the meal to be a poetic tool, a way to put across a new message, inviting the diners to reimagine the way they eat, and the impact of food on the senses. Grace Gloria Denis has created a «Crudité Shelf», an edible installation that stimulates an interaction, illustrating reciprocal models of care by inviting everyone passing by to stop and savour her plant-based fennel, pepper and dill bites, primarily sourced from a Parisian market in which produce is transported via waterways. In addition, the artist presented «Aural Oral», a series of site-specific explorations and sensorial junctures in agricultural research, culminating in a multi-course meal wherein each dish is served with an auditory archive of its ingredients. Through the implementation of various types of microphone, the culinary field recordings are coupled with environmental sounds from the site of production, amplifying the micro-actions of both the farm and the kitchen.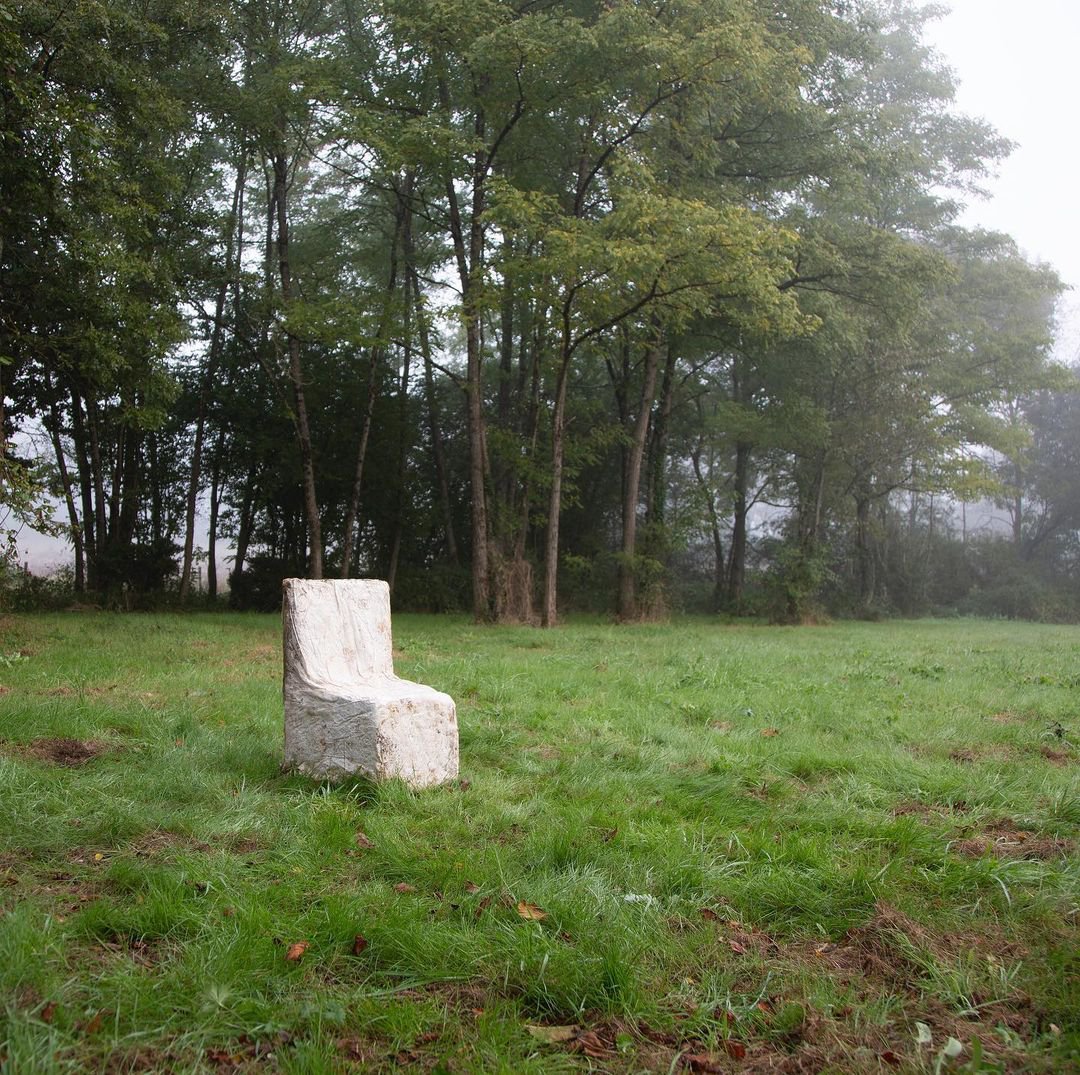 Underground myco-fabricated chair by Alea. Myco-fabrication utilises the growth of mycelium, to create materials from organic waste. Credits: Alèa
«Seeing» by Aléa, an experimental design studio created by Miriam Josi & Stella Lee Prowse, focuses on the mysterious mycelium. Their research explores a unique bio-inclusive myco-fabrication process that utilizes mycelium, the root system of fungi, and local waste substrates to grow objects in wild soil.
Their method includes the creation of bio-circular materials from waste using the vegetative part of fungi which becomes a promising alternative to traditional industrial fabrication methods. This unique process allows us to bypass existing myco-fabrication steps, such as sterilization and the use of additional energy and plastic molds to create a process that is resilient and fully autonomous from extractivist systems such as fossil fuels.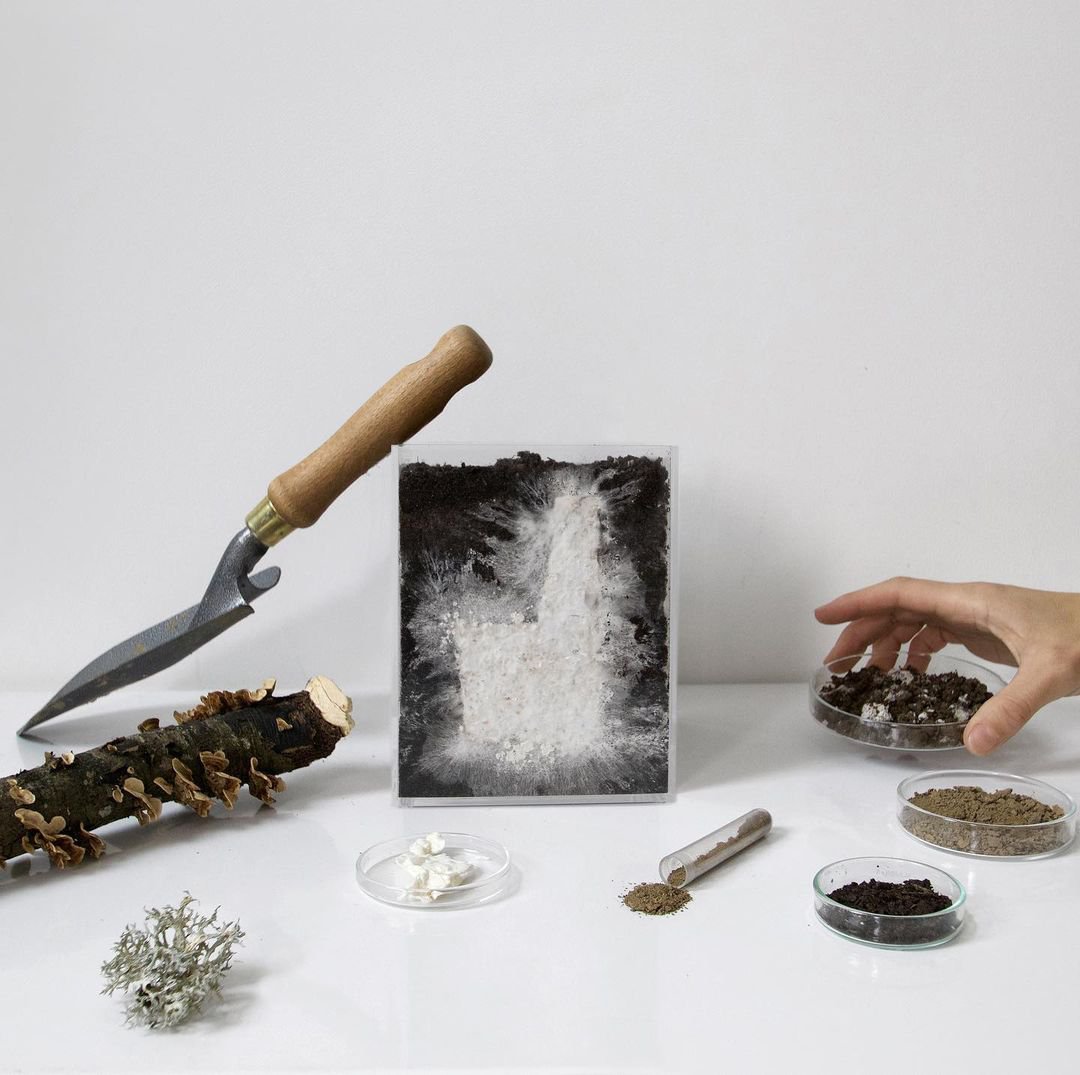 A bio-inclusive process with mycelium by Alèa Credits: Alèa
Now more than ever, the future of food depends on people, communities, and businesses coming together. From large scale sustainability projects, to the intricate design of new and innovative products and methods; it is this engagement of communities that will capture the imagination and move us into a new era of food.