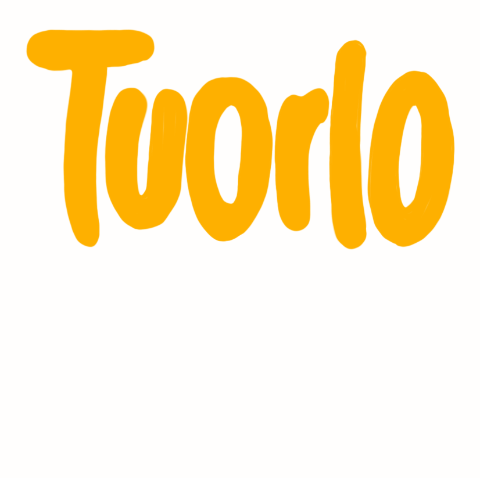 Wine
"The Italian Genio" becomes a fashion film
The Italian Genio, a successful collaboration between the Consortium for the Protection of Prosecco DOC and Tuorlo Magazine, becomes a fashion film, which has already won awards in numerous international film competitions.
Play video
Best Commercial. Best Micro Short. Best Experimental Short, 2 times. Grand Jury Award.
If you're wondering what this list is, the answer is easy to find: these are the awards won by "The Italian Genio", the fashion film created by the collaboration between the Consorzio di Tutela del Prosecco DOC and Tuorlo Magazine itself. An experimental video that celebrates the people, places and atmospheres of one of the most renowned and appreciated Italian excellences in the world: Prosecco DOC. The film recalls the most evocative images linked to Prosecco DOC, such as the inevitable bubbles and the iconic moment of the uncorking of the bottle, combining them with suggestions closer to worlds not strictly related to what we would all think. The ambitious initiative, in fact, realized by the digital publication Tuorlo Magazine, wants to underline the synergy of Prosecco DOC with the worlds of lifestyle and fashion, drawing inspiration from their languages thanks to the inspired direction of Wayne Maser, photographer and director of international fame particularly linked to the world of fashion. The Italian Genio has received numerous awards in the international film scene: in fact, it was awarded as the winner of the "Best Commercial" category at the New York International Film Awards, "Best Experimental Short" at the Global Film Festival Awards in Los Angeles and "Best Experimental Short & Best Micro Short" as a finalist at the Toronto Independent Film and the Grand Jury Award at the Oniros Film Awards in New York.
The film is part of a larger project that envisioned a work being extracted from the film that would debut in the world of crypto art: Rewriting the rules of branded content, The Italian Genio was certified and protected by a "Non-Fungible token" (NFT), certificates that make a digital work unique, a real work of art, through a unique digital signature that establishes the ownership of the work, with precise and distinct information, such as the owner and the seller, so as to be easily verifiable and ensure the originality of the piece. In this way, the authenticity of the work made it possible to sell "The Italian Genio" as a physical work of art and it was included in a charity auction organized by Christie's on October 12th at the Hotel Principe di Savoia in Milan, during the event "La Vendemmia" organized by MonteNapoleone Distric. What makes the project even more valuable is the solidarity initiative that wanted to devolve the entire proceeds to Dynamo Camp, a Tuscan onlus committed to recreational therapy, which hosts sick children for vacations and free time, during therapy or after hospitalizations.