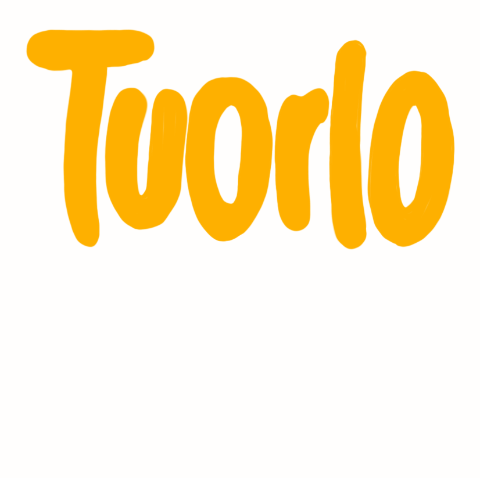 What brings young and established chefs, modern thinkers, farmers and passionate foodies to the remote and picturesque town of Mosjøen every year?
Started by chef Per Theodor Tørrissen and shellfish guru Roderick Sloan, the festival examines the food culture of the North through dinners, workshops and profound discussions.
This September, the event will celebrate its 10th anniversary while this month's Arctic Food Festival, the ArktiskMat "Roadshow" took place on a boat, The Coastal Express ship MS Trollfjord, for the very first time.
"We really didn't quite know what to expect." - confessed Per.
"There were some amazing talks, covering everything from exploring Sapmi culture and tasting reindeer brain and birch flatbread, to dining experiences in space. There was a truly amazing dinner onboard by chef Larry Jayesekara and his team, a seafood lunch by Rich Cox and Roddie Sloan, and a final closing dinner at Maskinverkstedet in Tromsø by Will Moffat and Peder Støylen."
Indeed, some inspiring talks took place this April, by Joakim Wikströ, a professor at the Arctic University of Norway, where he aims to help develop food as a focused study within various educational institutions. He is one of the three founders of Hrogn AS, the first commercial producers of naturally outdoor-dried bottarga from skrei, the north Atlantic cod. Joakim and his partners practice a sustainable approach to their product development and are highly focused on adding value to the raw materials for the Norwegian fishing industry.
Meanwhile, a Canadian researcher and designer who merges art, design, science, and technology, Maggie Coblentz is specialising in food, microbes, and material culture in low Earth orbit. Her work includes parabolic flight performances exploring cooking and eating in weightlessness, and a space fermentation mission launching miso to the International Space Station and back down to Earth. Through her Interplanetary Cookbook project, she invites contributions from people worldwide to share stories and imagine new narratives of life in space.
credit: Kathrine Sørgård Maggie Coblentz presentation
The festival's soul and founder Per Theodor Tørrissen was born and raised in Mosjøen in North Norway and prior to managing the Arctic food festival, he has been involved with raising the profile of the region's food landscape, working in close contact with local food producers and organising food initiatives in the region.
The aim of this is to promote the craft of food production and achieve awareness of the region's resources with regards to a sustainable approach, to raise the level of competence and knowledge among the younger generation, and to increase recruitment to the world of food and food production.
Each year the event bears a different broad theme which is open for interpretation and exploration. The program includes Michelin starred chefs, food experts and food producers, alongside the participation of local students. As well as in-depth talks and intimate dinners, the students participate as hosts, help out in the kitchens and even perform for the guests. All this surrounded by the stunning Northern landscape.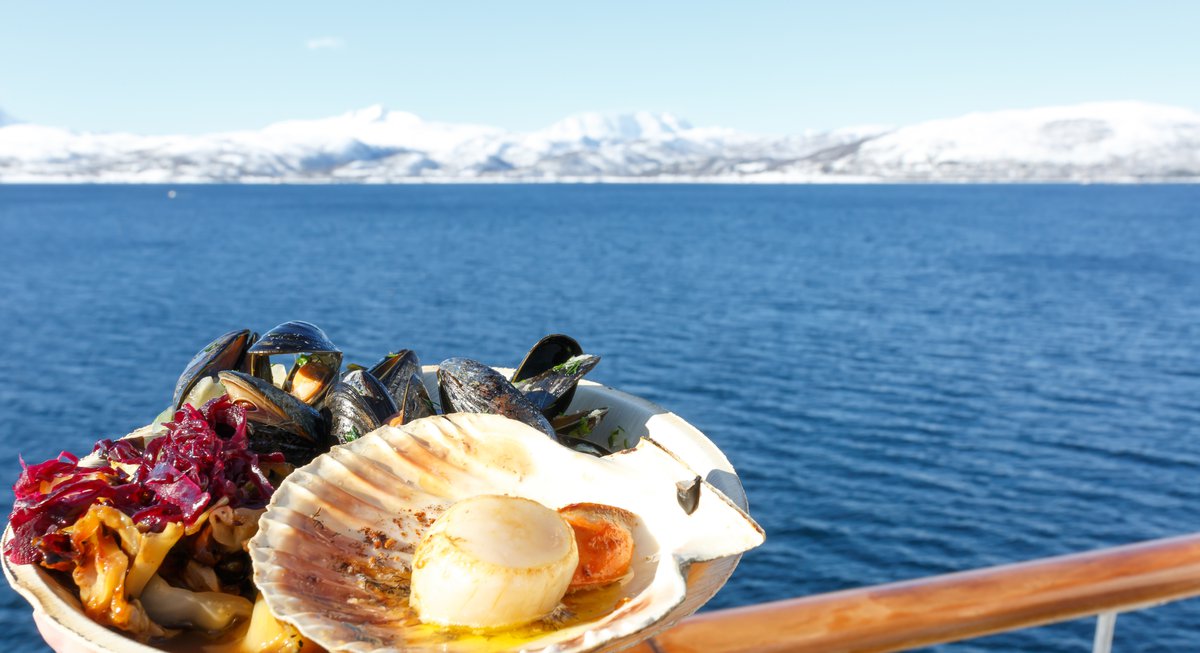 Kathrine Sørgård
Over the years the event has evolved significantly. From being a small local gathering arranged by a local school to increase recruitment to the industry, it has now grown to become a highly relevant food festival recognized both nationally and internationally.
Per comments "In 2019 we were nominated for 3 different food awards, that was quite surreal. Working with students is still a very important part of our arrangement, and we really love the way that prominent chefs such as Paul Cunningham, Pierre Koffman, Larry Jayesekara, Hedi Bjerkan and many others work with our students and young chefs and include them in the cooking. We have always focused on not becoming too big. We want our arrangements to be personal and intimate, blurring the line between speaker/contributor and the audience. We believe that it's the best way to create that "family" feeling and to build those good connections.".
Speaking with regards to current issues such as Covid and the situation in Ukraine, he mentions that change needs to happen in the food industry. He suggests a reboot of the restaurant business is needed after it was hard hit during the pandemic, citing the hospitality industry as one of the big losers of this period. He believes that we need to bring back some optimism, and give people a reason to put on their "whites" again.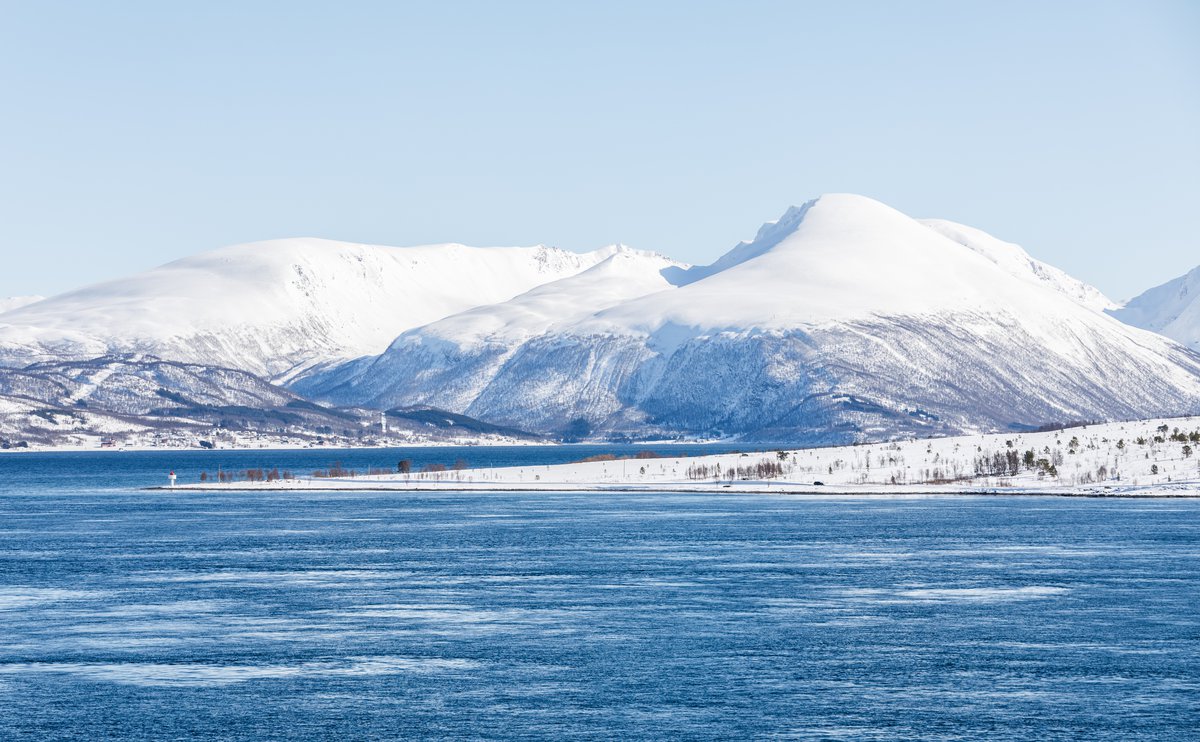 Kathrine Sørgård
According to Per, a motivating factor for him to keep pushing with the festival each year is to showcase the wonderful landscape, the people and the produce and experience how that is received. He states "We always seem to surround ourselves with the most fantastic people in the industry. In times like this, building bridges between nations and cultures, and witnessing new friendships and professional connections being made, gives us a really good feeling!"