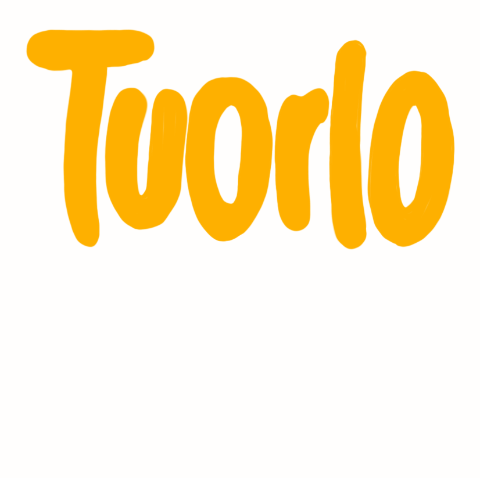 Food
Culture
Lockdown: a social life funeral
Ana Roš gives a full account of the last trying months in Slovenia, confident that when Hiša Franko reopens, it will be a better restaurant than before. Also thanks to local products that stand at the very core of her cuisine.
Play video
Ana Roš is a daring woman, without any prejudice, who conceived her cuisine freely, without attending professional schools or receiving conventional training.
She built her career from scratch, giving birth to a brand new Slovenian gastronomic culture, which earned her the award of World's Best Female Chef in 2017 and the honour of being the first woman to star in Chef's table, an original Netflix documentary series which delves into the lives and kitchens of the greatest chefs in the world. When you start from scratch, nothing can scare you, not even one of the toughest challenges the world has ever gone through, the Covid-19 pandemic. A war that the entire world had to face together, a common enemy that had serious fallout in every sector, including the catering industry, one of the most significant in terms of turnover, number of employees and related industries. Ana refers to it as a 'social life funeral':
"I truly believe restaurants are happy places, where people come to enjoy and appreciate food and it's very sad to see them deserted for such a long time. The lockdown is a social life funeral and we all want to forget it as soon as possible. My mission is to make people happy, and I will: this is my promise. It won't be easy but we are used to working hard, we will get through this".
Self-sacrifice, hard work, determination – these are words Ana Roš is not scared of. In fact, if we go back in time, Kobarid cannot but recall the Battle of Caporetto. You may think it was a rout but it was a triumph, instead. Ana has the merit of having transformed and shaped a new expression of Slovenian gastronomy with her creativity and passion, curiosity and intelligence, where there was only rubble, in a historically troubled territory that did not have gastronomic traditions of its own.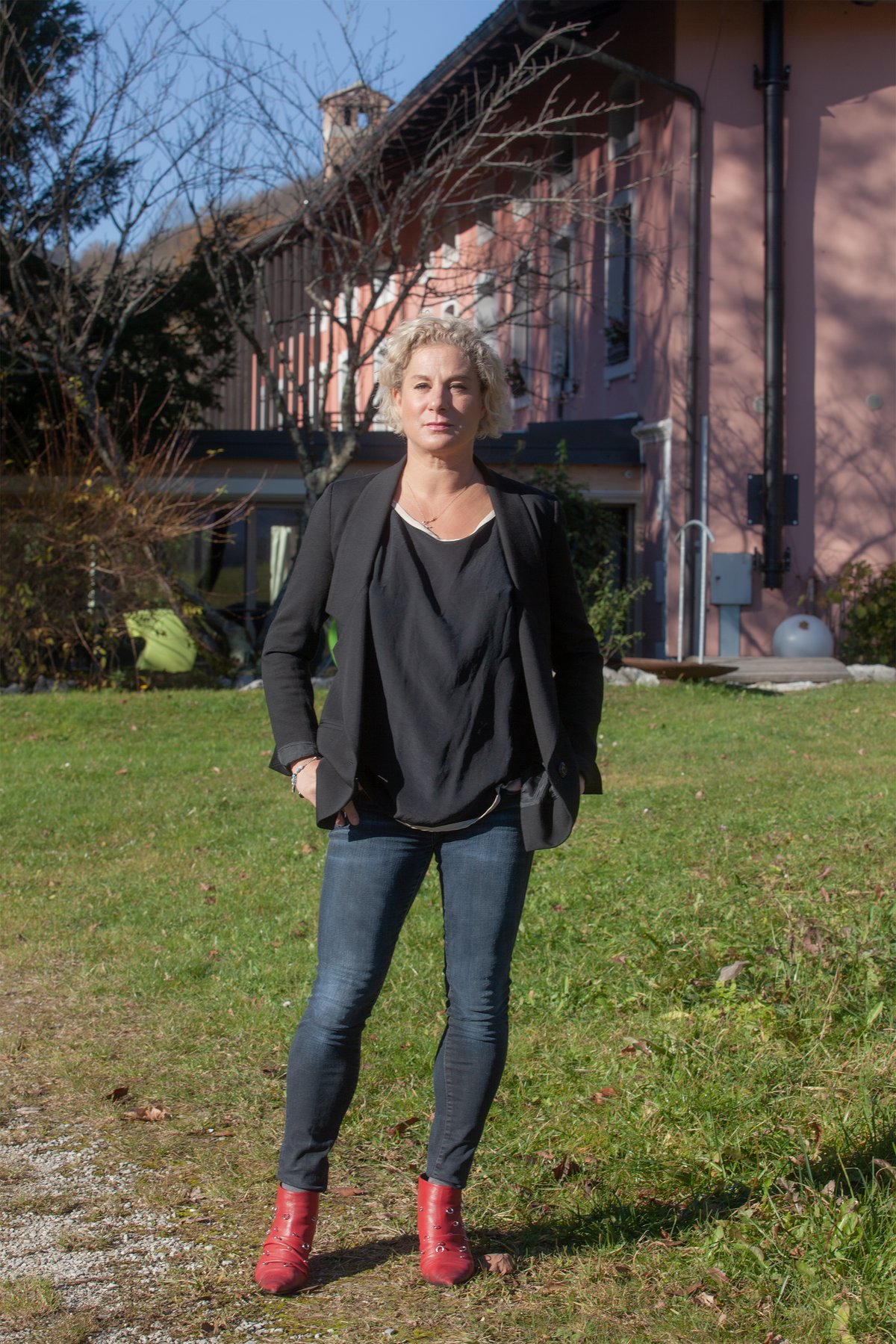 Ana's cuisine is made up of unexpected combinations that are the results of self-study and travels around the world – from Spain and Africa to South-East Asia and southern Italy – that have inspired her cooking style to the point of transforming the Northern Isonzo region – all but a Promise Land of raw materials such as Cinque Terre or Val di Noto – in a contemporary fairy-tale destination. Hiša Franko restaurant is nestled in peaceful, green and unspoiled nature, topped by the Alps to the north, the Balkans to the east and the Mediterranean sea to the south. Slovenia is a country that has a lot to offer, also thanks to the many neighbouring cultures. Ana put it to good use, creating a local production chain that did not exist until a few years ago. Today, almost all the ingredients served in her restaurant are raised, grown or produced in the surroundings. Her style is deeply rooted in the local area, by her choice: Ana's food expresses the love for her land whilst her combinations transport you to exotic places.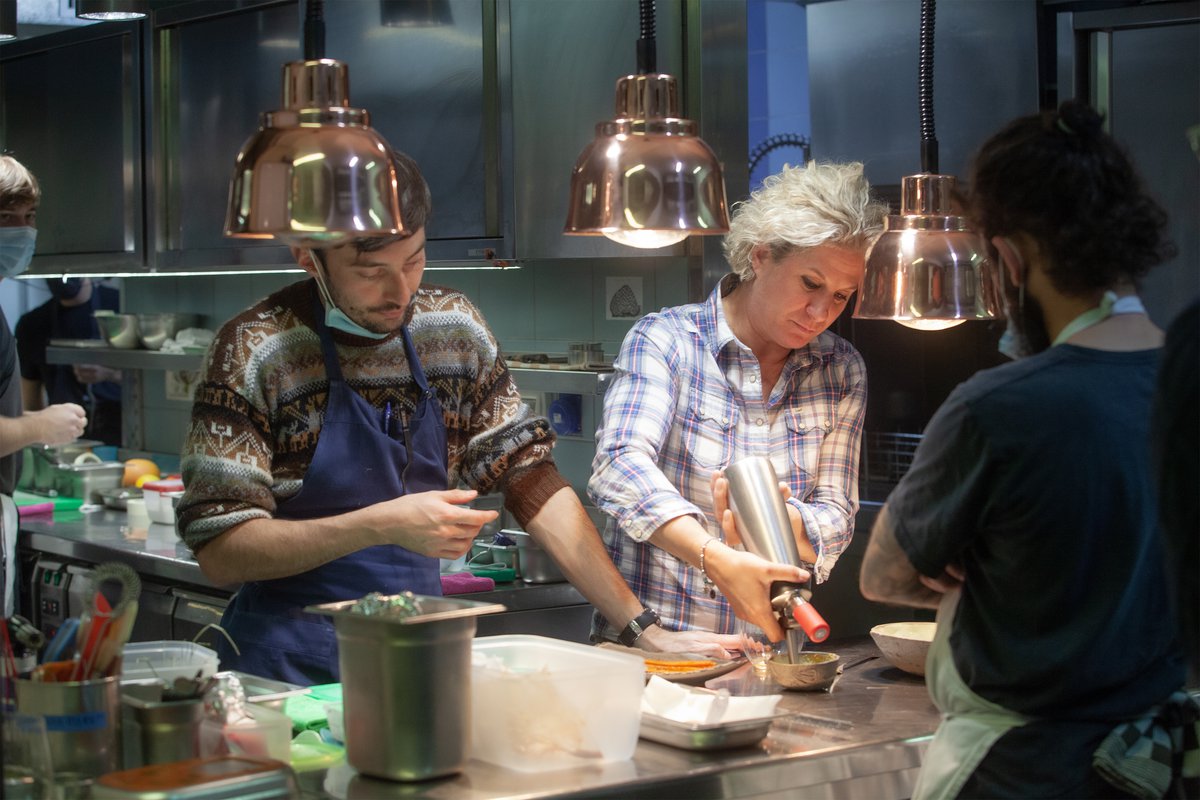 "The local producers that supply my kitchen are the very core of my food. Together with my team, I am trying to help them by reaping what they have sown because saving today's farmers also means supporting the generations to come. I think that preparing food is like dancing with the local area and the seasons that intertwine with the personality of the chef – something that you can clearly taste when you eat my food.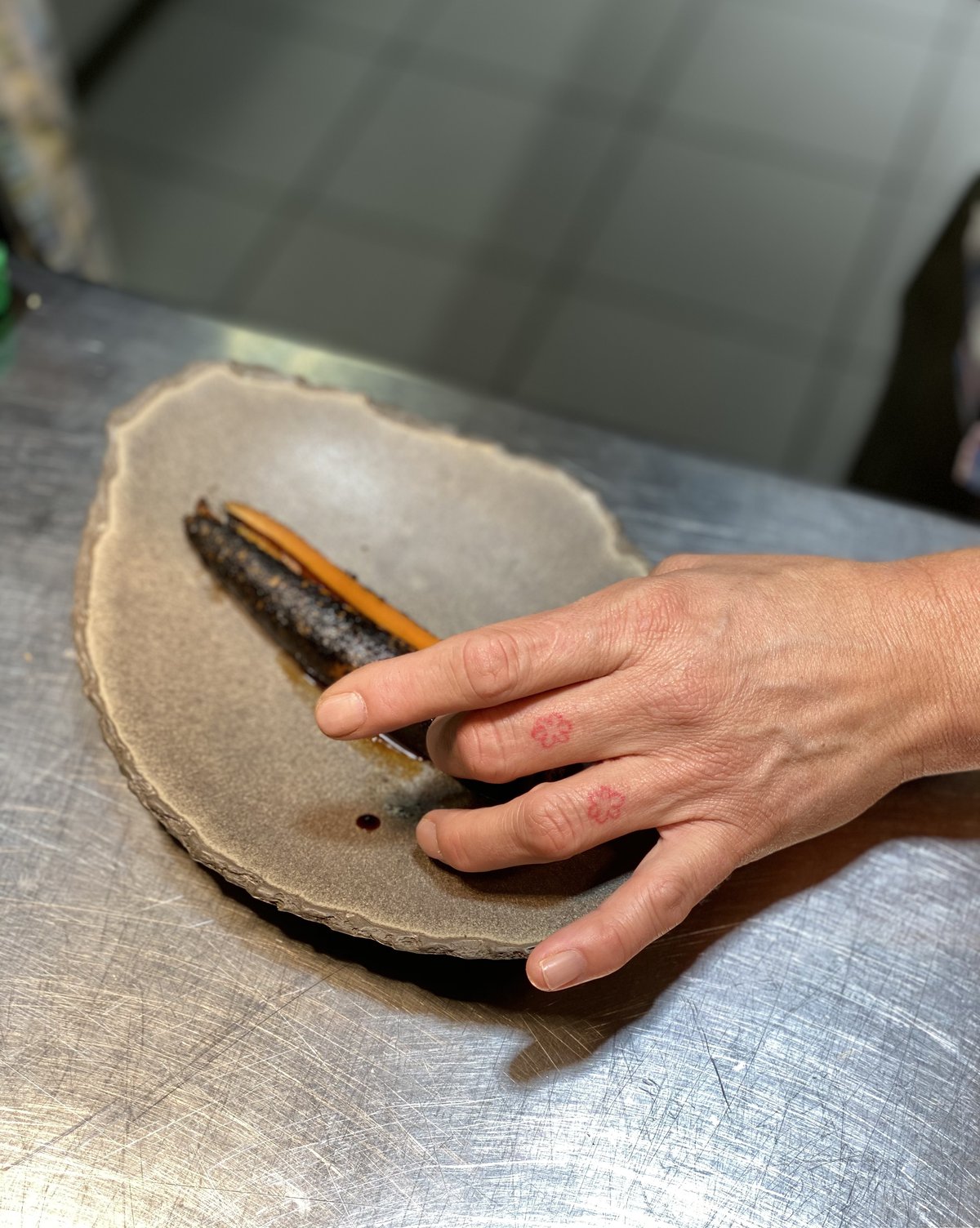 The local area and its seasonality are the basis of my dishes. I love my producers. Jeanne (Canadian) and Matteo (Italian) are the newcomers here. They came to me and told me they had bought 12 hectares in Srednje, about 45 minutes from Hiša Franko. They are a smart couple, they use biodynamics and grow extraordinary products". Ana believes Jean and Matteo should be supported and encouraged because the magic of Hiša Franko's dishes depends on them too. When she finally reopens Hiša Franko, the chef promises, it will be a better restaurant, also thanks to her team that never stopped working, creating and finding solutions to all kinds of challenges.
"There is always a solution – you just have to find it".
"In my case, I found it in Leo – Leonardo Fonseca, head chef – and I wish everyone to find a 'Leo' in their life". All's well that ends well.