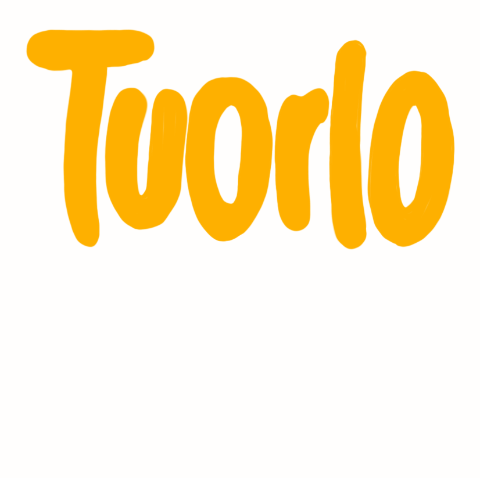 Food
Culture
Jeanne e Matteo: a Love Story
Together, they rediscovered the taste of life, the real one. When we talked to them, they told us about their world, the food that gives you emotions, and the love they have cultivated.
Play video
That of Jeanne and Matteo is a true love story, in all senses. The kind of love that unites a man and a woman, the love for their daughter Lulù, love for life, for nature, for genuine and authentic things, love for adventure and meaningful relationships.
Matteo, born and raised in Bologna, moved to England and soon became passionate about the food & beverage sector, without losing his passion for visual art which, as he says, has always helped him in his work, first, as the bar manager at 'Trullo', where he was in charge of the wine list and, later, as the general manager at 'Primeur', the restaurant where he discovered how important it is for a chef to establish good relationships with the local producers. There, the menu was updated every morning based on the products available. "I had an interesting life: museums, concerts, friends, good wines. I loved my job, but I felt I was missing something. Thanks to Jeanne, I started feeling I wanted to try new roads, travel again and, why not, become one of those farmers I have always admired".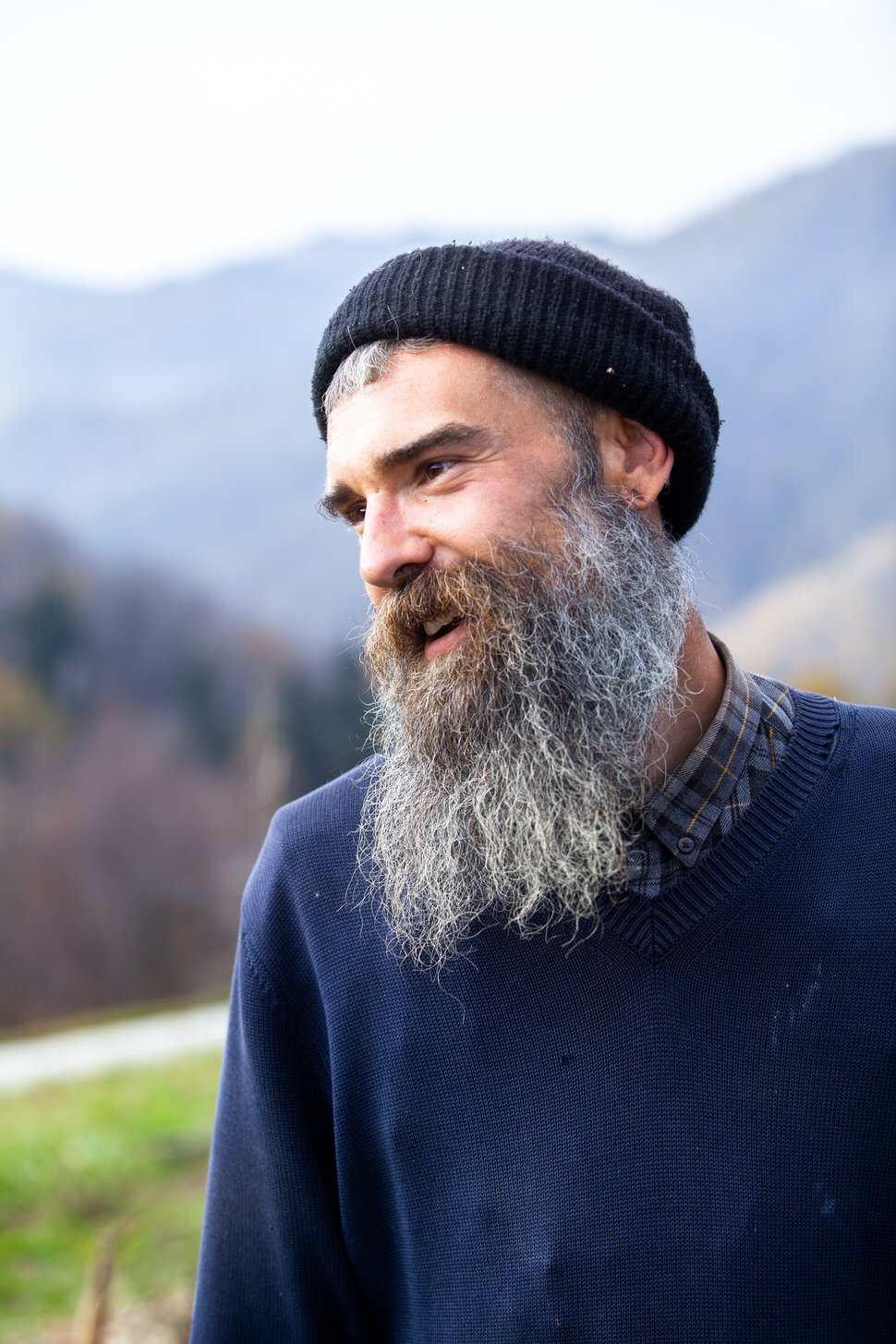 Jeanne, from Canada, alternated her theatrical and anthropological studies at the university with many trips, mostly as a solo traveler, especially in India and the Middle East. In 2015 she decided to return to Italy, where she had lived before. "When I came back, my main motivation was to go to work in Piedmont, with Stefano Bellotti, whom I always considered a living legend and the pioneer of natural wine and biodynamic agriculture in Italy. Thanks to him, I learned the good practices for producing lively and healthy wine, on top of many other things about life in the countryside, respect for the universe and the rhythms of nature". Jeanne knows many interesting people and, still today, she travels for work. She met Matteo at a wine fair in London and it was love at first sight.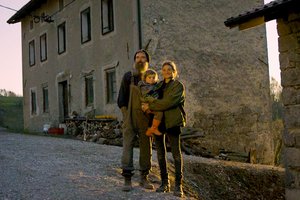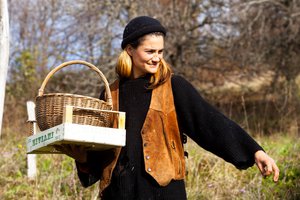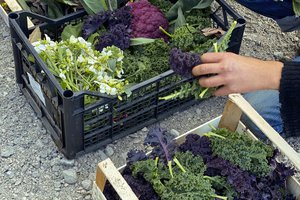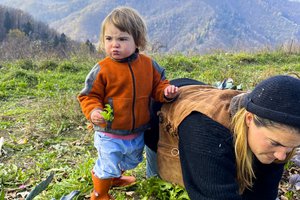 The first year, they had a long-distance relationship – he was in London, she was in Piedmont – until they decided to move together to Slovenia and become winemakers: "We came here, in Slovenia, because we wanted to build something with our own hands in a place that was not familiar to either of us. We wanted to create it together, starting from scratch, each relying on our own past experiences, whilst discovering and studying the landscape, its gifts, needs and characteristics every single day".
Jeanne and Matteo want to live in touch with nature, outdoors and in harmony with the elements that led them to make their life choices. They found their place in a plot of land on the hills of Srednje, a few kilometres from the Italian border. "Eating well, fresh and healthy was essential for us. Contrary to popular belief, in the countryside, it is often difficult to find quality food, unless you grow it yourself. We started producing wine, vegetables, cheese, yoghurt, pasta and bread for our family. Turning this into our job was simply the most obvious choice for us, a concrete action we could take to honour our integrity and our idea of ​​a better world. Agriculture seems to us to be the right combination of artistic expression and political commitment. We believe that the food we eat must be full of passion, emotion, beauty, taste and vitality to bring happiness to those who eat it and to open up their consciences and hearts".