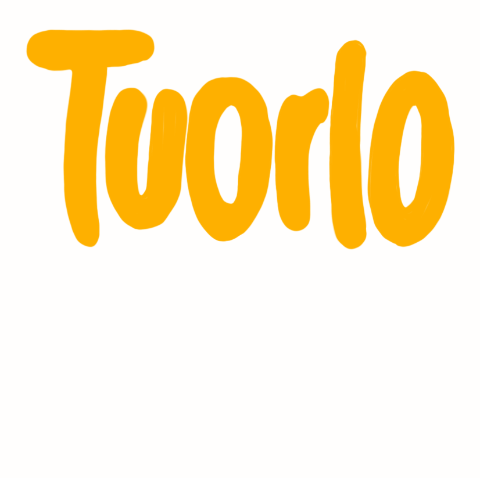 Ukraine
In the struggle for freedom, Ukrainians know no fear
The conflict between Russia and Ukraine will inevitably also have repercussions on our everyday life. We wanted to interview people trying to contain the consequences of a crucial war on agribusiness.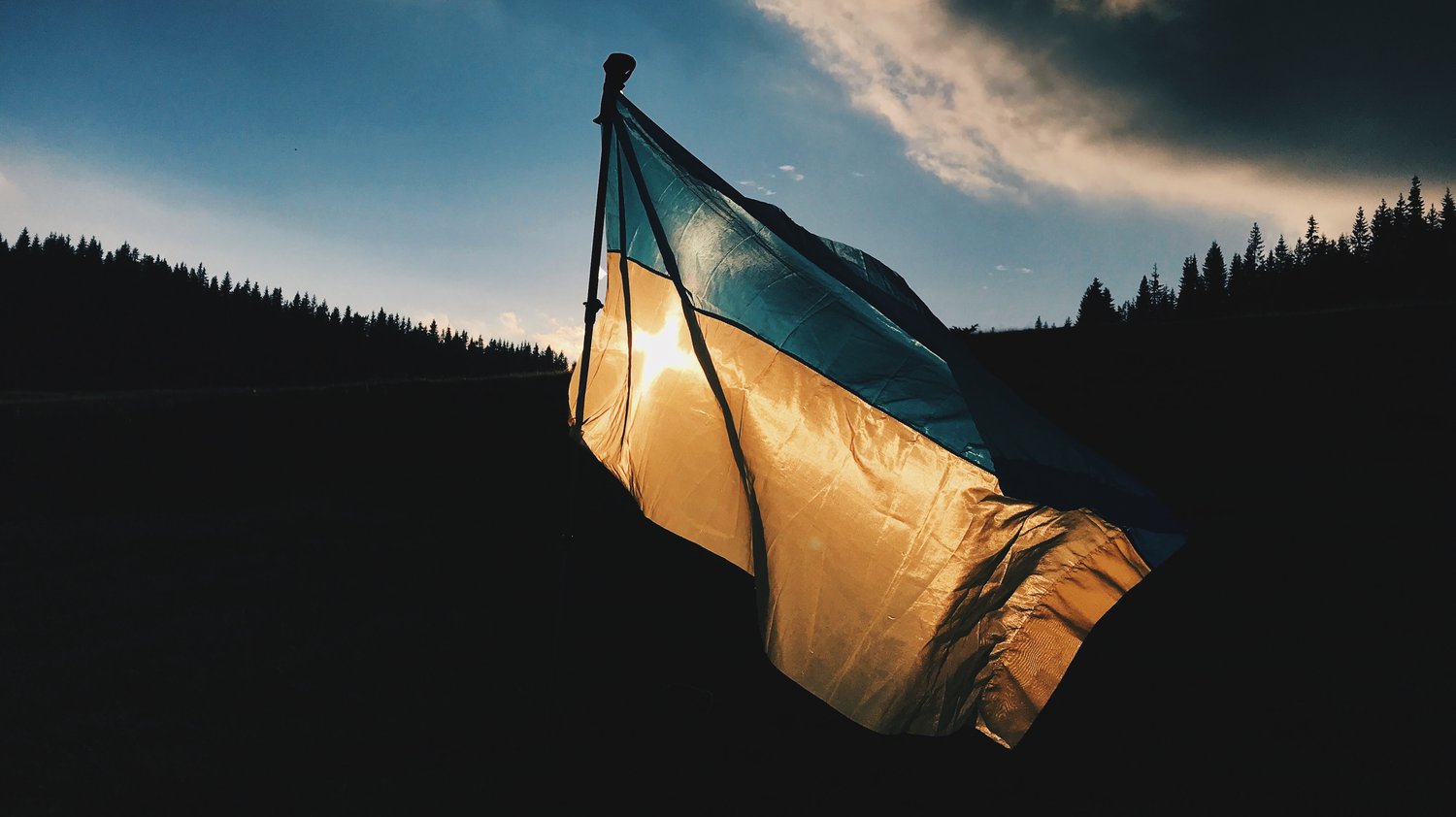 War can be narrated in many ways. We tried to team up, making our own team, trying to reach out to prominent players that are called or that actively try to contain the consequences of a conflict that no one seems to have wanted to stir up.
We are in the era of connections; social media keep us close and it was by texting him on Instagram that we managed to get in touch with Ukrainian chef, Yurii Kovryzhenko. His celebrity precedes him: he is the official Ukrainian cuisine ambassador, with a World gold medal in gastronomy that was recognized to him in 2021; he was one of the main speakers at Kiev's Creative Chefs Summit, from 2016 to 2018. He represented Ukraine at the World Gourmet Summit in Singapore, from 2017 to 2019. He hosted a TV show, (Dish of Honor, broadcasted on STB) and since 2020, he has been hosting the radio show Smart Cuisine (on Radio Skovoroda). He was Bocuse d'Or Ukraine's president and he is an active supporter of the Slow Food movement. He participated in two editions of "Slow Food Terra Madre", in Turin (2016, 2018) and he is one of the co-founders of the Slow Food cooks alliance in Ukraine.
He works with Ukrainian farmers and local producers contributing to promote his land's products towards an international public. He collaborates with the Ukrainian Foreign Affairs Ministry and his embassies network abroad. His position and his political commitment were publicly clear in August 2018, when he adhered to the Uncounted since 1932 project in Bruxelles, an initiative that was aiming at spreading knowledge on Holodomor's genocide, a soviet crime that happened against Ukraine. In 2020, he trained the cooking national Ukrainian team for the IKA Culinary Olympics 2020 in Stuttgart.
He is a cook but also a diplomat, with clear political stances, that never cease to declare that dreams about an environmental sustainability passes by a certain culture one has to develop around food. A person that speaks with small producers, and with the big names of international politics. A person that can make a difference.
You are the ambassador of Ukrainian cuisine. How is your category doing? How do you live in war?
Restaurants all over Ukraine have stopped their operational activity. Ukrainians are hiding in cold and damp shelters days and nights. These days, a cup of hot tea became a luxury. Shelves in supermarkets are empty, producers cannot produce, and suppliers cannot deliver. Those restaurants, which are located in more or less safe zones work for charity, they cook for hospitals, troops of volunteers, hostages of bomb shelters, pensioners living alone and army. There are numerous cases when food producers give their products free to those who are in need. Everyone is doing what he can to help others.
You talked about gastronomic diplomacy on the occasion of a trip to London with the Embassy. Specifically, what are we talking about?
People are united by values ​​and a sense of belonging to a community - it is called identity, and food is one of its manifestations. Culinary diplomacy is a way to introduce the culture through the language of gastronomy. Ukrainian cuisine dates back to the times of Kyiv Rus - we are talking about more than a thousand of years, but it remains unexplored and underestimated.
I became a promoter of Ukrainian cuisine 10 years ago when I launched a Ukrainian restaurant in Tbilisi, Georgia. In 10 years of partnership with the Ministry of Foreign Affairs, we organized 100 events across the globe for one million people. I promote our gastronomic culture by taking part in international summits and congresses, arranging pop-up dinners with the leading chefs, organizing official receptions at Ukrainian Embassies and dinners for state leaders. I came to London for a working visit, together with the Embassy of Ukraine in UK we planed an event for the officials with the reception where we had to serve dishes of Ukrainian National cuisine
The food, local producers, the city market on your instagram profile; you talk about awareness of the inevitability of global phenomena. In which direction are we going?
Globalization blurs the boundaries of national identity. We can observe how national cuisines are changing, complementing each other. Chefs adapt the classic recipes to the taste preferences of their audiences, replace ingredients or introduce new ones. Within one country, you can enjoy a vast variety of other national cuisines. The world has shrunk to the size of 1 village, everything is intertwined and united. From one side it is great to have an access to such diversity, but at the same time, national cuisines risk to loose their purity, bright uniqueness and identity. Distinctions are blurred.
Therefore, I believe that chefs and researchers face the task of preserving the purity of the culinary heritage. Experiment, create, invent, but don't forget your roots, culinary restoration should be among the first priorities.
We should remember what our grannies were cooking for us when we were children.
You want peace in your country and you chose to commit yourself on the front line to obtain it. Aren't you afraid?
In the struggle for freedom, Ukrainians know no fear. With every bone in our bodies, we want to live in an independent prosperous country. For most of history, Russia has plundered Ukraine, the values of our culinary heritage are not an exception.
I fight on the culinary front, which is much safer than the real front on which soldiers of the Ukrainian army fight.
Days ago you published the recipe for a fish dish on his Instagram profile. How does the world change in a week?
Seems like it was in a past life. The world has turned upside down in this week. Instead of cooking a fish for dinner with friends, I cook 100 kilos of food per day for embassy staff and volunteers who work around the clock to bring Ukraine's victory closer.
What repercussions could the war have on the agri-food sector of the rest of Europe?
The autumn and winter '22 will be difficult, the world will experience interruptions in the supplies of agro-industrial products.
Statistics helps to imagine the consequences, according to the data of the Ministry of Economy of Ukraine our country is
#1 Exporter of sunflower oil globally
#2 Grains exporter globally
#3 Corn exporter
#6 exporter of wheat flour
#5 exporter of walnuts
Top 10 egg producer globally
#3 exporter of poultry in Europe and #7 exporter of poultry in the world
421 000 hectares are certified for the organic agricultural production in Ukraine - 20th place in the world and 11th in Europe. And that is just 1% from the total amount of agricultural land
#1 Honey producer in Europe and #3 globally.
Now is the time for seed companies.
Millions of hectares of Ukrainian black soil had to be sown now, but instead bombs and rockets of the Russian invaders are exploding on them.
Can the damage and price increases already be quantified?
Prices of food products has not raised in Ukraine yet, but there is a shortage already. No one knows when Russian troops will leave the country and when farmers could return to the fields. It's impossible to calculate damage and foresee the price increase now. But I'm sure it will be dramatic.
Your grain, will it continue to arrive in Italy? What increases do you expect there will be?
I'm not an economist, but it's already clear that there won't be harvest this year and we can forecast a food crisis in global scale.
You are an active supporter of the Slow Food movement. You attended the "Slow Food Terra Madre" in Turin (2016, 2018). You are also one of the co-founders of the Slow Food Cooks' Alliance in Ukraine. You work with Ukrainian farmers and local producers helping to promote Ukrainian products to an international audience. How are those farmers and producers doing today?
Horrible. Honestly farming in Ukraine was holding at enthusiasm, it's more passion and lifework than business. If we talk about small farmers and craft producers, not big industrial holdings.
It was hard for them to survive in peaceful times, war will shut them down.
Big agro industrial companies are receiving huge losses, small producers are struggling. Small farmers in Ukraine are big enthusiasts and inspired dreamers, they are extremely vulnerable, but instead of economic difficulties we have been witnessing development of farming in recent years, Ukrainians were producing wonderful, amazing products, entrepreneur spirit was booming. It hurts like hell that it is being demolished now.