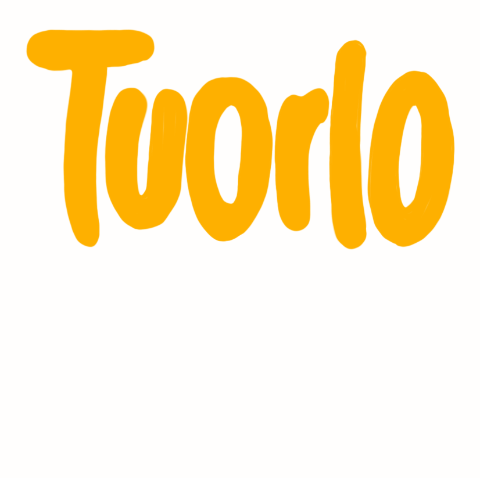 On Humanity, the Future, and How to Cook the Very Best Egg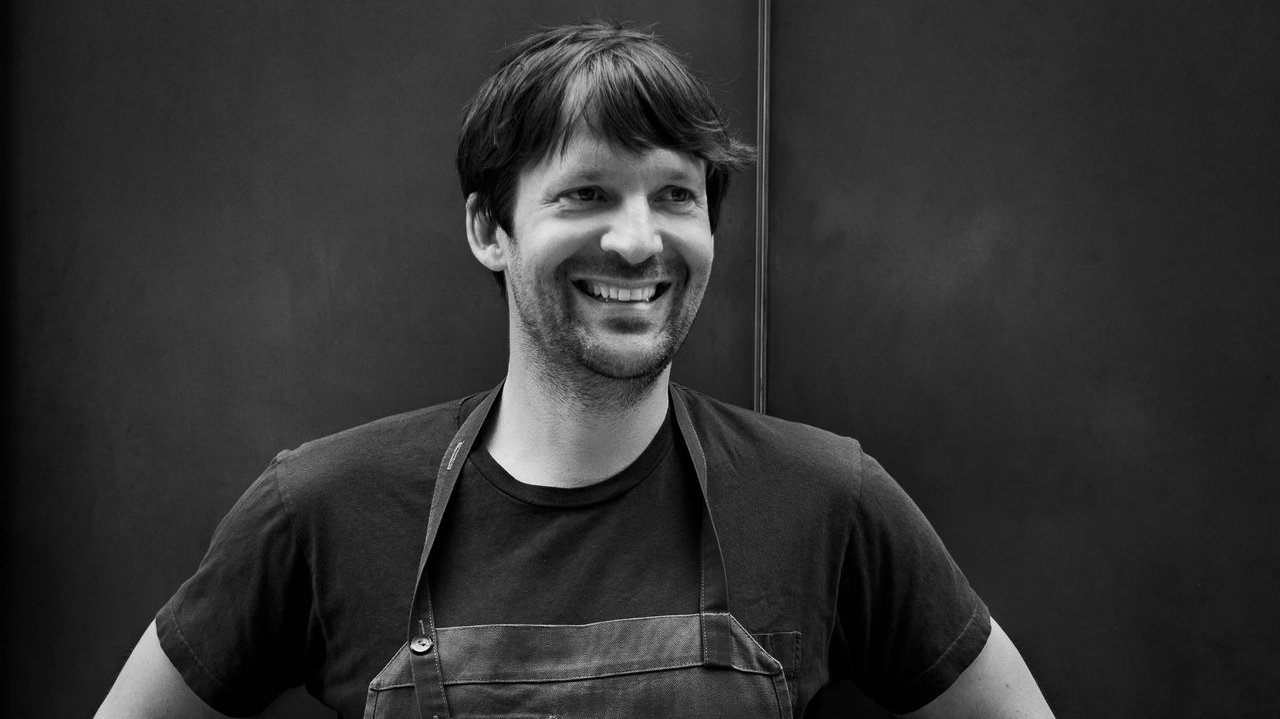 From stepping into the wild to find new flavours as a young chef at the age of 25, to creating New Nordic cuisine within the world's most important restaurant Noma, chef Rene Redzepi has drastically revolutionised both his restaurant and fine dining on a global scale. Influencing generations of chefs all around the world, revolutionising the perception of Nordic gastronomy and shaping its identity on the world stage, Redzepi's innovative ideas were first showcased on the Madrid Fusión stage in 2008. From here, his success rapidly skyrocketed, securing his place as one of the most influential chefs in the world.
This year marks the 20th anniversary of the Madrid Fusión congress. This significant event has brought together two of the world's greatest minds in gastronomy, René Redzepi and Andoni Luis Aduriz. Singularly, they are geniuses of the culinary world, together, they create a unique dialogue about the world we live in now, the future of gastronomy and the meaning of creativity and innovation that will pave the way for an extremely exciting epicurean future.
Aduriz stated "Rene's presence here is the best anniversary gift for the congress."
During his fascinating talk on stage, Redzepi reflects on the nature of innovation, He insightfully tells the audience that in one of the most difficult industries to work in, innovation and experience become the main source of profit. "That's what makes it special, putting together a team, while constantly looking for the 'next big thing'. That's where the challenge is; pushing yourself outside of your comfort zone, until you have no clue what you're doing, but as a group, you draw on your experiences, you trust each other, and you dare to move onwards." Redzepi takes it even further with the powerful comment "Constantly pushing forward is my reason for living".
After the talk on the Madrid Fusión stage we had the opportunity to catch up with chef Rene Redzepi to elaborate on some of the topics he had touched on earlier…
Humanity and people should always come first
"Despite all the recognitions and awards, I truly don't feel we are by any means at the finish line with Noma. There is so much we are still working on, for example we have just released a line of garum condiments, a project that has been in development since 2014. I would say that the people I've worked with along the way, are the biggest achievement so far, it's one of the things I enjoy most about Noma."
The message that food should bring
"Food should represent almost anything and everything. It should be ok for a restaurant to be just a restaurant without politicizing the reasons for its choices. It should be strong enough to say it simply wants to make people happy through its dishes, however, there are also plenty of places where all the decision making and the product research is based around the concept of sustainability. So, in that sense, food has been and will remain a very political act. Personally, I do believe that food is part of politics and I enjoy this part. It's important to me, that my decisions and choices are tapped into a value system, and it matters to me what value system I've participated in. I think about it a lot."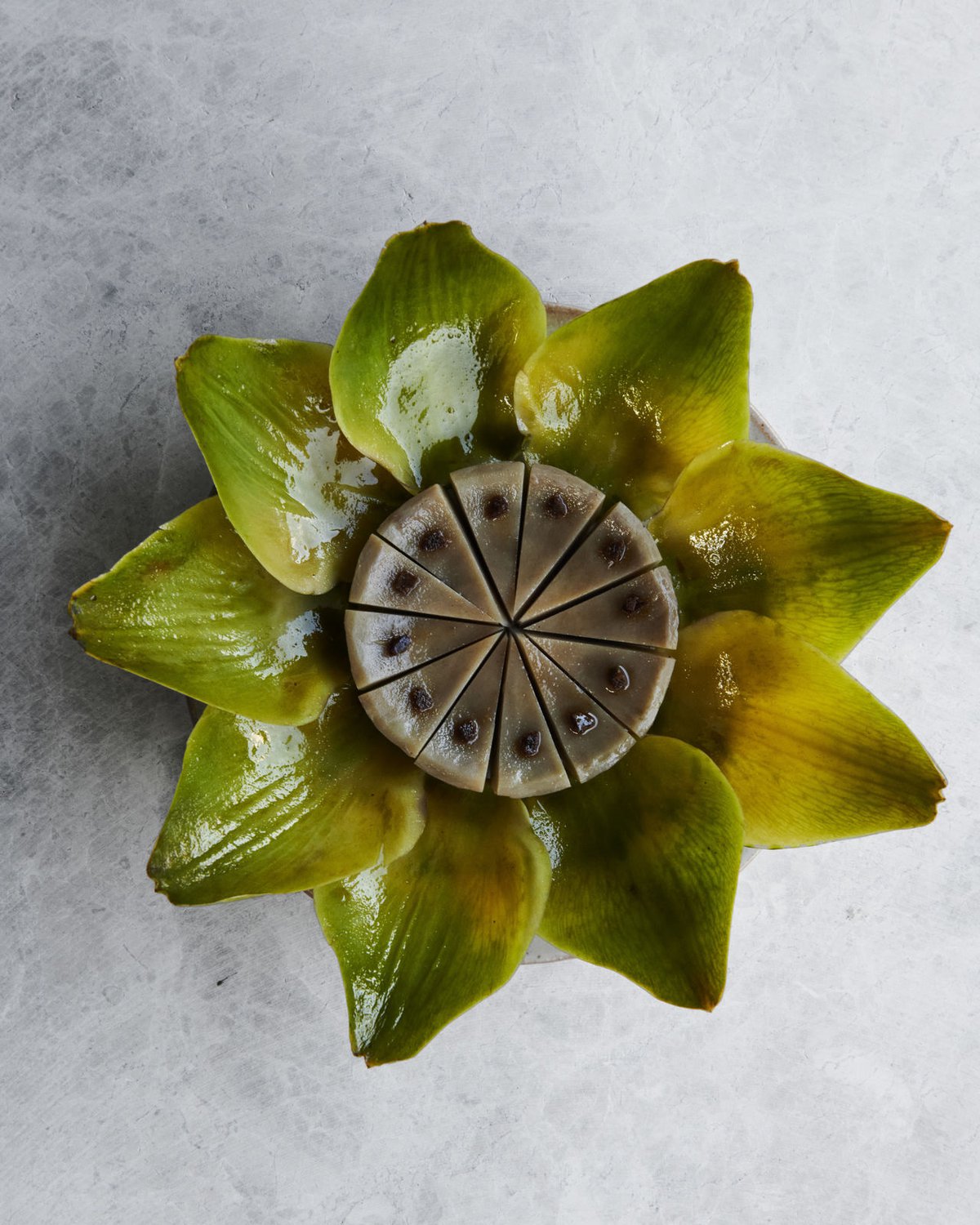 Ditte Isager
The ever-changing fine dining experience
"There are restaurants that have a seemingly endless budget and a cutting edge design. On entering it almost feels like you're stepping into a Louis Vuitton boutique. It's perfect and yet, it's inevitably boring. They follow particular guidelines and that removes the human element, so I'm left striving to experience the rawness. I'm looking to see the representation of a team, to know what they want, what they enjoy, not necessarily what makes me happy, but them. It's a kind of freedom.
It might be difficult now for younger chefs, it used to be much easier. Before you had the craze of today's social media, a young chef could hide in a quiet corner of Madrid and learn from his own mistakes, for as long as he needed, to slowly build his vision. Today it is harder to do, there's less margin for error, therefore a lot of people focus on what they know and it creates less of a movement. In our fast-paced world things are only new for a second, and the constant search for novelty kills a certain level of tenderness as we rapidly move on to the next Instagram post."
We are in a pandemic, there's war, it's just strange, weird times. So it's important to find moments where you can focus on your core values, those that you built yourself on and amplify them to find yourself again. There can be a positive side of a very tumultuous period, where one problem is eclipsed by a bigger one, and what we must do is to try to focus on what we feel are the good things about us and to strengthen them, shutting out the noise.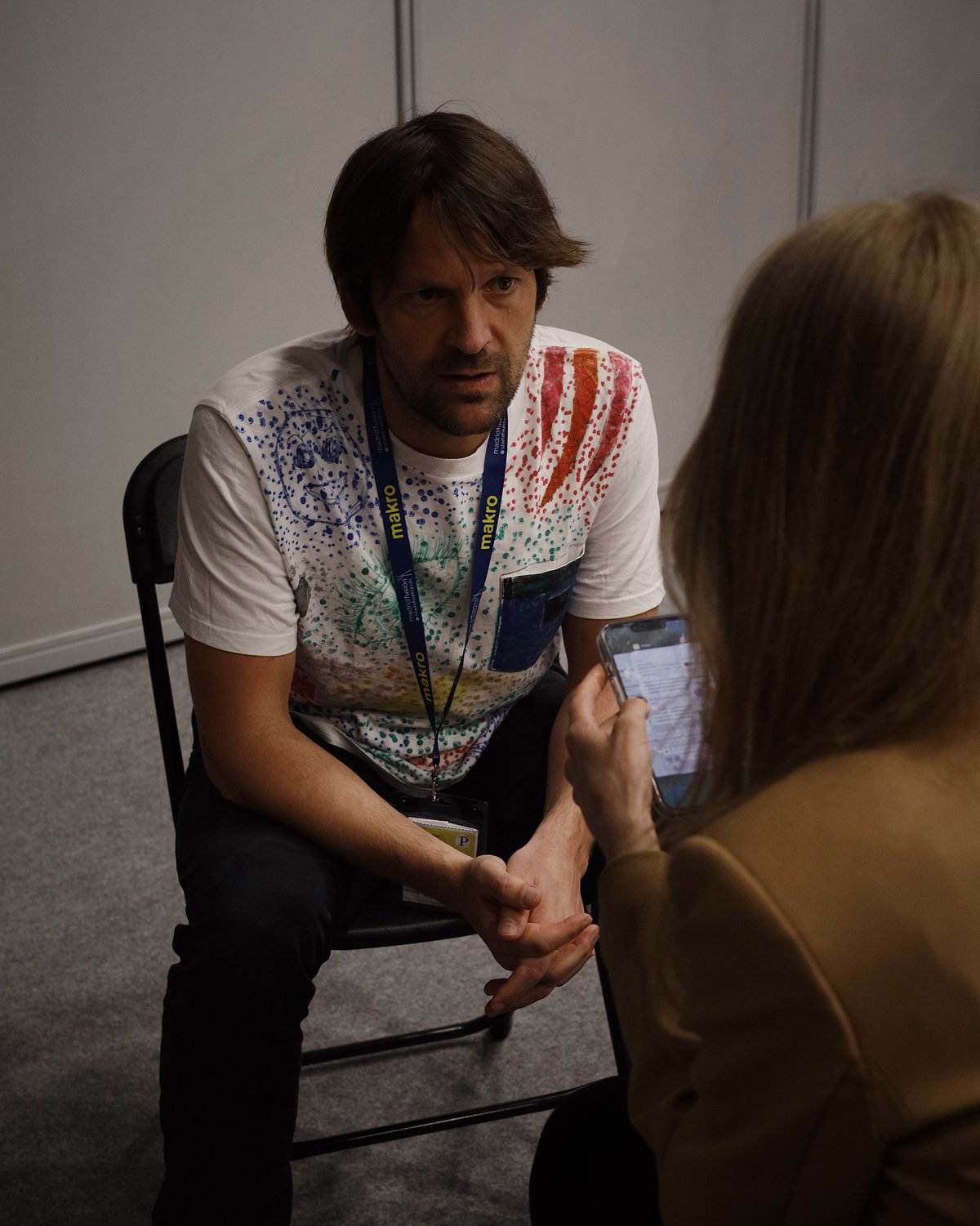 Ania Smoliakova
The future of restaurants
"People always want an absolute solution, if you are not 100% there is no reason to do anything. The zero-waste restaurant is the venue of the future for me."
The perfect egg
"That's easy. Hot pan, olive oil, crack a really fresh egg, cook until the egg white is crispy, add butter to accentuate the crispiness and spoon the foaming butter over the egg yolk. Add salt and fresh pepper and a dash of chilli. That's an egg from heaven."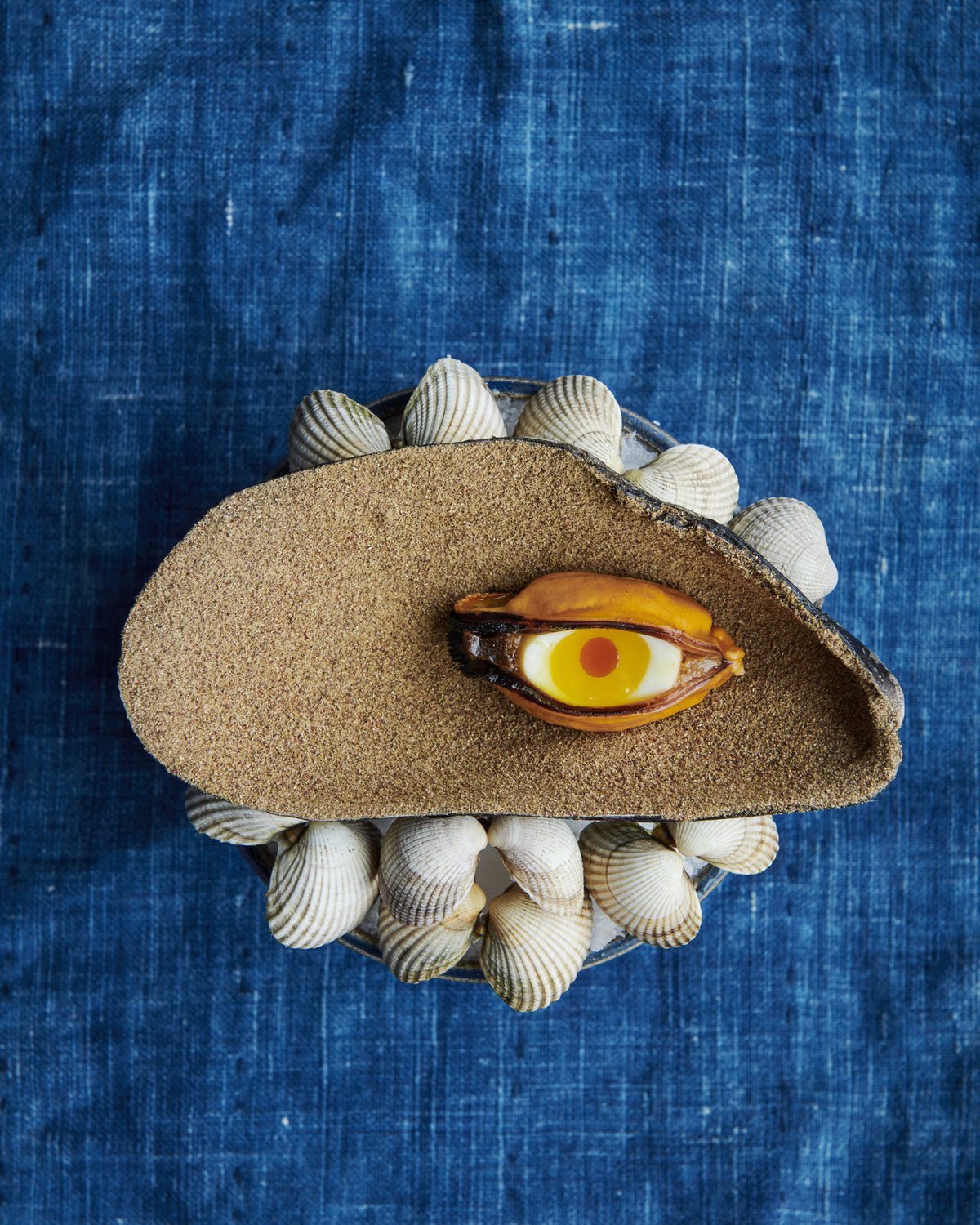 Ditte Isager