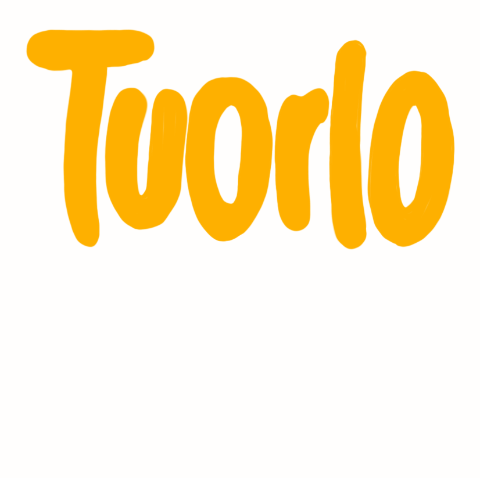 Can Clubhouse change the restaurant world?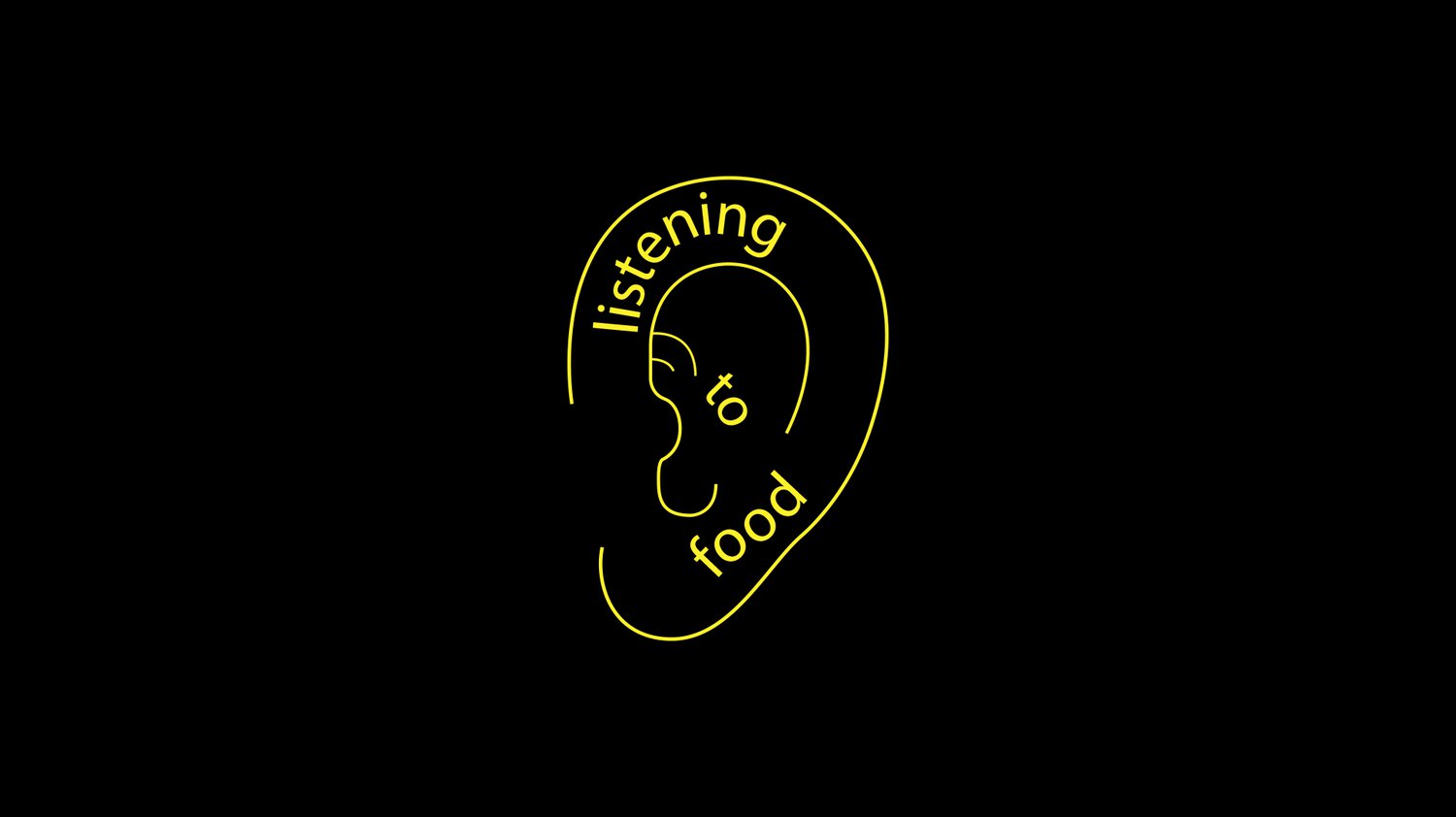 Last January, the app created by Paul Davison and Rohan Seth reached a $1 billion valuation following a capital increase of around $100 million, just a few months after its launch. These figures make sense if we consider that the number of users has grown from 1500 to 10 million in less than a year.
In this hype around the new creature, even the restaurant world has its say. Great chefs, bloggers and experts have already landed on the new social platform, flocking in an impressive procession.
Countless 'rooms' with renowned cooks, influencers and opinion leaders who always find an occasion to express their views on food. But the most striking fact is that, in times dominated by pure aesthetics where personalities are more often expressed through appearance rather than words, a social network with so little aesthetic content is driving the media buzz.
Here, it's all about the voice, improvisation, the impossibility of masking one's identity and hiding imperfections. A bit like posting a photo on Instagram without retouching it, perhaps, one that doesn't do justice to you.
What is really worth talking about is the great possibilities this new social network opens: sharing ideas among professionals from all over the world, simultaneously and for free – a chance you can't miss.
Some of the early adopters in Europe started using the platform in January last year. They saw lots of potential in the new social audio app. Ingo Hettig, the German restaurant consultant and blogger known in the social media as 'Travelgastronomist' followed his friend's advice, a start-up entrepreneur, and created an account on Clubhouse to further his passion for fine dining.
Without waiting any longer, on 1 February 2021, he moderated his first 'Fine Dining Talk by Travelgastronomist'.
"Since I have been interviewing famous Michelin-starred chefs for my Instagram channel for many years, I immediately thought of organizing a 'Live Talk' with the world's top chefs and food experts."
The format he uses for the 'rooms' is a well-structured 30-to-60-minute conversation-only space that focuses on precise questions. Such a stern approach allows him to keep order among all the participants in the room.
Ingo has already hosted a few 'Fine Dining Talks' with Michelin chefs, such as Klaus Erfort, Norbert Niederkofler, and two-Michelin-starred Richard Ekkebus. After such a gratifying experience, he's even more convinced that Clubhouse has a great future ahead.
He affirms that good moderation, proper selection of topics, and a duration of 30 to 60 minutes are the key elements of a successful event.
"I believe that social audio can establish itself in the field of gastronomy and among foodies. It's effortless to discuss exciting topics with like-minded people at virtually no cost. In the last few weeks, my experience shows that all the chefs were very open-minded and immediately agreed to participate in my four 'Fine Dining Talks.'"
Also, the famous globetrotting blogger David 'The Hungry Tourist' Califa, one of the most renowned foodies in the world, organises weekly gastronomic-themed rooms such as 'Pizza Summit. A Round Table with the World's Greatest Masters' (which I co-organised and co-presented) and 'The Mind of a 3 Michelin Stars Chef''.
Like in interactive radio programs, some of the world's greatest chefs meet, discuss and answer questions from the public.
It's fascinating to hear how the protagonists of the room – all coming from different culinary backgrounds, schools and traditions – were moved by the same emotions and listened to each other as curious children. While other social media platforms allow chefs to share with the world the look of their creations, this one lets the public discover their thoughts and creative process.
Conversations happen in real-time, spontaneously, with lots of details and without any editing. Thoughts flow easily, without the filter of jargon ​​typical of other platforms. Overall, the feeling you get is human, fresh and engaging.
You laugh, you joke, your first time your mouth gets dry and you have to wait your turn in silence, so you can't but listen.
You can lay back and listen to the opinions of your kitchen and blogging heroes; if you are lucky, perhaps you will get noticed and you will secure yourself a contact you can get back to later on. Questions are asked by a show of hands and if you don't follow the rules you'll get kicked out of the room. Like in school.
And you learn a lot, that's for sure! On Clubhouse, you listen, you ask, you learn. You can understand how a chef creates a dish, learn how to stay on top of your diet, where to eat, what to buy... Again, like in school.
Not bad, considering the general level of 'body-in-swimsuit pictures', poorly-attributed philosophical quotes and the itch to express one's know-it-all attitude typical of other virtual communities.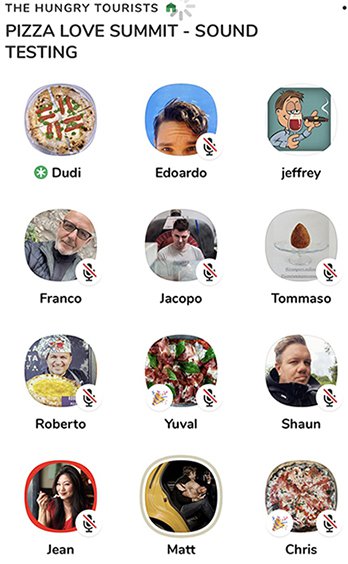 When, at the end of the talk on the world of pizza, I asked my friend Franco Pepe (the pizza Master who owns the world-famous Pepe in Grani restaurant) for an opinion, he said:
This talk was awesome! Talking for so many hours about pizza, freely, peacefully, with colleagues from all over the world, was truly exciting. I missed that so much!
In short, if you sign up on Clubhouse, you will find us there (every now and then though, as we like real life better). We will talk about food with friends, colleagues and enthusiasts, learn and share stories and secrets.
Enjoy listening!